Tuesday, May 21
What a Season!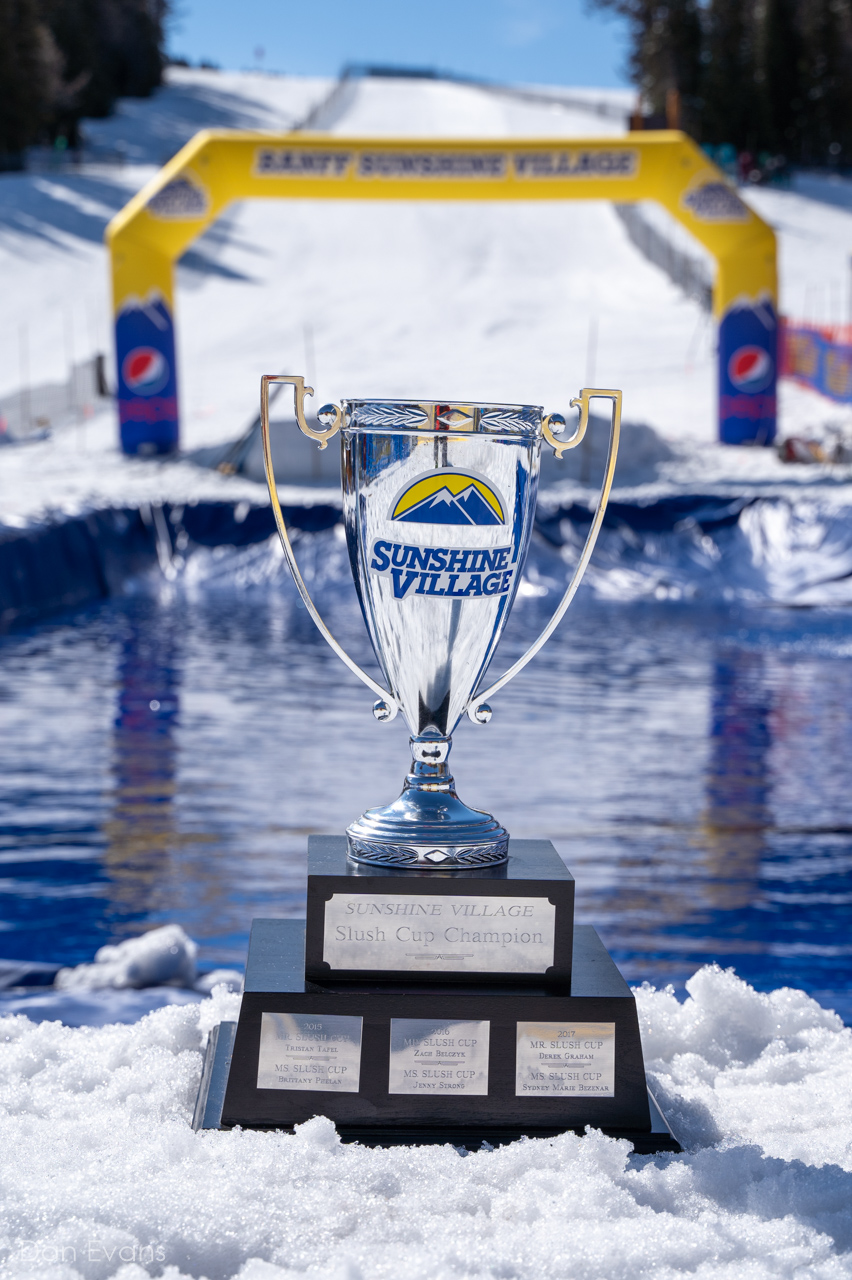 May 21, 2019
What a Season!
Thank you Sunshiners for sharing your winter with us, carving up Canada's Best Snow. The past 192 days were filled with thrills as we embraced winter in all its glory.
From our opening day in November to Slush Cup Monday (yesterday), the past seven months were full of moments we'll remember for as long as shred.
For us, our biggest highlight of the season is seeing the smile cross your face as you play, explore, and challenge yourself on our mountain terrain. We love watching you fall in love with the Canadian Rockies.
Nothing excites us more than seeing the look of pride in your eyes when you master Mighty Might, Goat's Eye, or Delirium Dive.
Watching you share your passion for winter recreation with your loved ones melts our heart, and we look forward to seeing your little ones grow to become amazing skiers and snowboarders.
With the finals splash of winter, and what a SPLASH it was, now in the rearview, we are officially closed for the 2018/19 ski and snowboard season. Don't fret, we'll ski you in November.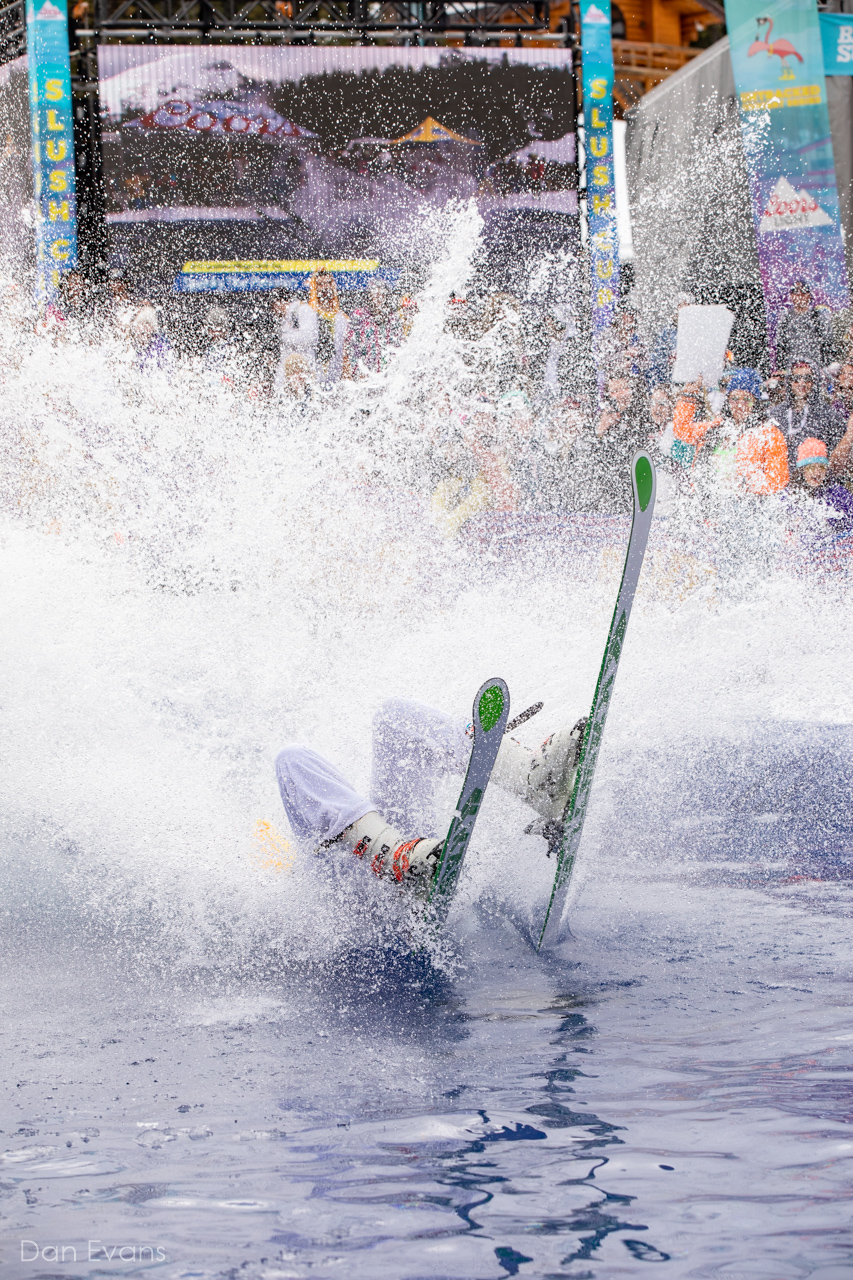 But you don't have to wait to November to see us, we open for Summer Sightseeing on June 28th.
For more information, visit www.banffsunshinemeadows.com