Tuesday, February 5
When Old Man Frost Settles Into Town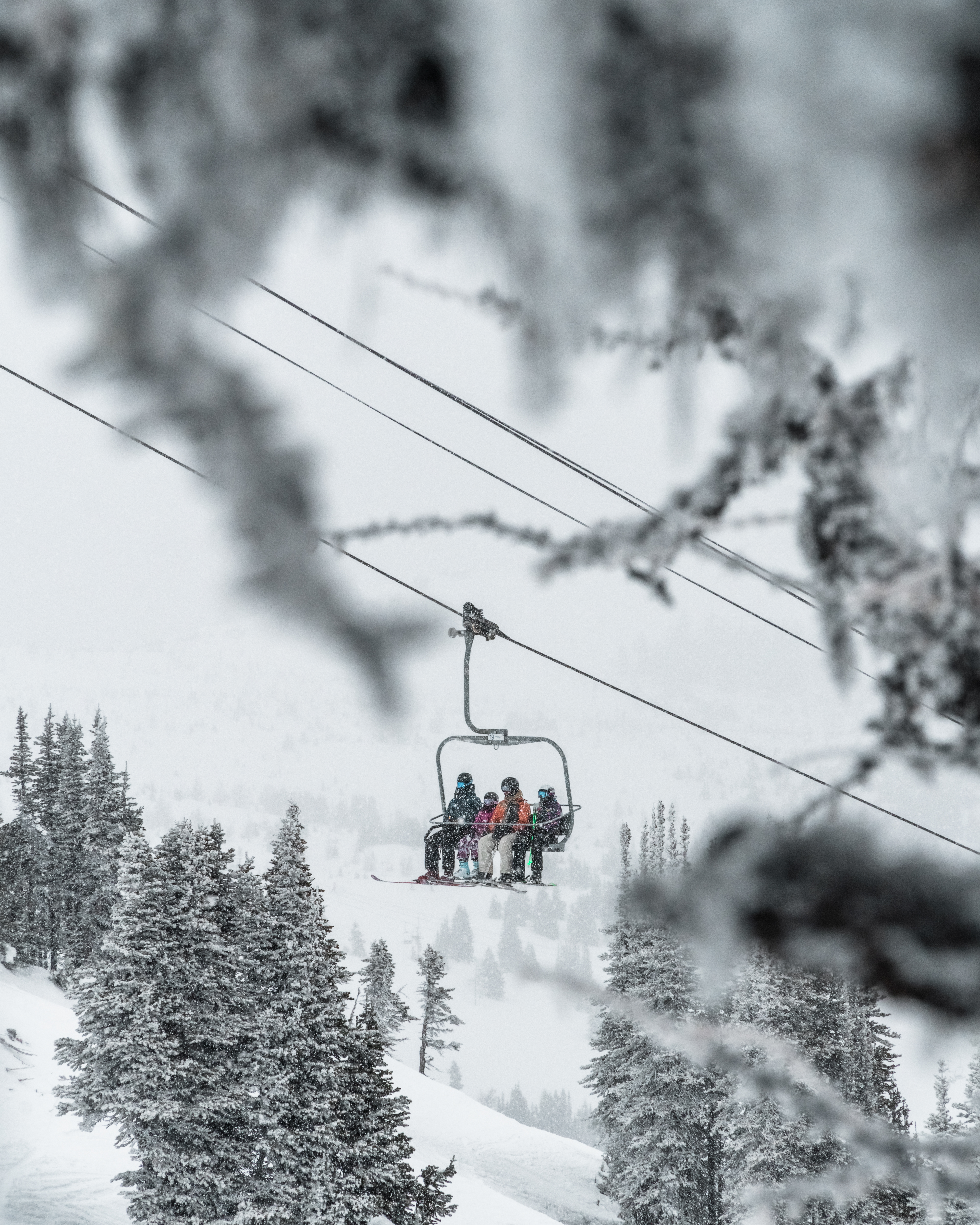 Feb 5, 2019
When Old Man Frost Settles Into Town
When Old Man Frost settles into town, his presence will cause the mercury to dip well below freezing. In Banff, even on the coldest of winter days, there are plenty of things to do, and ways to stay warm both indoors and outdoors.
If you are Skiing or Snowboarding: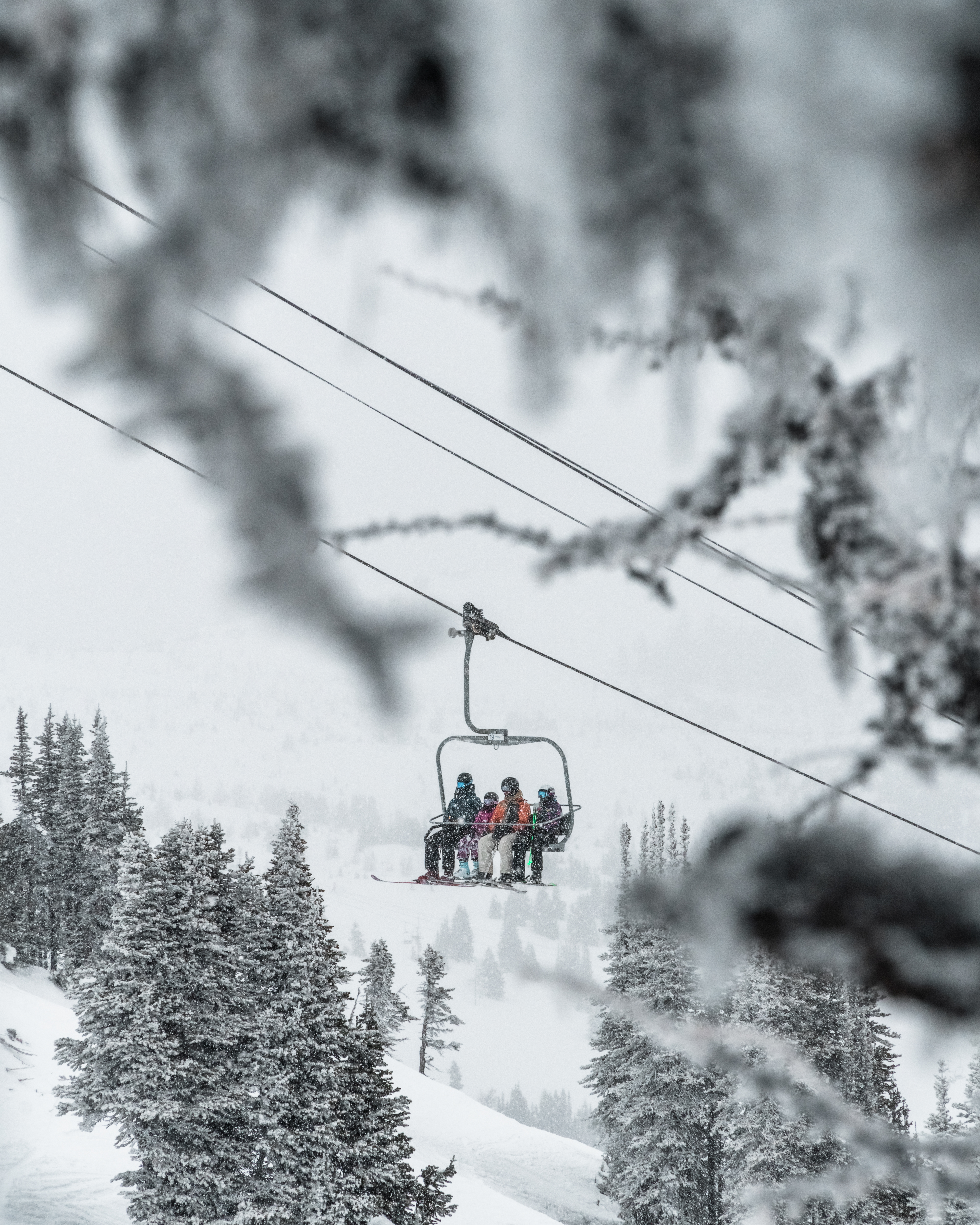 1. Store your gear indoors, before a day on the slopes! On colder days, be sure to keep your boots, helmet, gloves, snow pants, and jacket someplace warm before putting them on. Starting the day with warm clothes will help you stay warmer longer on the slopes.
2. Fill up the tank! On colder days, try to keep your gas tank full, and your battery easily accessible. We also recommend keeping a candle and blanket in your car in case of a winter emergency.
3. Embrace the layers! On cold days, there is no such thing as too many layers. Stay warm, and dress smart. Start with a technical base layer, invest in a warm pair of ski socks and a ski sweater. Insulate yourself with an internal puffy layer, and top off the ski outfit with a windproof outer layer. On cold days, protect your face from frostbite with a balaclava, and goggles. Want to learn more about how to dress for the slopes? Click here.
4. Splurge on Hand and Toe Warmers! Don't worry, these useful accessories won't break the bank. Keep them in your pockets, mitts, and boots to stay warm.
5. Be sure to hydrate, and fuel up! Our body works extra hard to stay warm on colder days. When exercising outside be sure to stop for plenty of warm beverages and snacks.
6. Keep an eye on your gear. The cold weather can be a false friend to equipment. When it's cold, be sure to pay attention to your gear – especially your bindings as they can shift in cold temperatures.
7. Embrace the buddy system! On cold days, it's important to always ski with a friend. You'll want to check each other for frostbite.
8. Understand the changing snow conditions, when the weather is cold snow conditions can change quickly. In the sun, snow can be fast and slick. In the shade, snow can be sticky. Understand that snow conditions may be variable, and prep for the cooler day by waxing your gear with cold weather wax.
9. Ride Teepee Town LX. Stay warm between runs, by ridding Teepee Town LX. For more tips on how to stay warm on the slopes of Banff Sunshine, click here.
If You're Taking the Day Off The Mountain: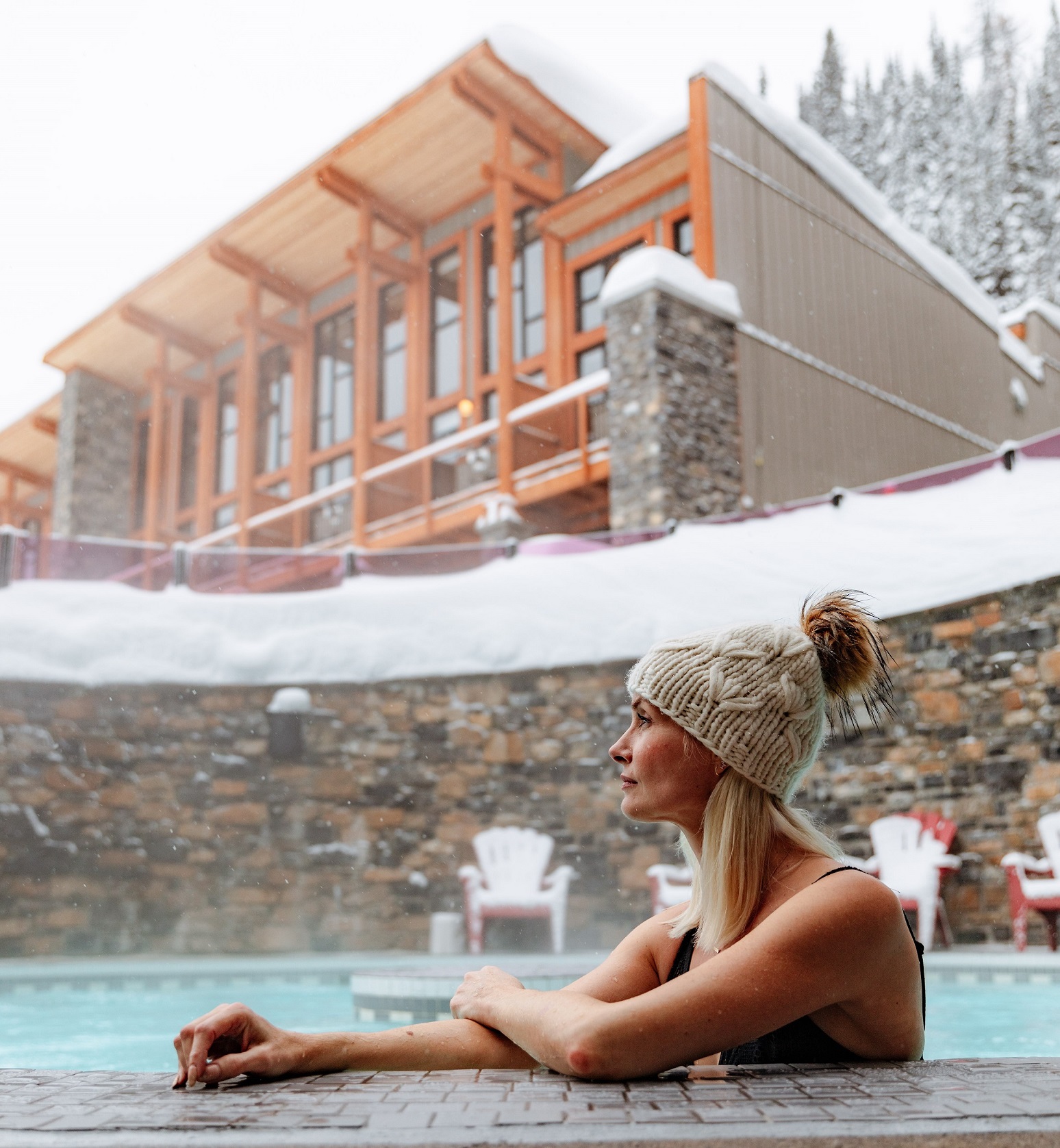 On colder days, there is still plenty to do in Banff – even if you decide to save your ski legs for a warmer day. At Sunshine, a few of our favourite weather day activities in town are
1. Catching a Matinee Movie at the Lux Cinema, the lux theatre on Bear Street is a quaint place to escape for an hour or two with a new movie release. You can check showtimes here.
2. Soak in the Hot Tub, if you're staying at Sunshine Mountain Lodge a soak in our giant outdoor hot tub is a must. If you're in Banff, check out the Banff Hot Springs or treat yourself to a day at the Willow Stream Spa.
3. Learn about the culture and history of the Canadian Rockies, visit Banff's Whyte Museum. The museum hosts various exhibits throughout the year in addition to its permanent local exhibit.
4. Go Ice Skating, at the Fenlands Rec Center, the twin arena ice rink offers daily drop-in rates for skating, or you could sign up for an intro to curling experience.
Regardless of the reading on the thermometer, Banff and the Canadian Rockies are a beautiful place to visit. With so much to do in town and on the mountain, your time in Canada's oldest national park will be enjoyed.