Monday, March 4
Why We Love March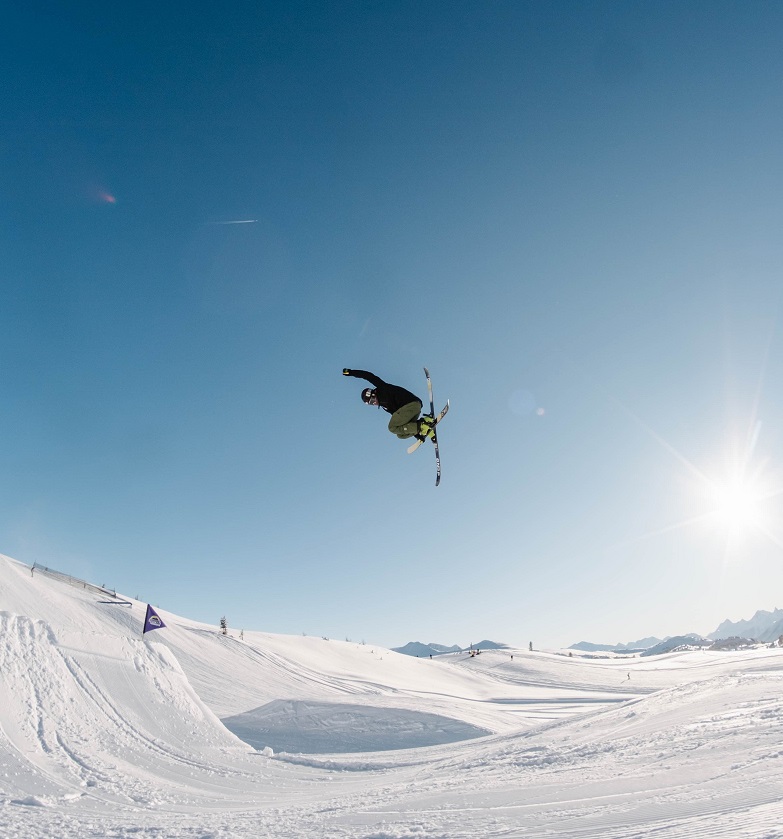 Mar 4, 2019
Why We Love March
It's funny how when the first snow of the winter season sticks to the ground we all jump in joy at the promise of a new ski season. At Sunshine, as much as we love the early start to winter recreation in the Canadian Rockies, it's spring skiing and snowboarding that we live for.
Come spring, Sunshine comes to life with fresh energy awoken by temperate weather and eager skiers anxiously awaiting the spring pow.
At Banff Sunshine, there are many reasons why March is one of our favourite months to ski and ride. So, we've rounded up a few of our most cherished March features!
- March Means More Powder days
Historically, March is our snowiest month of the year. Which, is something to celebrate. On average, we see over 150 cm (2'5") of Canada's Best Snow accumulate on our slopes over the course of the month.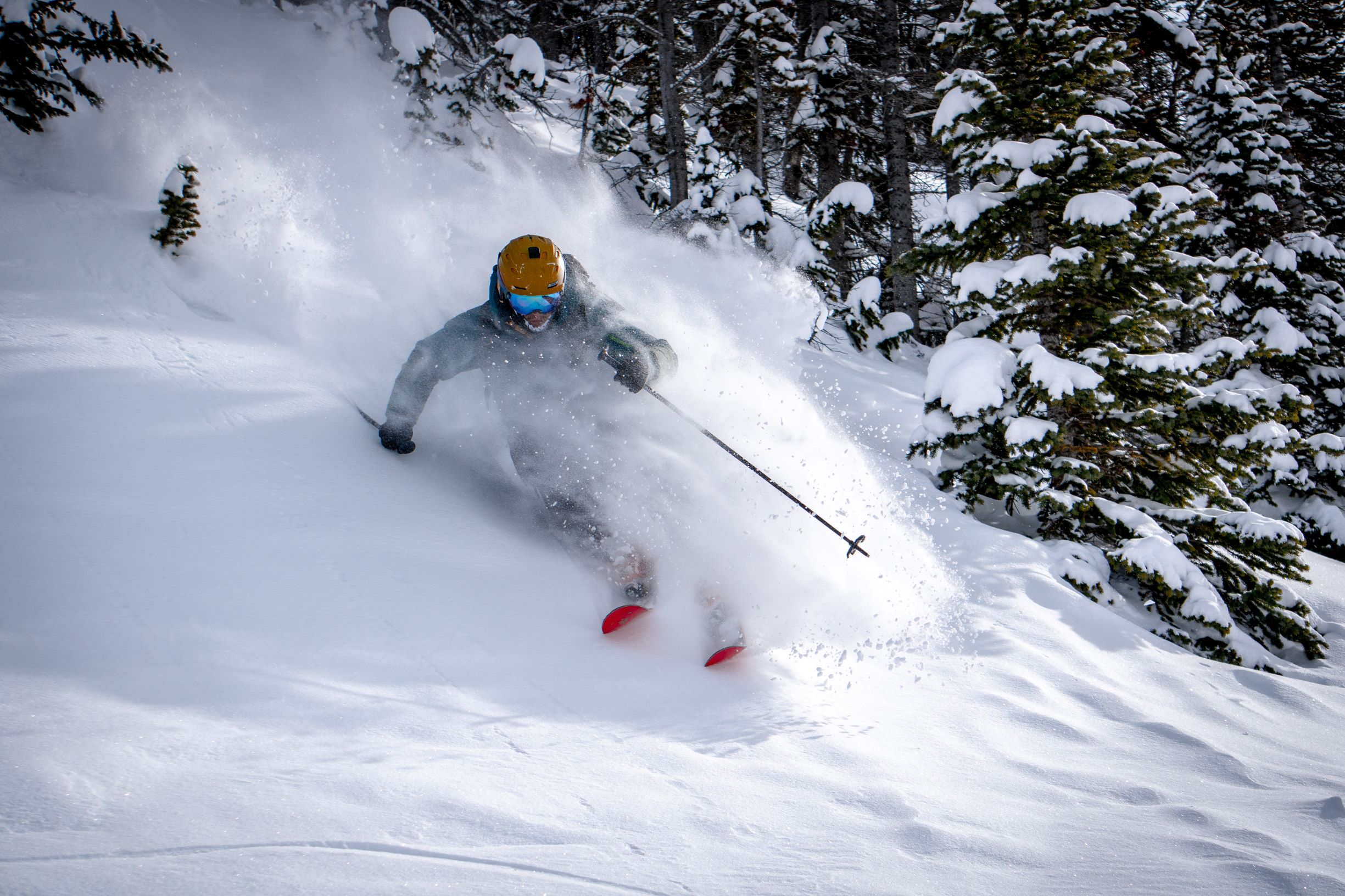 - March Has 31 Days to Enjoy Carving up the Rockies
Of the spring months in our Canadian Rockies Ski and Snowboard Season, March offers the most days to hit the slopes and carve up Canada's Best snow.
- More Daylight Means More Time on the Slopes
Every spring, we at Sunshine extend our ski lift hours by an extra 30 minutes to allow skiers and snowboarders to take advantage of the longer days. Our spring ski and snowboard hours will commence by Saturday, March 16th, 2019.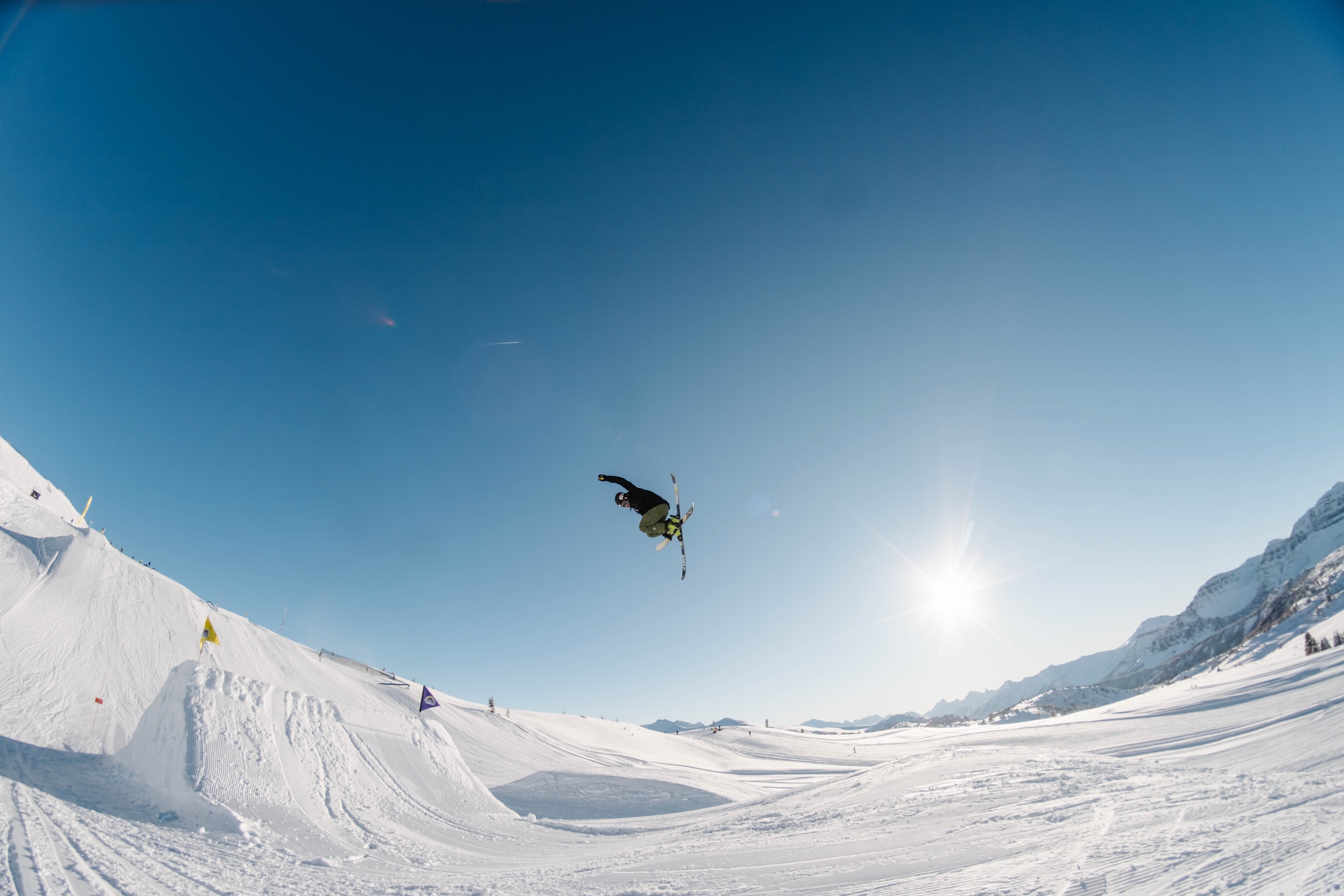 - March is Known for Warmer Ski temperatures
As Spring equinox approaches, the temperature in the Canadian Rockies heats up, making for ideal ski weather. Our average ski temperature in March is around -5 C.
- March Offers More Chances to Glimpse the Northern Lights
For some reason, the spring equinox is notorious for bringing with it a flurry of electric energy that translates into beautiful displays of northern lights in the night sky, if you're staying at Sunshine Mountain Lodge in March, we recommend you sign up for aurorawatch.ca for real-time aurora alerts. With our dark skies, watching the northern lights can be spectacular at Sunshine.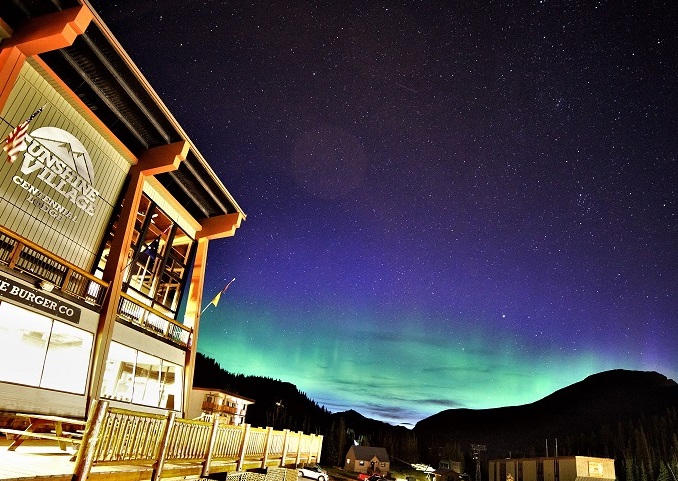 - Spring Break = SNOW FUN
As we enter March, we welcome the thrill of spring break. Unlike the Christmas holidays, when every school in North America has the same holiday schedule, spring break varies from region to region. Which makes for quieter days on the mountain, allowing you and your family to ski more.
- Spring Means More Animation with Spring Events
With March now here, this spring we get to look forward to all our upcoming spring events. Which include a free Argentinean BBQ on March 16th in our village, as well as our Untracked Spring Concert Series which will head up the Pepsi stage.