Tuesday, April 23
Win Skis or a Snowboard!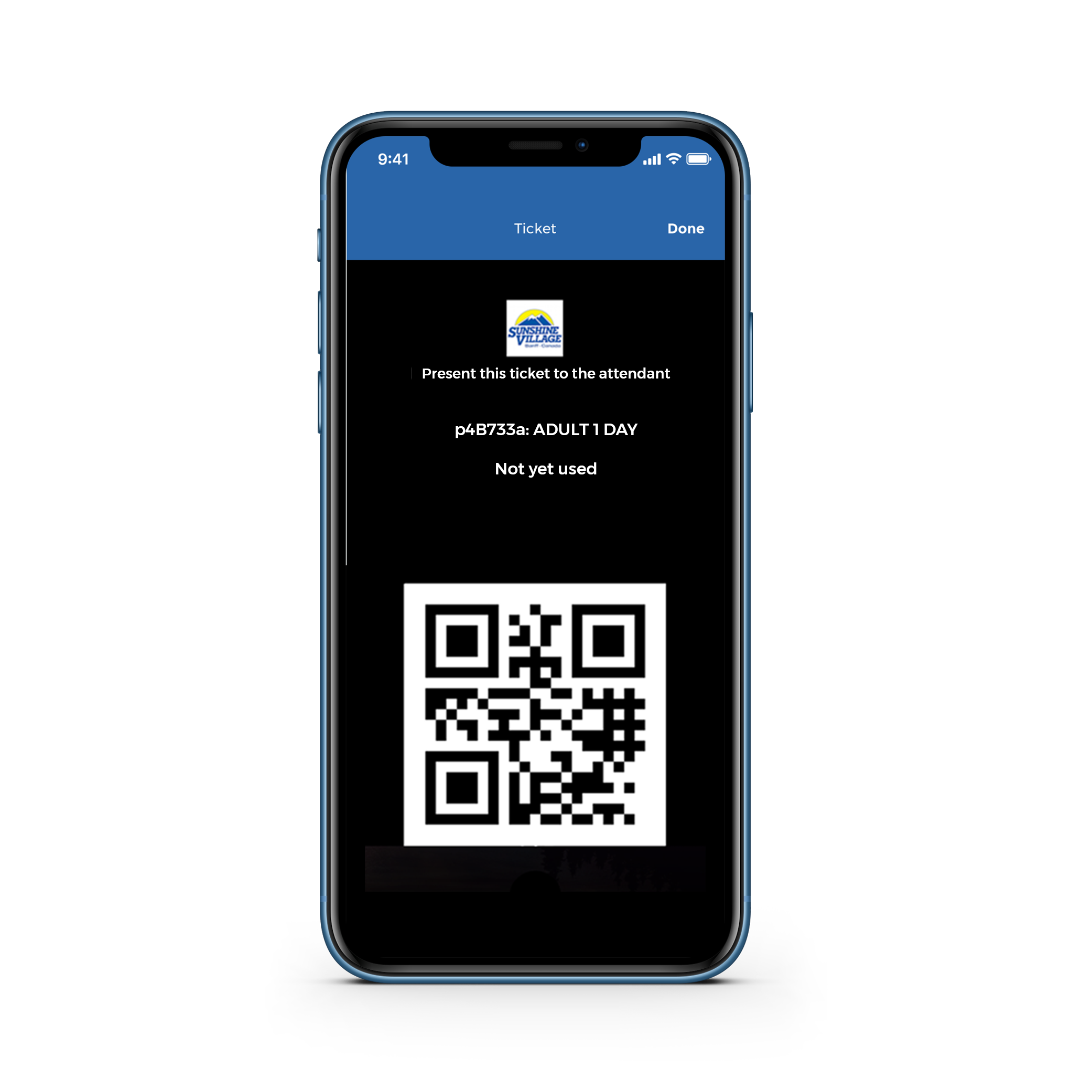 Apr 23, 2019
Win Skis or a Snowboard!
Entering to win is easy! All you need to do is have your Mobile Lift Ticket scanned at Banff Sunshine.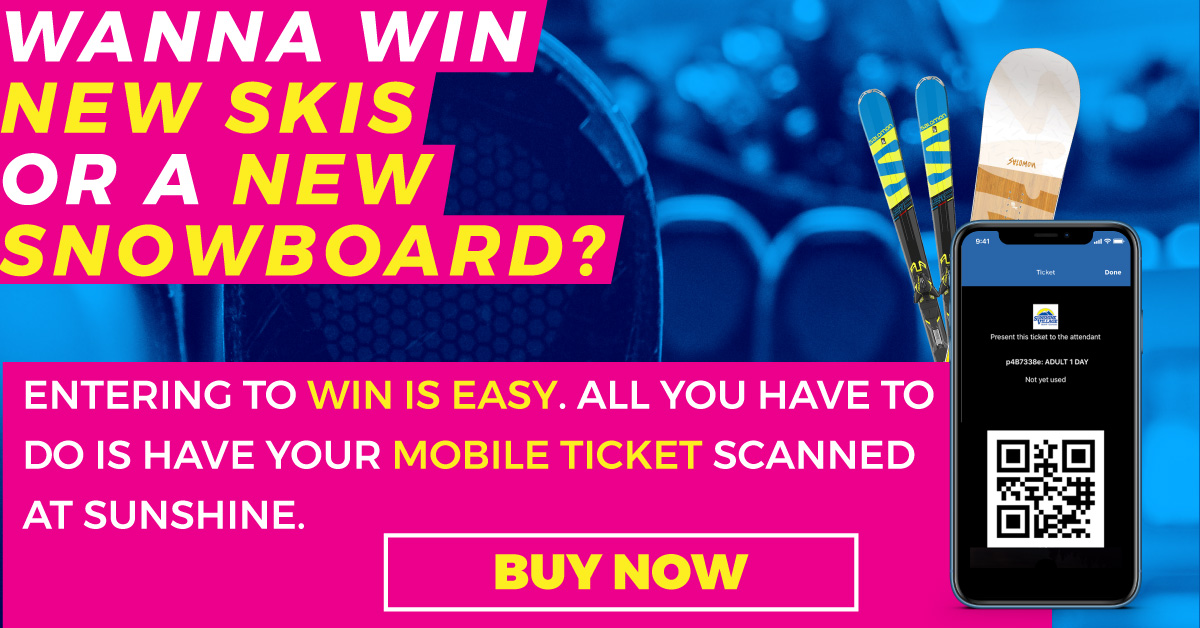 Now that Spring is in full bloom, make sure you make the most of your days in the Rockies with new skis or a new snowboard.
If you were looking for new equipment, this is your opportunity! Order your Mobile Lift Ticket online, visit Sunshine Village, scan your mobile ticket before hopping in the gondola and WALAH! You'll enter a draw to win skis or a snowboard from our 2018/19 High-Performance Rental Fleet.
This fleet includes Salomon XDR and QST skis to shred a variety of terrain and conditions. Plus, a wide selection of Salomon snowboards that are great for powder days and park laps. Visit our rental shop page to see some of the equipment available.
'Sunshine, tell me more about the Mobile Lift Ticket!'
Our mobile tickets are available on our e-store in both single and multi-day options. With them, you'll be able to skip the ticket line, purchase your day pass at a time that's convenient for you, and save some ca$h.
HOW DOES IT WORK?
1. Open the Ski Banff App on your mobile device. You can download it from both the Apple App Store and on Google Play.
2. Click My Tickets
3. Select Sunshine Lift Ticket or Multi-Day Ticket
4. Skip the ticket line and walk straight to the gondola station.
5. Have your app open, with your ticket loaded ready to be scanned by the gondola attendant.
6. Smile, say thanks, and enjoy the ride!
We will select 3 LUCKY WINNERS, one for each weekend of May we're open. Wanna be one of them? Click here to order your Mobile Lift Ticket today and start making plans for a day on the slopes with your crew!