Wednesday, December 12
Win a Sunshine Super Card!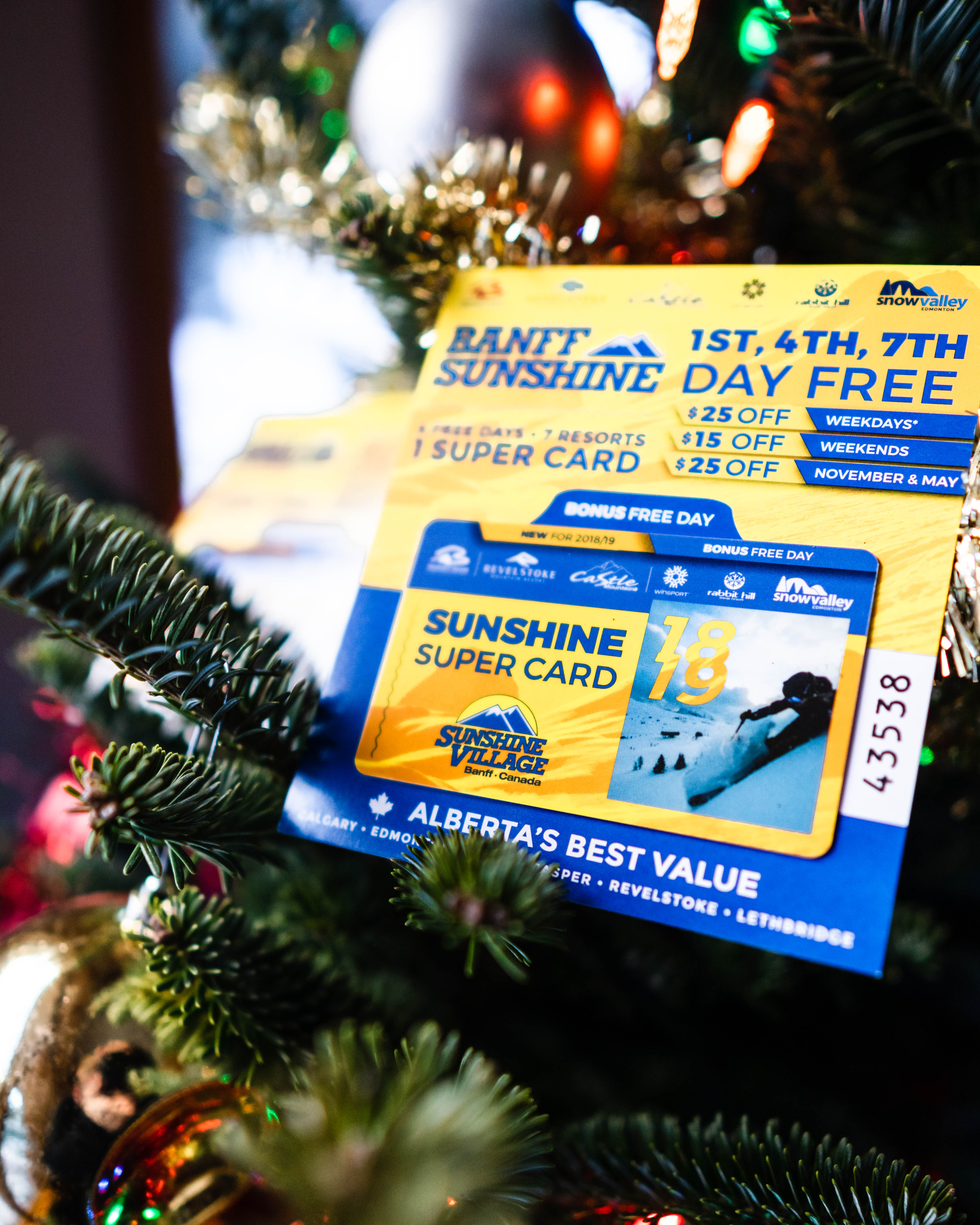 Dec 12, 2018
Win a Sunshine Super Card!
December is not only the month of Christmas but the month of giving. At Sunshine, we're in holiday mood already. That's why we want to celebrate the magic of winter with you!
If you live in Canada, participate in our Christmas contest and win a Sunshine Super Card. YES, you read that right!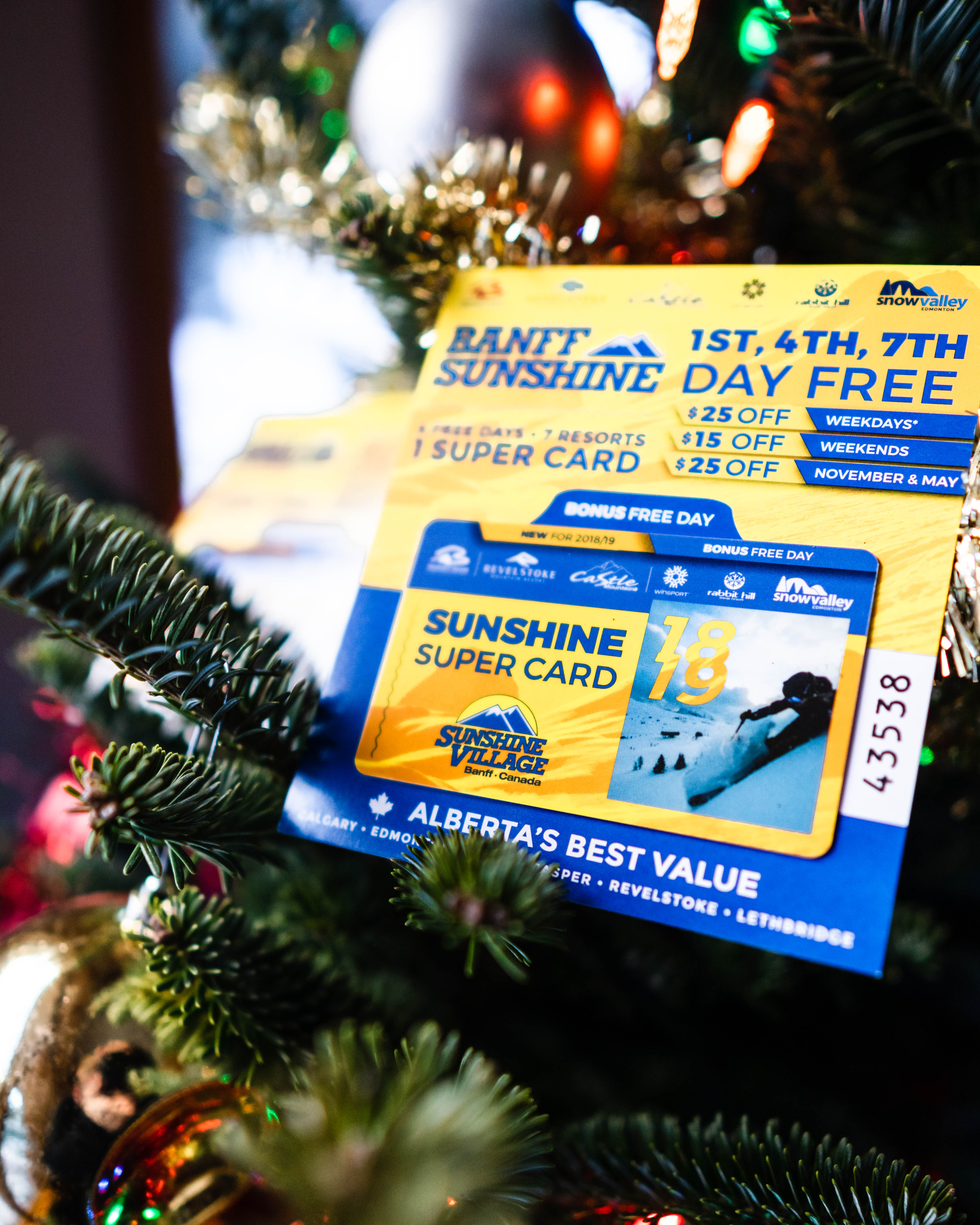 How to win? Follow these steps:
1. Follow us on Instagram (@sunshinevillage) and Facebook (Banff Sunshine Village)
2. Like and tag two friends on the comment section of our contest post on Facebook
3. Show us how much you know about Sunshine! Complete our crossword and send it to media@skibanff.com
All answer could be found on our website ;)
Download the print version if you'd like to print it and complete it manually. You can email us a picture when you're done. Or download the digital version if you'd prefer to complete it on your computer.
There will be prizes for 10 Sunshiners!
The first 2 people that follow all the steps and complete the Sunshine Crossword correctly will win a SUNSHINE SUPER CARD. Get 4 free days at 7 amazing resort for FREE this Christmas!
The next 8 people that get it right will win a Sunshine Village hoodie and tuque. Participate now until Friday, December 21st at 5 pm. The winner will be announced on Sunday, December 23rd.