Wednesday, December 1
Cram the Cabin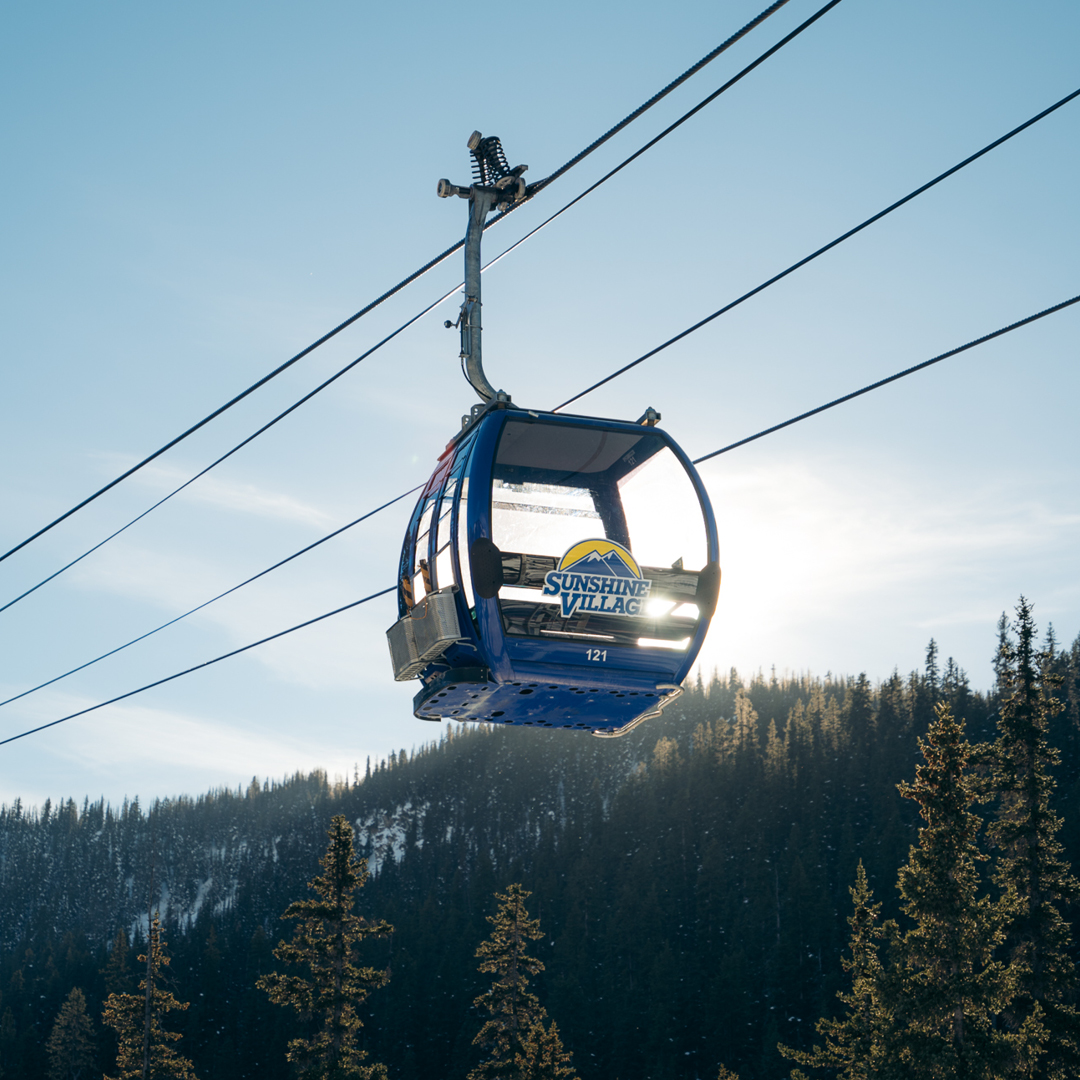 Dec 1, 2021
Cram the Cabin
Hey Sunshiners! This holiday season we are excited to launch our initiative to give back to the community, "Cram the Cabin."
Cram the Cabin is our take on a classic food drive. Our goal is to gather enough food donations to fill an entire 8 passenger Sunshine Gondola Cabin. This community-focused event will launch on Wednesday, December 1st and will be set up on the second floor of Creekside by guest services.
We're excited to launch "Cram the Cabin" as it is our way to give back to the Bow Valley. Each year, thousands of Albertans rely on local food banks, and our food banks are always in need. All food raised through "Cram the Cabin," will be donated to Banff, Canmore, and Calgary food banks.
From December 1st to December 20th, We encourage all skiers and snowboarders to help us cram a gondola cabin with non-perishable food items. Be a part of this initiative by bringing a non-perishable food item to Guest Services, located on the second floor of Creekside Lodge.
With your donation, you will be providing emergency food assistance to people who are unable to purchase food for themselves or their families.
As a thank you for contributing to Cram the Cabin, we will be giving everyone who participates in our food drive a $5 voucher, valid for any Sunshine product or service at the resort.