Wednesday, March 16
The Ultimate Spring Family Getaway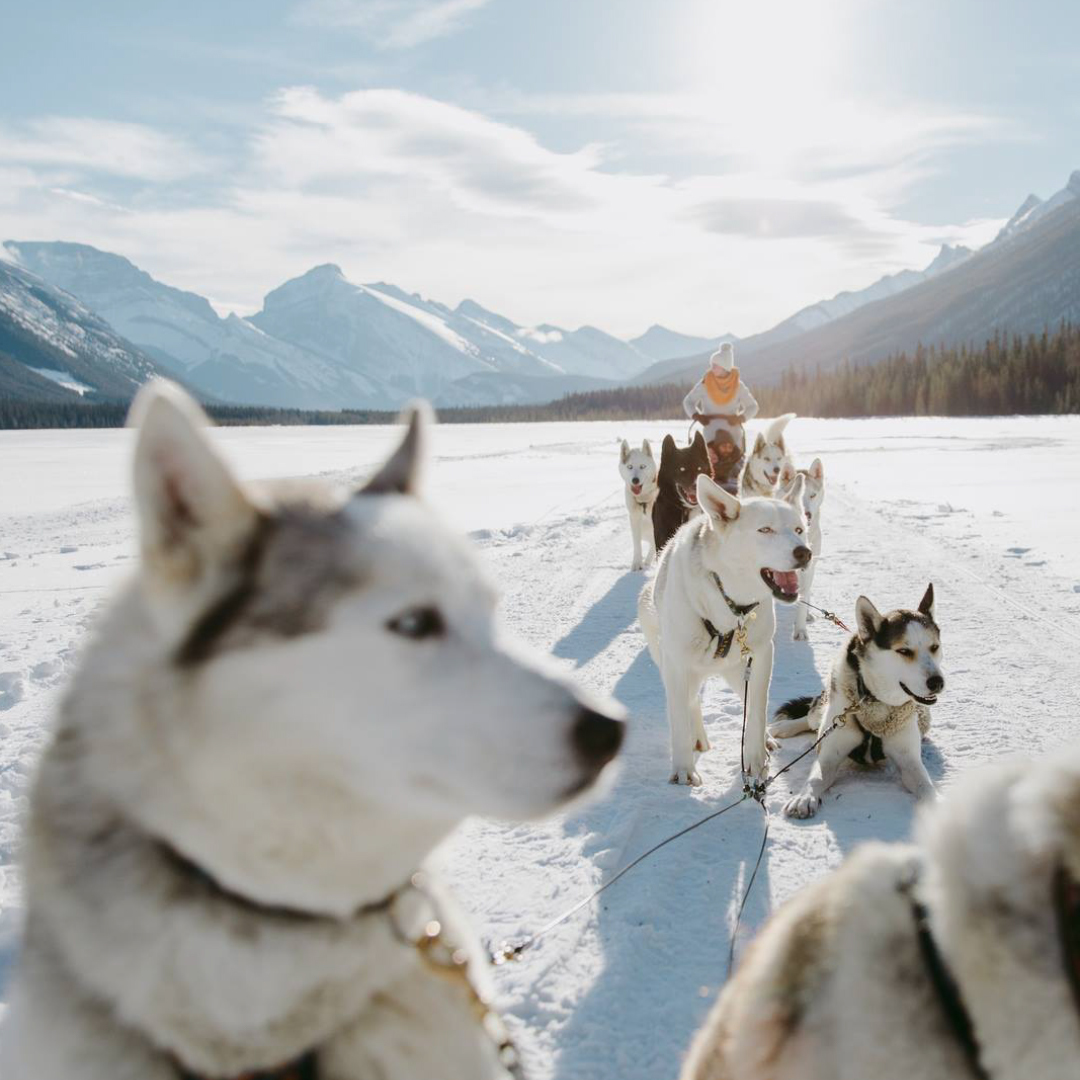 Mar 16, 2022
The Ultimate Spring Family Getaway
Win the ultimate Spring Family Getaway in the mountains! We want to give you a free Sunshine Family Spring Pass, a stay in Spring Creek Vacations luxurious condos, and a Snowy Owl Sled Dog Tours Family Excursion! Courtesy of us at Banff Sunshine Village, Spring Creek Vacations and Snowy Owl Sled Dog Tours.
A Sunshine Family Spring Pass gets you and your family 64 days of unlimited skiing and snowboarding from March 21st - May 23rd, 2022, at Banff Sunshine Village—This is your pass to the best spring ever! Spring shines at Banff Sunshine, and we are known for Canada's Best Spring skiing.
skibanff.com
Snowy Owl Sled Dog Tours was founded in Canmore, Alberta, by Connie and Charles Arsenault in 1983 when Canmore was a quiet coal mining town. Surprisingly, sled dog tours were non-existent back in the early 1980s. Now, you can experience the thrill of travelling the majestic backcountry by dog team while spending an unforgettable day with the family.
snowyowltours.com
Spring Creek is a unique neighbourhood in the very heart of downtown Canmore. With magnificent views of the snow-capped Rockies surrounding you with a luxuriously appointed mountain lodge style – why not kick back and enjoy your private oasis. Each unit is beautifully appointed with the highest level of amenities, interior decor, furnishings, making Spring Creek one of the premiere Canmore vacation rentals.
springcreekvacations.com
HOW TO WIN:
-Visit our Instagram page with the contest post at instagram.com/sunshinevillage
PRIZING:
-Banff Sunshine Village Family Spring Pass
-Snowy Owl Dog Sled Tours Family Experience
-Spring Creek Vacations One-night stay in a luxurious Canmore one-or-two-bedroom condo.