Wednesday, December 1
Sunshine Update: Closed Thursday Dec 2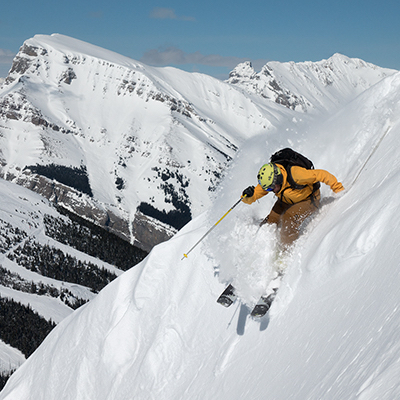 Dec 1, 2021
Sunshine Update: Closed Thursday Dec 2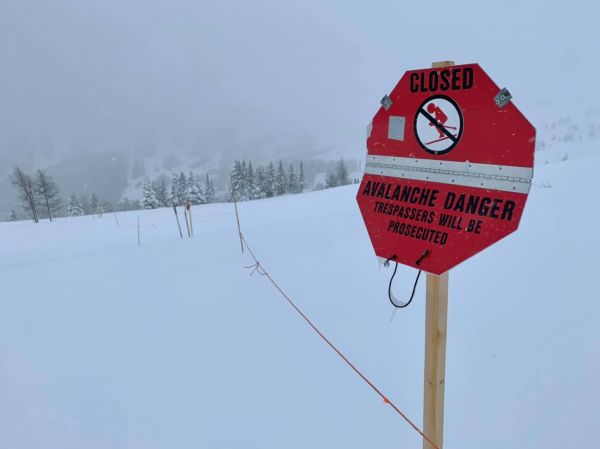 SUNSHINE UPDATE: Closed Thursday Dec 2. Open for Pow Day on Friday Dec 3.
Due to the extreme Avalanche Hazard in Banff National Park, and out of an abundance of caution we at Banff Sunshine Village will remain closed tomorrow, Thursday, December 2nd.
Our team is working closely with Parks Canada's lead forecaster. The heavy snowfall coupled with above seasonal temperatures has pushed the avalanche risk from considerable to extreme. At present avalanche conditions are extreme in the alpine, at treeline, and below treeline.
Today's storm prevented both our snow safety team, and Parks Canada's from being able to mitigate avalanche risk. Parks Canada will be heli-bombing the Sunshine Access Road tomorrow morning. With the surplus of new snow, our team will be working on controlling inbound terrain so that we will be able to safely welcome you back to carve up Canada's Best Snow on Friday, December 3rd.
For guest staying at Sunshine Mountain Lodge, we will have limited terrain open. If you're currently on mountain (or are checking in soon) you can connect with our Sunshine Mountain Lodge team and they will be able to answer any questions you may have. They Hotel Front Desk can be reached at 403-762-6500.
We are confident we will be able to resume our normal operations on Friday, December 3rd. We will continue to post updates on our social media.