Wednesday, February 9
We teamed up with Ubisoft Canada to giveaway Rider's Republic.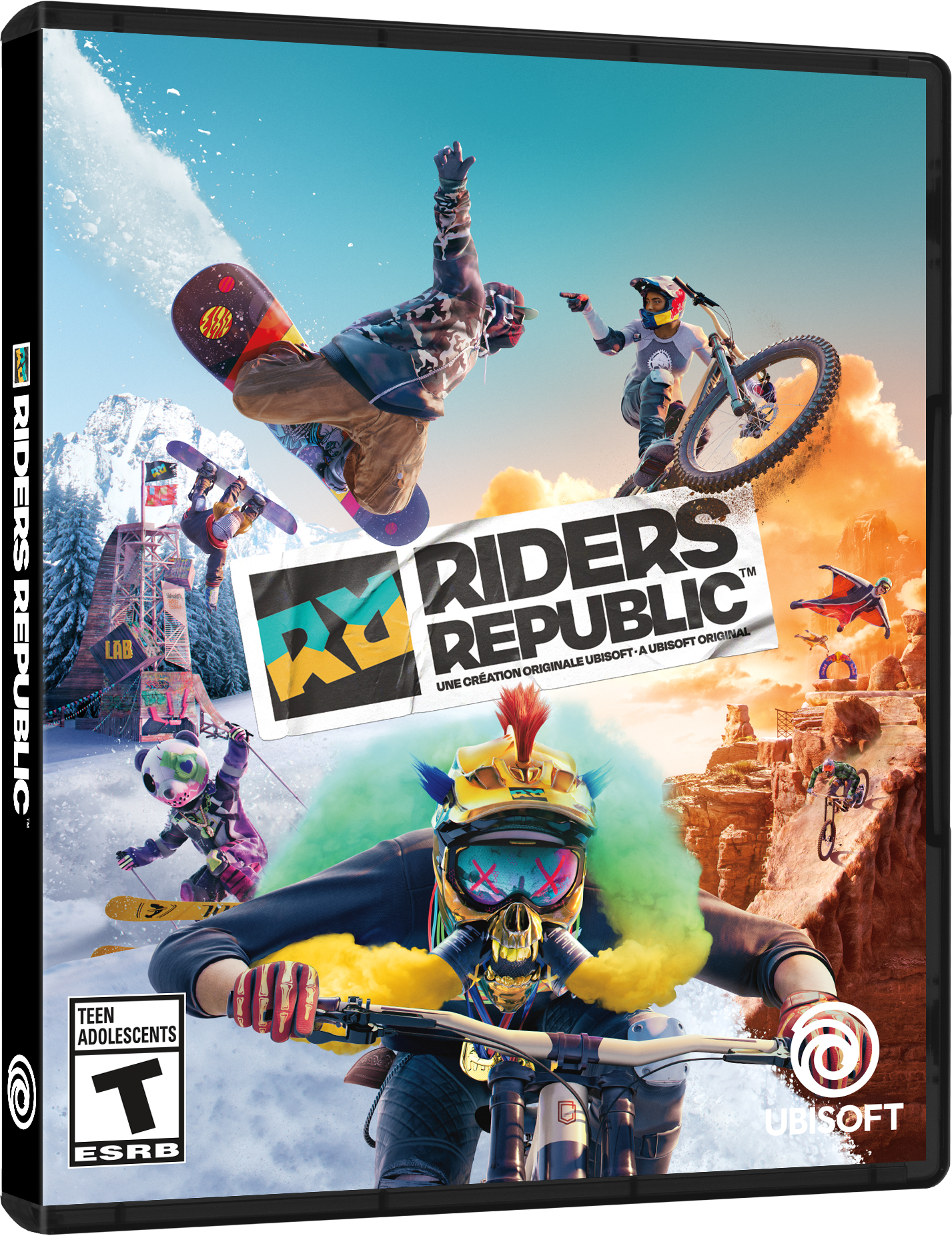 Feb 9, 2022
We teamed up with Ubisoft Canada to giveaway Rider's Republic.
Get excited! We at Sunshine Village have teamed up with Ubisoft Canada to giveaway 3 Ultimate Editions of the Rider's Republic game.
WHAT IS RIDER'S REPUBLIC:

Ubisoft's Rider's Republic is a video game where you can bike, ski, snowboard, or wingsuit across an open world sports paradise. Join a massive multiplayer community and participate in a ton of diverse activities as you shred the snow, mud and dirt in real-time with others!
Squad up with your friends and take on downhill races, dominate maps in team vs team competitions, or challenge yourself in PvP modes and Events. If you're up for some insane action, throw yourself into mass races and be the first to cross the finish line (or the last one standing...). Brace yourself for some sick action!
Join more than 50 players simultaneously, live on-screen and witness other player's biggest wins and worst fails in a living, breathing world. There's also a ton of exploration opportunities in this vibrant playground: objects to collect, spots to discover, stunt parks to ride and mountain stories to achieve. Buckle up! The game can be played on PC, Playstation 4 and 5, Xbox ONE and Series S/X.
Learn more about the game here:
ubisoft.com/en-ca/game/riders-republic
⁠

HOW THE GIVEAWAY WORKS:
-Giveaway with info on how to enter will take place on Instagram
-1 winner will be selected on @sunshinevillage Instagram post
-2 winners will be selected on the @shredssv Instagram post
-3 winners total with 1 prize per person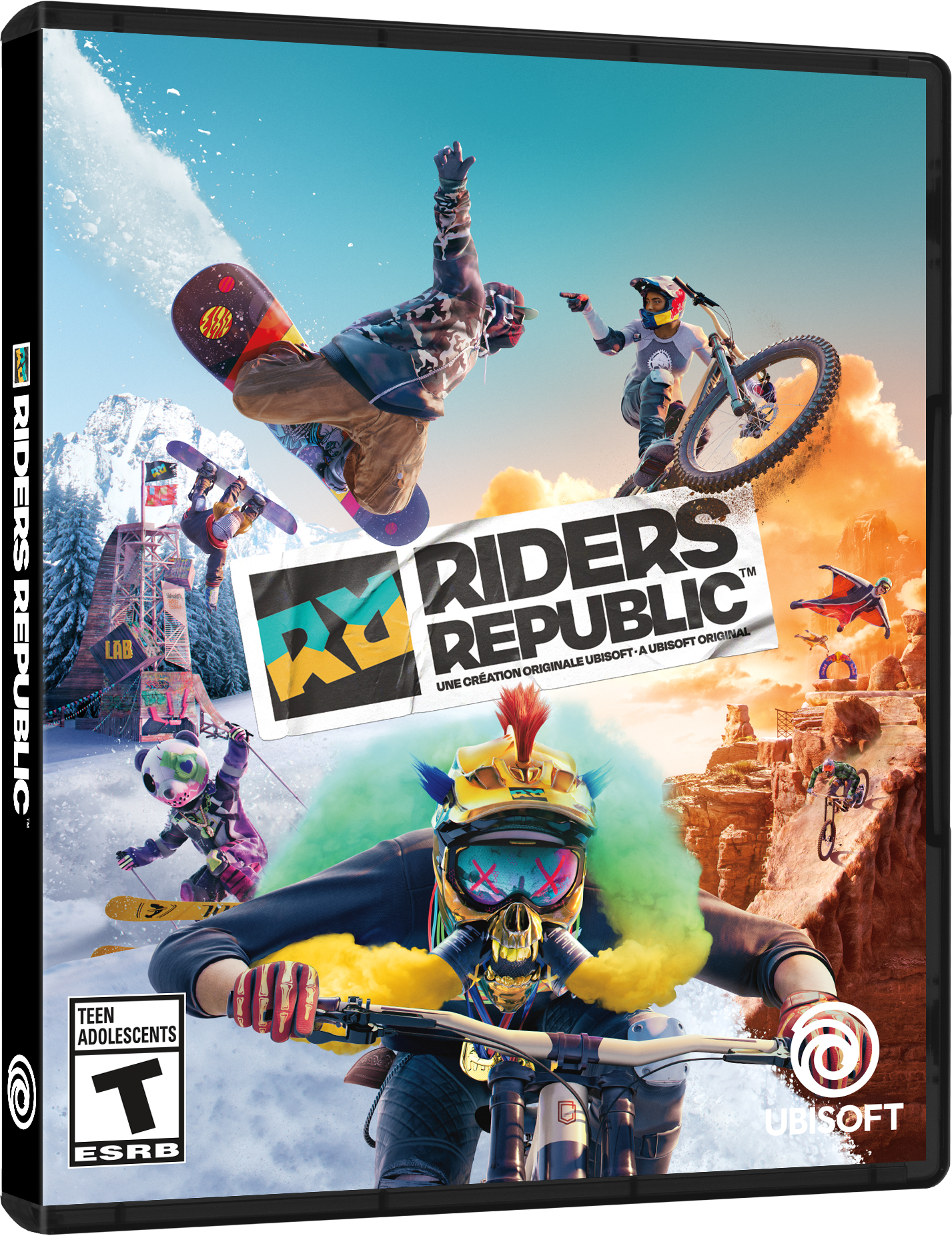 PRIZING:
-3 different winners will receive the Ultimate Edition of Ubisoft's Rider's Republic
-MSRP value of $159.99 each
-Winners can choose between the following platforms: PC, Playstation 4 and 5, Xbox ONE and Series S/X.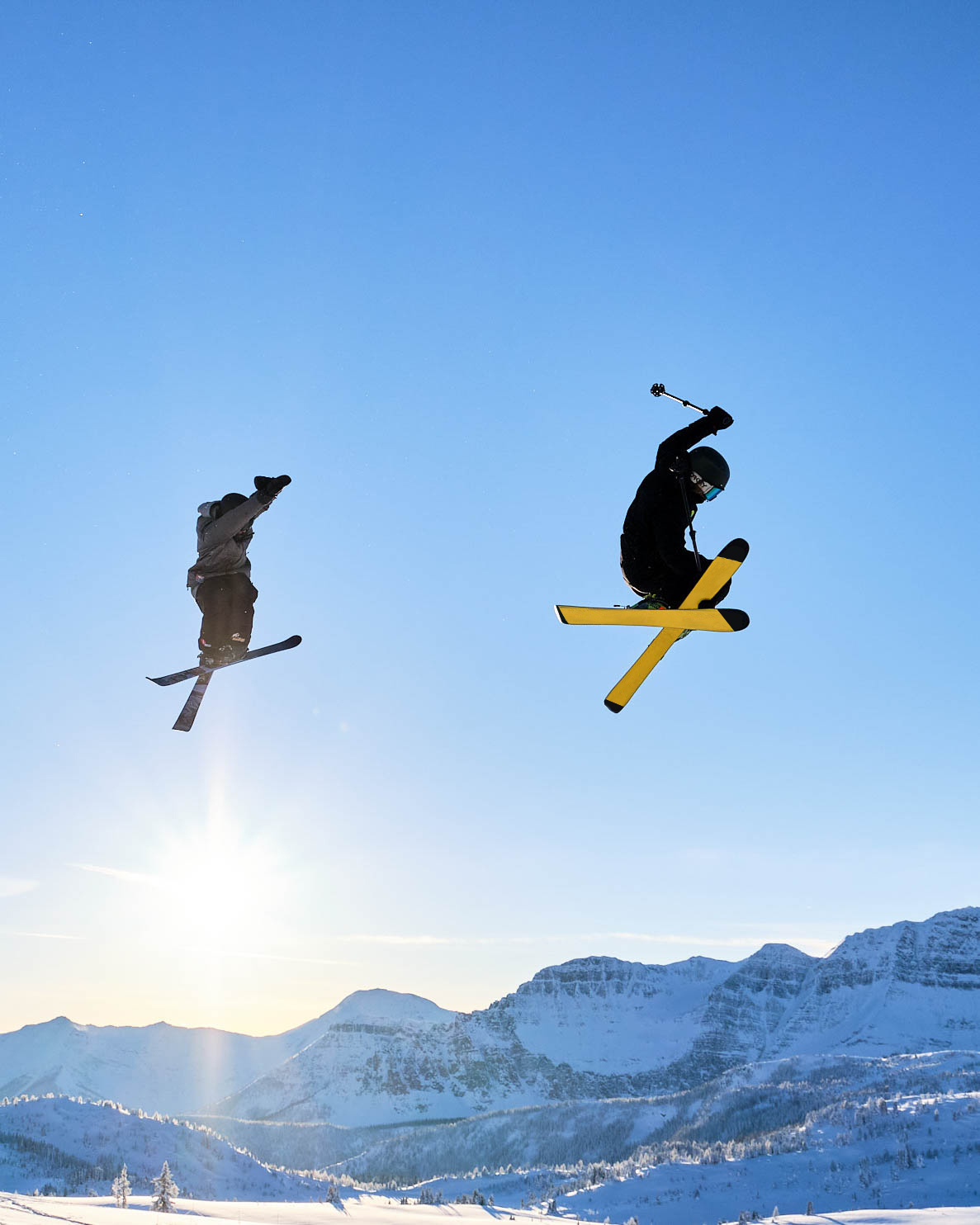 Shred SSV is our Instagram page dedicated to people getting rad at Banff Sunshine Village. Want a feature of you landing your sick new trick? Tag us @shredssv for a repost. We love sharing everyone getting after it on the slopes of Banff Sunshine Village. Follow Shred SSV to stay updated on all things terrain park, Shred SSV merchandise and more.