Wednesday, February 1
First Responders Save at Sunshine Village!
Feb 1, 2023
First Responders Save at Sunshine Village!
We are proud to offer a special discount to all Canadian-based Emergency & Military Personnel.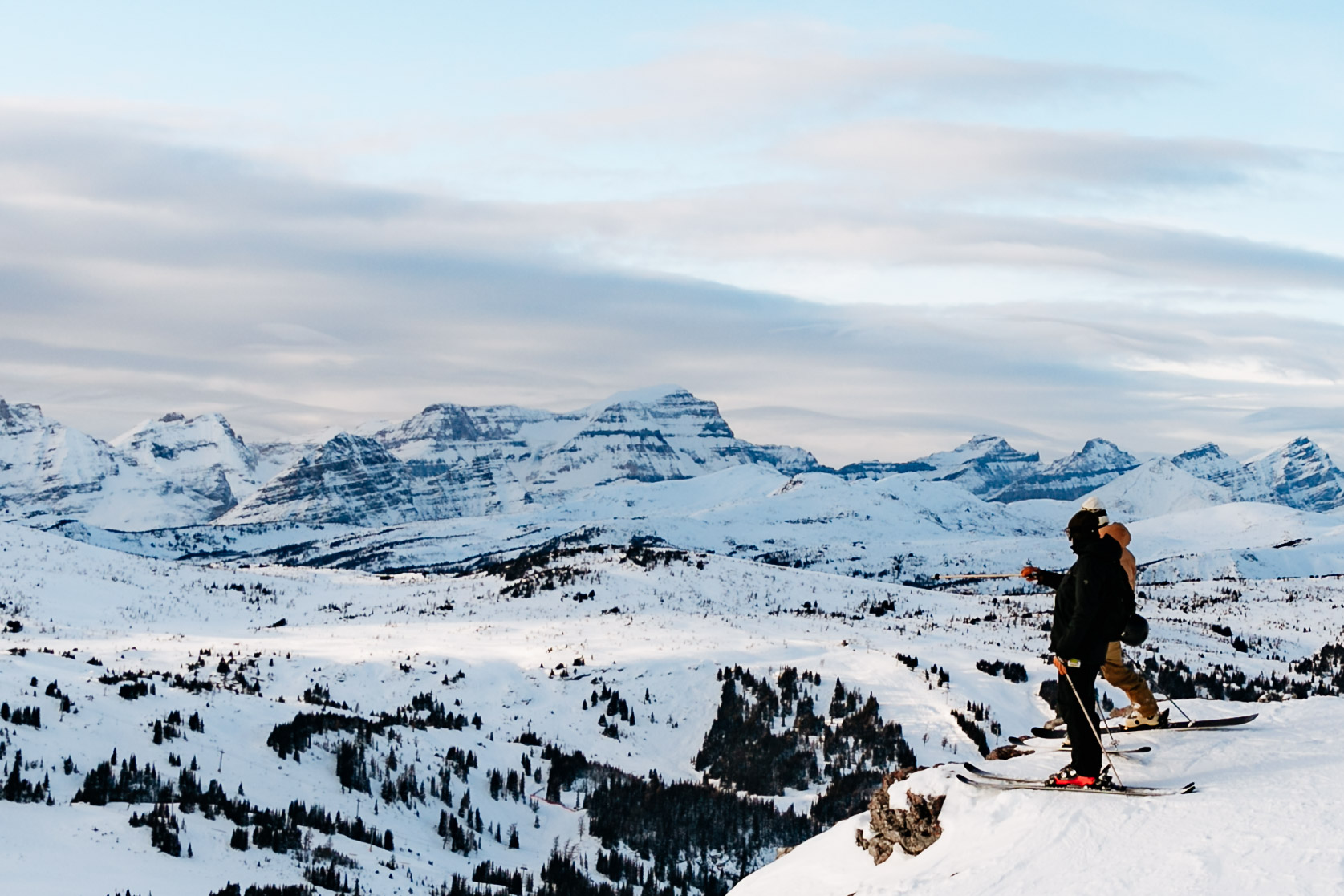 At Sunshine, we want to thank our Canadian-based emergency personnel, including Police, Firefighters, EMS, Licensed Nurses, Military and Veterans for all their hard work and dedication to our community.
We honour and deeply appreciate your devotion and braveness.
To all of you who selflessly offer your time and effort to be for us when we need a strong hand to hold onto, we're offering $50 OFF single day Adult Lift Tickets.
Once again, we want to see you on the slopes enjoying the best of winter and the breathtaking views of the Rocky Mountains with your loved ones. At the end of the day, it's the least we could do for all your dedicated service.
This special discount applies to Adult single-day lift tickets only. To redeem, visit Guest Services and present your current Canadian service ID. $50 will be deducted from the regular ticket price of $156, before GST. Veterans must also present proof of service documents.
This offer is valid from Monday to Thursday, until May 18th, 2023.
If you're coming to ski with us this season, bear in mind that this offer may not be combined with any other offers or discounts. It has no cash value, and it is not valid for family members. Be sure to use only one ticket per day.
Plan ahead, the first responder's ticket is subject to some blackout dates are February 20th, 2023 & April 10th, 2023.
Conditions are subject to change.