Wednesday, December 7
Hot Chocolate Trail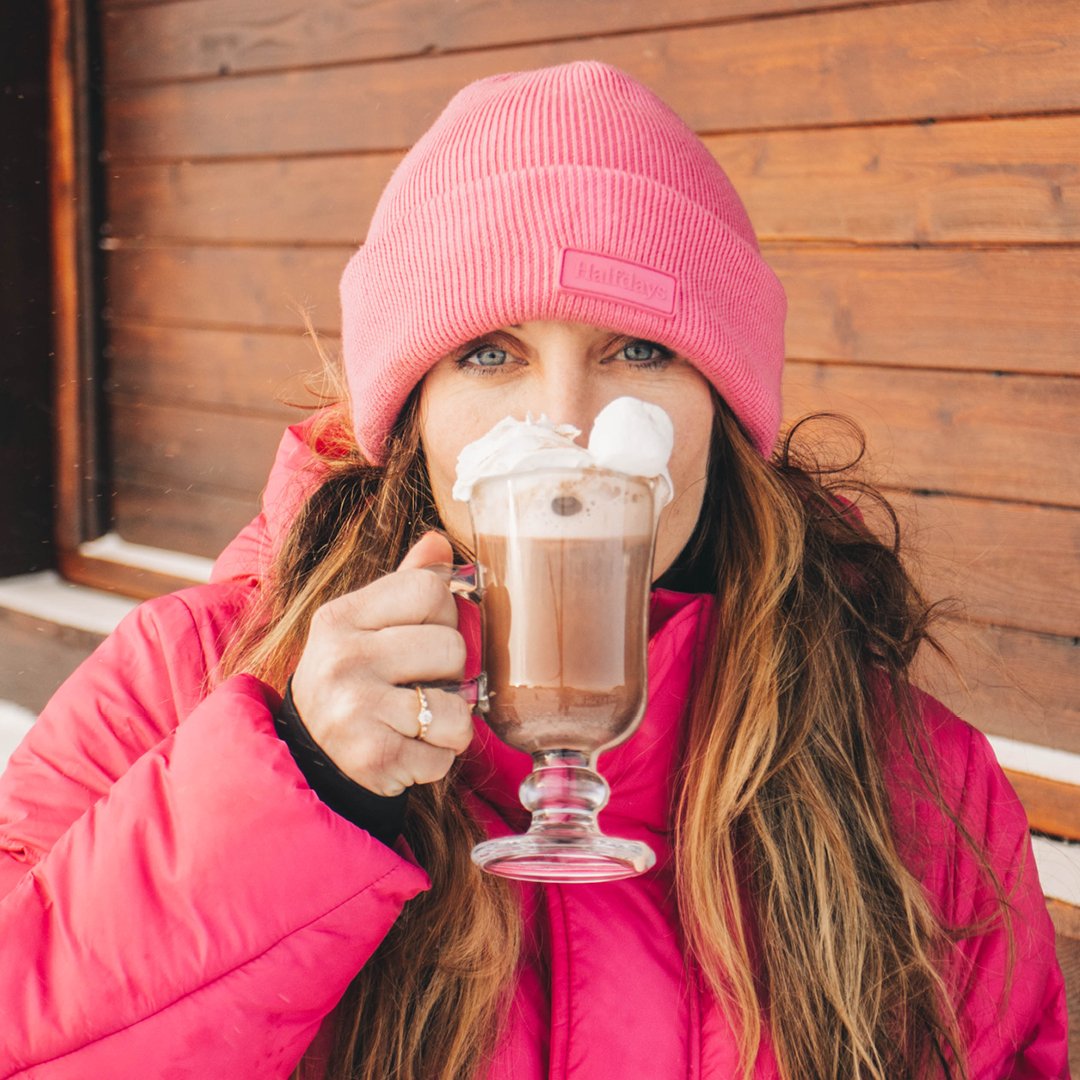 Dec 7, 2022
Hot Chocolate Trail
Follow Banff's hot chocolate trail!
What could be better than a hot chocolate on a ski day? Warm-up on the slopes with our limited-time hot chocolate.
Banff Sunshine Village is excited to be part of Banff and Lake Louise's Hot Chocolate Trail. We are offering a boozy hot chocolate, now available at Chimney Corner in the village and Creekside in the Bourgeau base area.
Until Sunday, January 1st, be sure to savor our signature Maple Bourbon Hot Chocolate.
Sunshine's drink combines hot chocolate with Bullet Bourbon and Grand Marnier. It's garnished with whipped cream, chocolate shavings and cinnamon.
*Can also be served non-alcoholic.