Wednesday, January 18
Ways to Save on Lift Tickets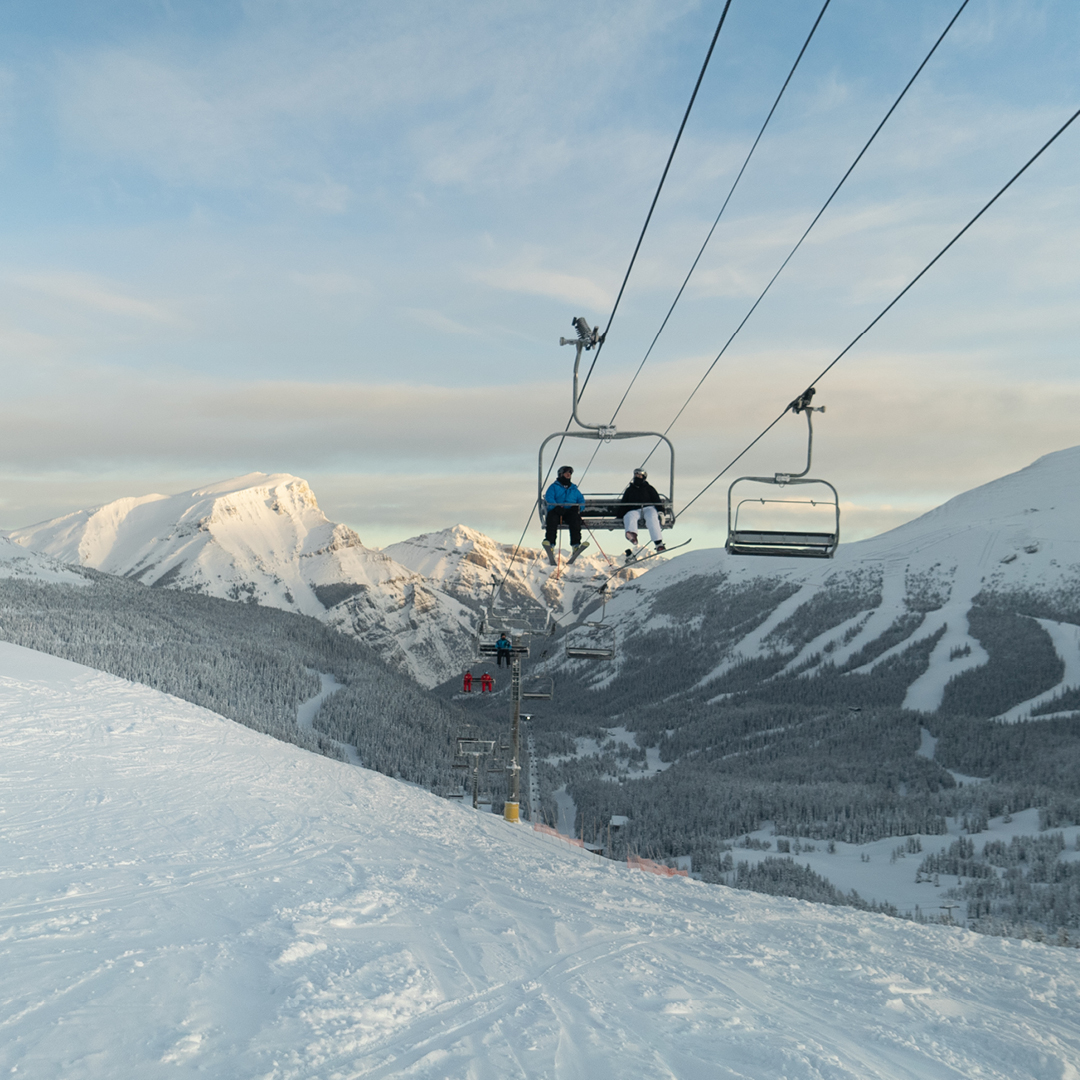 Jan 18, 2023
Ways to Save on Lift Tickets
Saving on time is money well spent.
1. Mobile Tickets
Adult Mobile lift ticket, $146 + GST
Time is money, so be the first on the chair on your ski day, to ride Canada's Best Snow.
Download the "Ski Banff" mobile app on your smartphone, buy your Mobile Tickets online, and head directly onto the gondola.
Go paperless this season! Present your Mobile Lift Ticket QR code upon arrival, at the Sunshine gondola.
Buy online, use the mobile "Ski Banff" app, and save (time and money)!
2. Mobile Super Card
Regular, $149 + GST. January Sale, $129 + GST!
All mobile and Direct-to-lift Super Cards are ON SALE for $129 all January long!
The Sunshine Super Cards are your best option for multiple visits throughout the season. Not sure when you're going to the mountain? No problem.....
The 1st, 4th and 7th VISITS are FREE! Redeemable at either Banff Sunshine Village, Jasper's Marmot Basin, Revelstoke Mountain Resort all 2022-23 season long.
Carry your Mobile Super Card with you everywhere you go. The Mobile Super Card is a virtual card, held on your phone, that allows direct-to-lift access.
Download the latest version of the "Ski Banff" app, found in the app store on your smartphone
3. Direct-to-Lift Sunshine Super Card
Regular, $149 + GST. January Sale, $129 + GST!
Love to save money, but still want a physical card?
Getting your Sunshine Direct-to-Lift Super Card is easy
Purchase online, then pick up in-person.
Pick up your Direct-to-Lift Super Card in-person at one of our many locations.

Activate and register your card online 24 hours prior to your first ski day.
Buy online, download the "Ski Banff" app, activate the virtual card online, sign your waivers, head right to the lift, then have fun skiing.
This 2022/2023 winter season is all about saving and skiing.