Friday, October 20
Calgary Ski & Snowboard Swap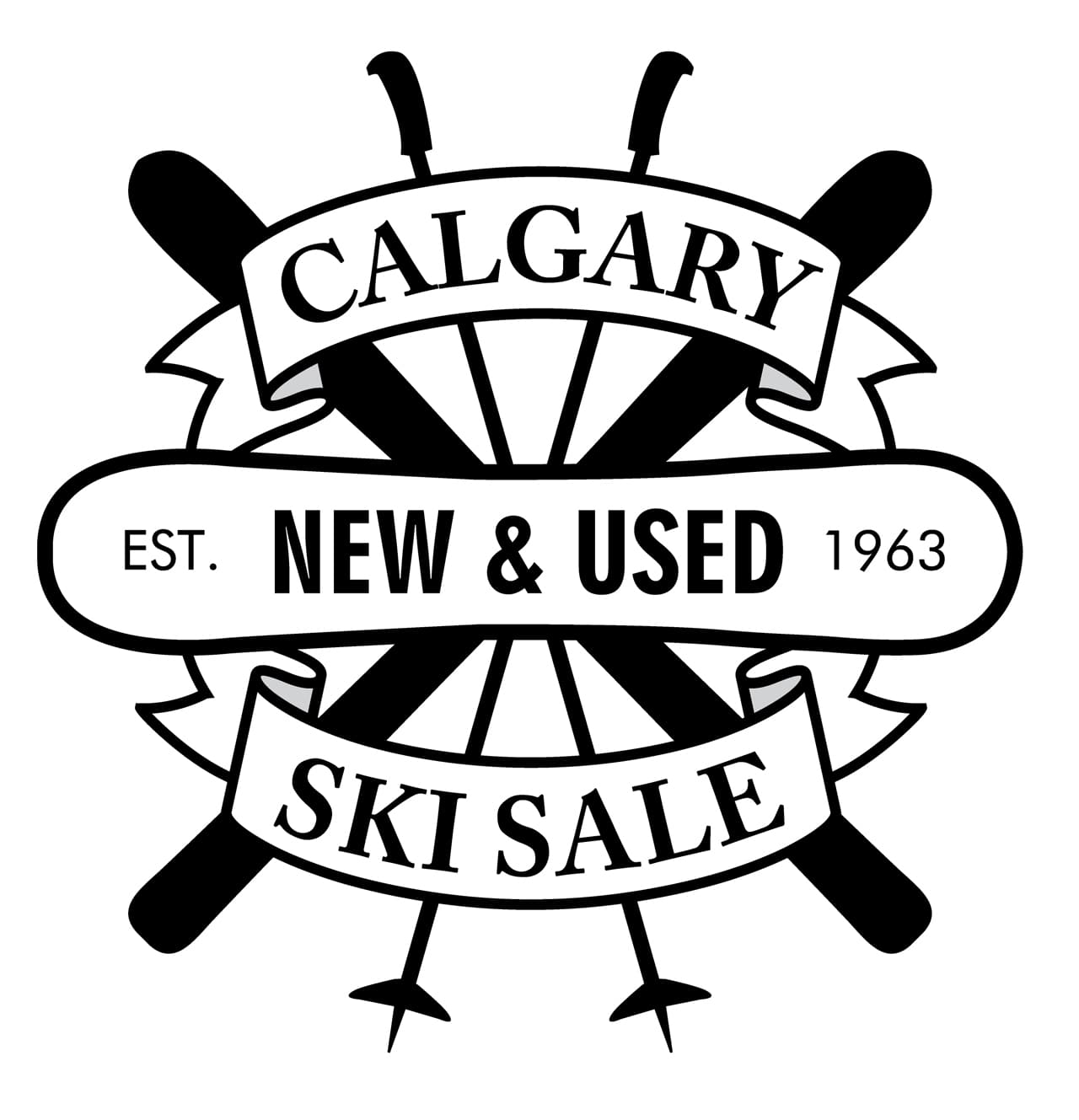 Oct 20, 2017
Calgary Ski & Snowboard Swap
Be ready for winter, find all your ski needs at the Calgary ski & snowboard swap!
Let it snow, let it snow let it snow! At Banff Sunshine, the snow is falling and, more importantly, sticking to our mountain slopes. Right now, our friendly trail crew team is setting up snow fences around the mountain, our HR team is finalizing our winter hiring, our snow central team is burning through cartridges as they print off 2017/18 season passes, and our sales and marketing team is making the rounds through the snow show circuits as we all count down the finals days to ski season 2017/18.
Plans this weekend? Get stoked for the arrival of winter and join us at the Calgary Ski and Snowboard Swap. Trade in your used gear, and pick up new and new to your ski and snowboard equipment. While at the Ski and Snowboard Swap, say hi to our team, and pick up your 2017/18 Sunshine Super Card for just $99.
We'll be at the Calgary Ski and Snowboard Swap Friday, Saturday, and Sunday (October 20th to 22nd). The 2017 Calgary Ski Swap is happening at the Max Bell Arena.
For winter 2017/18, we at Banff Sunshine Village are setting our sights on a November 10th opening date, weather dependent.