Tuesday, September 26
Summer closes.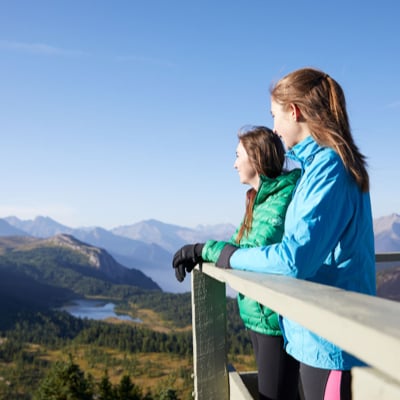 Sep 26, 2017
Summer closes.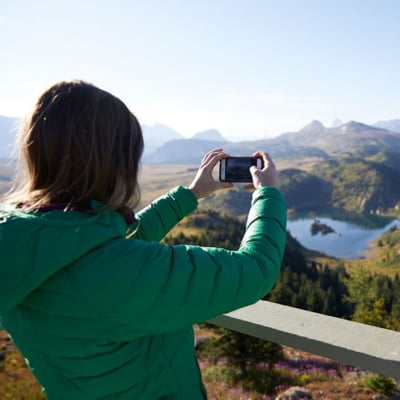 Today we're closing up our hotel, and resort, for the summer season.
It was a challenging summer, with the wildfires in our backyard. Throughout the summer, our team members, were a source of constant inspiration. Their positivity shone bright, despite the smoke that at times lingered in the village.
As we look back on Summer 2017, didn't pan out exactly how we had planned, and it will be remembered. Our summer experience at Sunshine Meadows, was just coming into bloom when the Verdant Creek Fire sparked near our resort, in an effort to assist with the firefighting efforts, we invited the firefighters to check in at Sunshine Meadows. It's not everyday firefighters take over Sunshine Mountain Lodge. Our guest stayed for a week, as they fought a forest fire just 2 km from our resort. It was something, to see so many helicopters landing and working from our village.
We'd like to thank all the men and women who dedicated their time to working to control the forest fires in BC, and Alberta.
In mid August, we welcomed guests back to Sunshine, and resumed our hiking trails. With summer now officially over, our team is now preparing for winter. The hotel is finishing some painting, trail crew has become snow fencing, lifts and gondola maintenance is nearing completion of scheduled maintenance, and HR is hiring new team members to bring the Mahican of the mountains to life in winter.
Each November we grow to a small village of 800 employees. This winter we're aiming to open November 10th. If you're looking to spend more time of the slopes this winter, buy your 17/18 Sunshine season pass before Oct. 15 to save.