Thursday, September 28
The new skibanff.com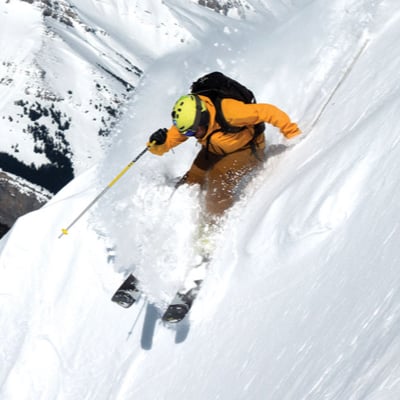 Sep 28, 2017
The new skibanff.com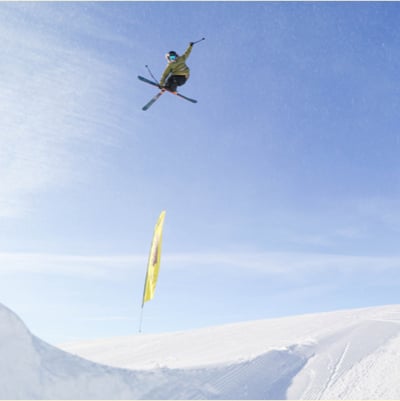 Over the summer one of our big projects was rebuilding our website skibanff.com. We worked with Arcane, an agency that specializes in digital marketing.
Our new website, is bright, colourful and easy to navigate. Together with Arcane, we worked to innovate our online presence, and reorder content in an intuitive manner, so you can find what you're looking for, quickly and easily.
The new skibanff.com, is fully responsive. You can access all content on your phone, tablet, laptop, and desktop.
When browsing SkiBanff.com, there's no need to book mark our conditions page, you'll now have your conditions updates right on the home page. To get to the webcams, you can easily click the webcam icon.
As you click through our website, we hope you like what you see.