Tuesday, May 5
Cinco de Mayo: Fiesta at Home With the 'Sunshine Margarita'!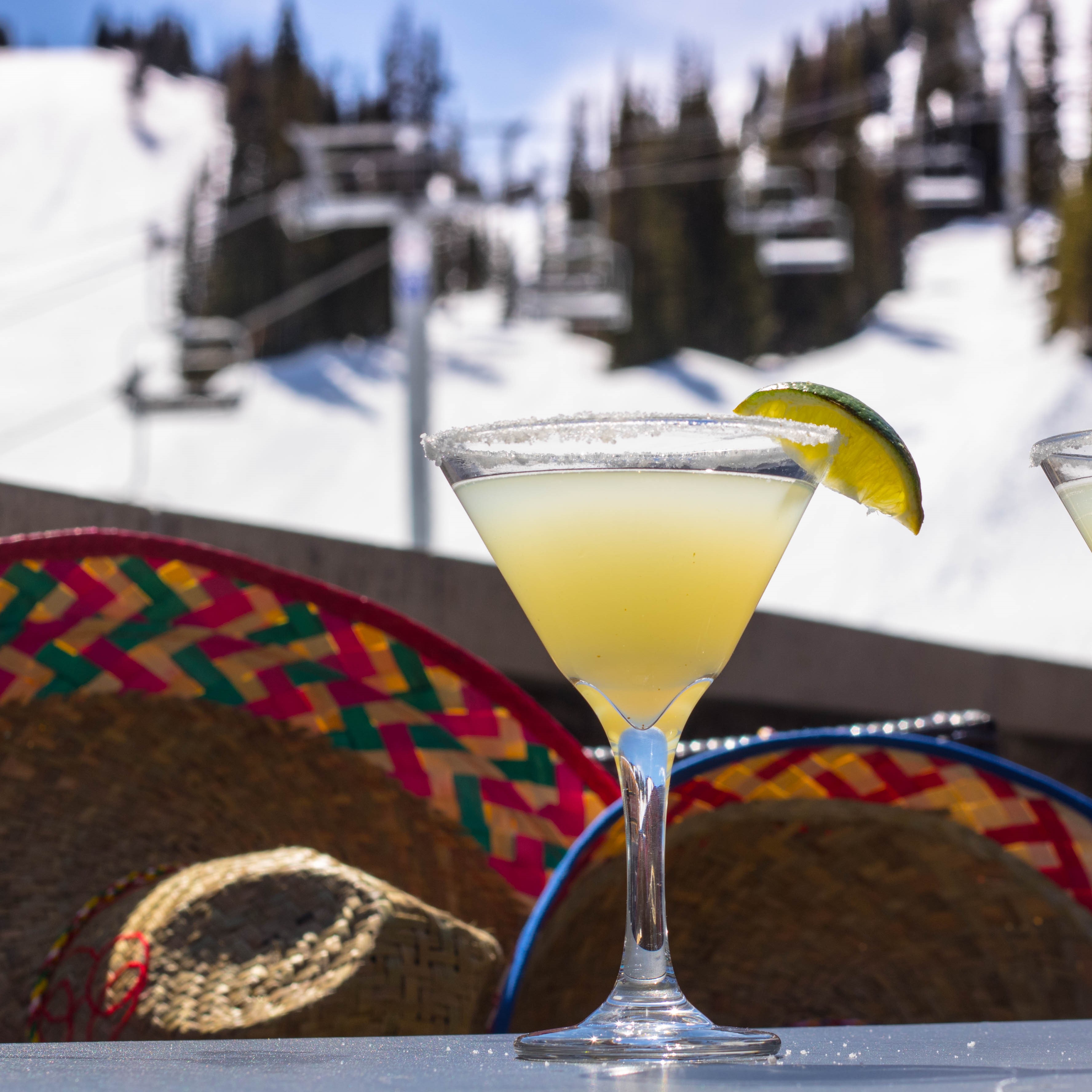 May 5, 2020
Cinco de Mayo: Fiesta at Home With the 'Sunshine Margarita'!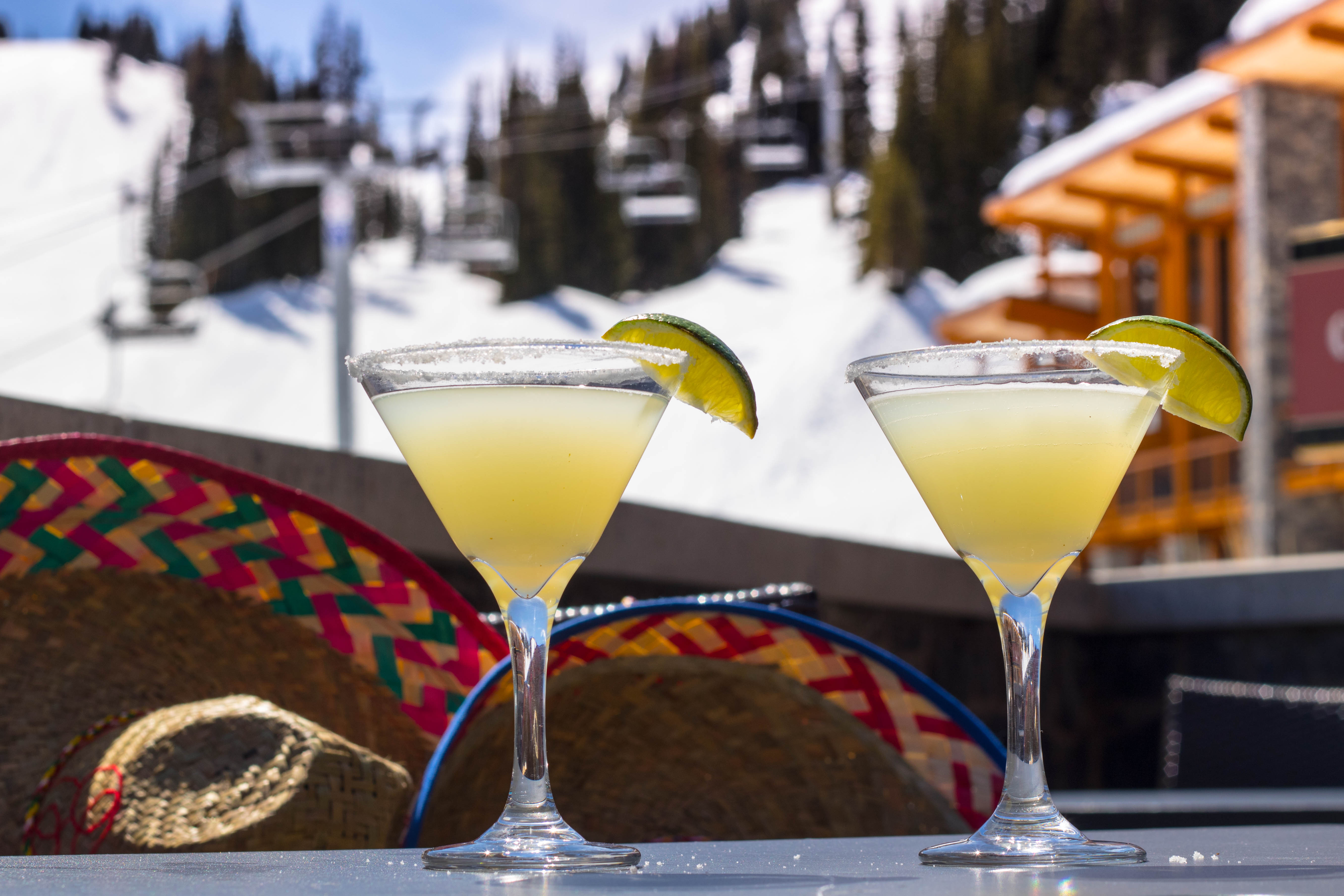 It's Cinco de Mayo, Sunshiners! Let's celebrate this day and have a big fiesta at home with a refreshing Sunshine Margarita.
In honor of our Mexican amigos and the holiday on Tuesday, May 5, which marks the Mexican Army's victory over the French Empire at the Battle of Puebla, we have put together an easy and delicious margarita recipe for you today.
With the promise of spring right outside our doors, this Margarita is the perfect reminder that sunshine and warmer days are on their way!
INGREDIENTS
Makes 2 drinks
- Juice of 2 or 3 fresh oranges (about 4-6 oz total)
- Juice of half a lime (about 1-2 oz)
- 2 teaspoons agave or simple syrup, which is made from one part water to one part sugar (1:1)
- 2 oz white or silver tequila
- salt and lime or orange wedge for garnish
PREPARATION
1. Spread a layer of salt in a shallow dish. Run the lime wedge around the rims of 4 glasses to moisten; dip rims in salt
2. Combine the juices, tequila and agave into a cocktail shaker filled with ice. Shake until chilled
3. Pour the margaritas evenly into 2 ice filled glasses
4. Garnish with orange slices and maraschino cherries and serve.
5. SALUD! Cheers!
Fun fact: The Spanish word salud comes from Latin salus, meaning "health," "wealth," or "security." Salud is used to say "Cheers!" ("To your health!") when toasting drinks or instead of "Bless you!" when someone sneezes.