Sunday, November 25
The Cyber Sale is Over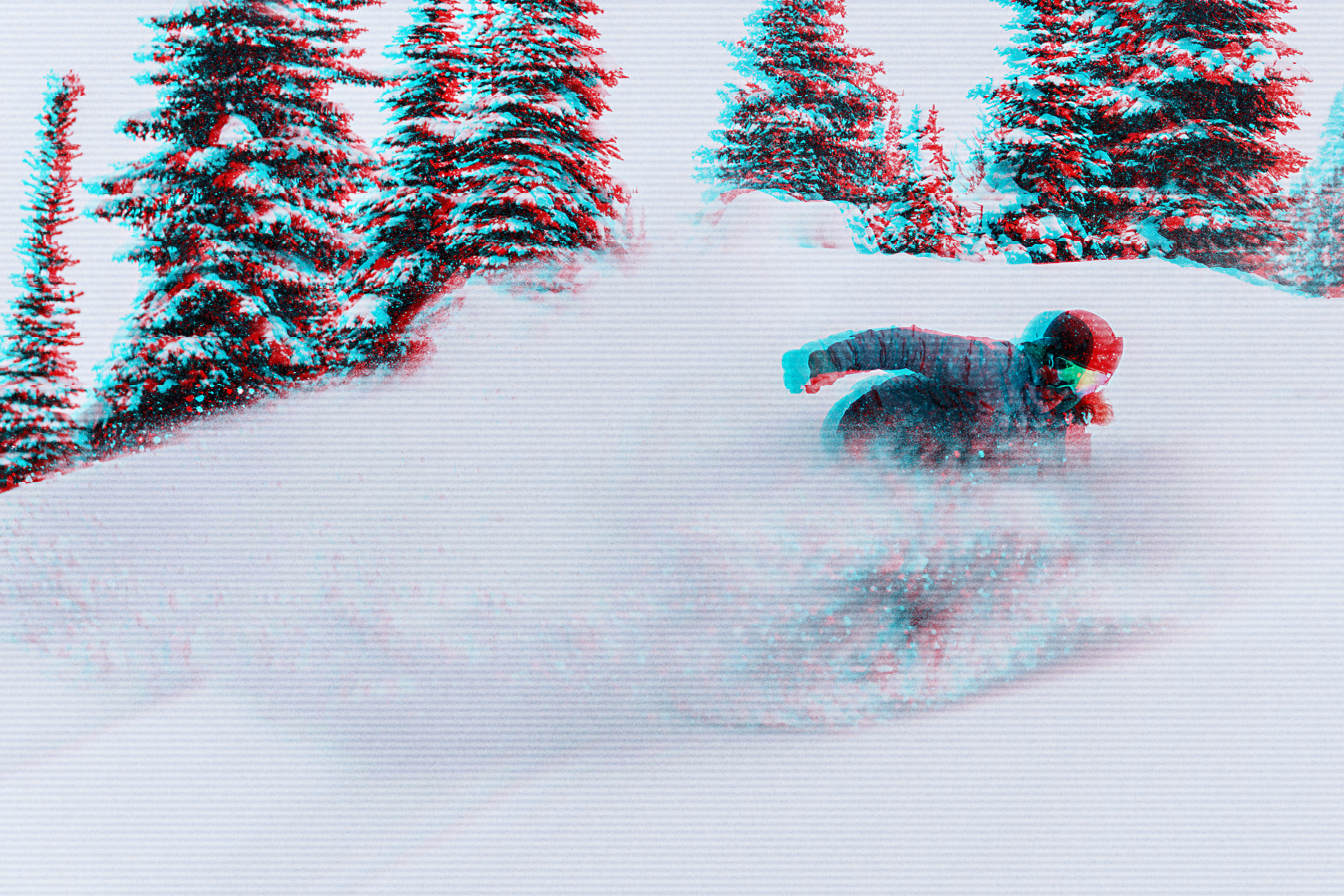 Nov 25, 2018
The Cyber Sale is Over
Sorry, this Cyber Sale is over :(
-
Almost everything Sunshine is up to 20% OFF.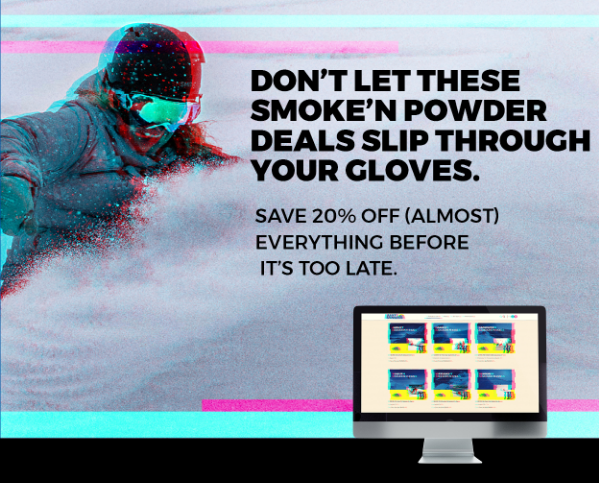 This is ULLR again, still interrupting the Sunshine Blog to let you know that these snowy deals won't last forever. Save on Canada's Best Snow before it's too late, little human. Do not to let this smoke'n powder deal slip through your gloves.
Lucky for you, Sunshine's IT team hasn't figured out yet the magic spell I worked for their e-store MUAHAHA.
Act fast and score your Sunshine Cyber Savings while ALMOST ALL prices are still down! I am already sending lots of fresh snow to Sunshine. Order today and get ready for powdery days on the slopes.
Until November 26, 2018, save:
· 20$ on your Sunshine Super Card. Get 4 free days at 7 resorts for ONLY $79 + GST
· $553 on your Family Passes. They're $2,297+GST
· $298 on your Adult Passes. They're just $1,097+GST
· Midweek Passes are $589+GST. Save $61
· Student Passes are just $595+GST.
Don't miss your chance to stock up on ski and snowboard days with Sunshine's Cyber passes.
· Cyber Two Day Pass - $179 – $89.5 per ticket, save $49
· Cyber Three Day Pass - $255 – $85 per ticket, save $87
· Cyber Four Day Pass - $320 - $80 per ticket, save $136.
Wanting to take your skills to the next level? Sign up for private or group lesson at Sunshine's Snow School and SAVE 20%.
You're heading to Sunshine soon, be sure to ask for your order to be picked up at Banff Sunshine Village, or at Sunshine's Calgary office. As I'm having difficulties interrupting the Canada Post strike.