Tuesday, November 13
Olympic Curling Medalist John Morris Votes Yes For Calgary 2016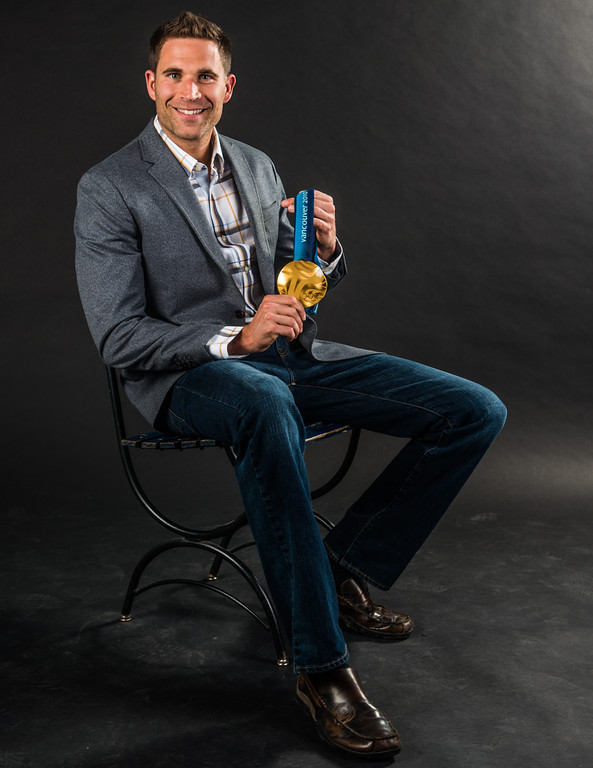 Nov 13, 2018
Olympic Curling Medalist John Morris Votes Yes For Calgary 2016
"It's time to pass the torch and give our next generation the same exciting opportunity to not only chase their Olympic dream but to live a healthy active life full of enjoyment through sports. The final decision is in the hands of Calgarians"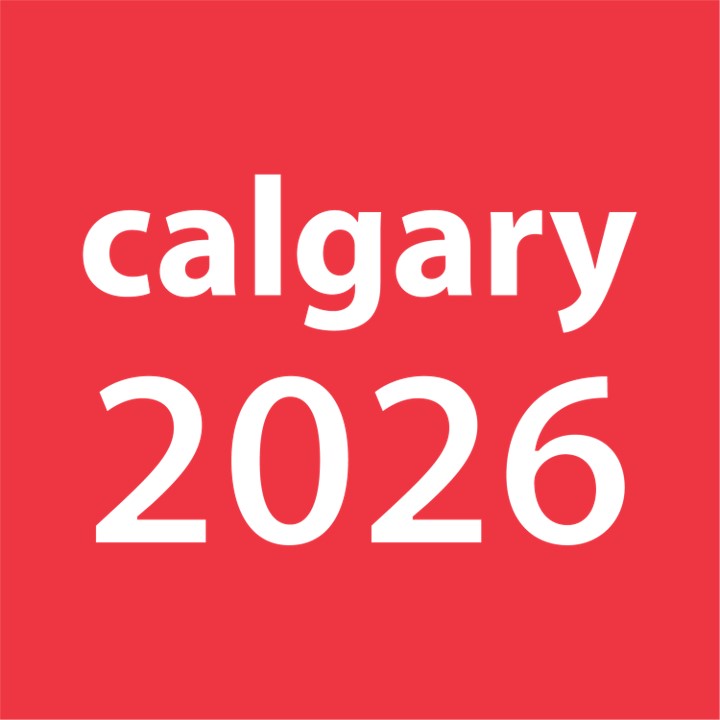 John Morris is a Canadian curler and two-time Olympic gold medalist. At PyeongChang 2018, John Morris became the first man to own two Olympic gold medals in curling, teaming with Kaitlyn Lawes to win the inaugural Olympic mixed doubles tournament. Eight years earlier, Morris had won Olympic gold on home ice at Vancouver 2010, playing third for the Alberta-based team skipped by Kevin Martin that posted a perfect 11-0 record in the tournament.
We reached out to him and asked him about his opinion on Calgary's bid for the 2026 Olympic and Paralympic Games. This is what he said:
When I was 10 years old, I can remember watching my first Olympics, the 88' Calgary games. I was a kid full of big dreams and aspirations to one day wear the maple leaf and be on top of that Olympic podium. I moved to Calgary from Ontario shortly after university not knowing what the future would hold or how long I would stay. I quickly fell in love with the city, it's friendly cowboy atmosphere, it's proximity to a great mountain outdoor playground, but most importantly- the ability to chase my Olympic dream. I now had access to some amazing resources that were left from the 1988 Games Legacy. I knew that if I wanted to make my Olympic dream a true reality, Calgary was no doubt the best place make it happen.
Over the next decade, I honed my skills while I trained next to many other passionate winter athletes all of whom shared my Olympic dream. My environment to thrive couldn't have been better.
The power of the Olympics is unmeasurable. It connects people, communities, cities, provinces, by a powerful flame that encourages us to dream, set big goals, and aspire to be better!
When I finally was able to wear the Maple Leaf in Vancouver 2010, one of my most memorable moments was when the mostly Canadian crowd sang the national anthem right in the middle of our game. I was bursting with pride and felt like every Canadian had their hand on the rock that I was holding while I was in the hack.
Now a project of this magnitude is not easy and requires difficult decisions to be made. We believe challenging each other and having tough discussions as we have had over the last couple of weeks is important to the process to ensure Calgarians are fully informed when they vote on Nov 13 - so much work has been done - we are grateful to the contributions of all levels of the government and we believe, as the government has said all along, the final decision as to whether we should move forward should be in the hands of Calgarians!
Are you educated on proposed plans to welcome back the Winter Olympics to Western Canada in 2026? Visit: https://www.calgary2026.ca/en/our-plan/
It is not a secret that the IOC (International Olympic Committee) has made some questionable ethical decision over the past few decades. And this has been a tough pill to swallow, especially us as Canadian athletes who pride themselves on competing clean. However, The world has demanded more responsible decisions, and the IOC is finally listening. Their new mandate includes more economically feasible and sustainable games. What will turning our back on the IOC and the games do? We are a clean sports nation and 100% proud of that. By hosting these games, we can be global leaders and show the world the Right way to compete, the Canadian way!
Hosting the Olympics costs money. I, like many Calgarians, would not embrace these games if I didn't believe we could host them in a financially responsible manner that won't leave our great city broke. But that's where we have a distinct advantage. We have over 80% of our venues already in place and it cost significantly less to us than previous Olympic cities because we just have to refresh and renew these venues at a fraction of the cost that a build from scratch would cost. Plus we would get a sports field house where our youth can play multiple sports (tennis, soccer, football, track) all year round!
The deal is done, and its a great deal for Calgary. By investing $390million, we unlock over $4Billion of investment into the province. A 10 to 1 return, with an over $1 Billion contingency to cover over potential overruns. It puts people back to work immediately and helps raise "Brand Calgary" so everyone on the globe knows about our city and that we are open for business.
I am now a new father and it has opened my eyes to a different perspective. It's time to pass the torch and give our next generation the same exciting opportunity to not only chase their Olympic dream but to live a healthy active life full of enjoyment through sports. Kids for generations will have this same opportunity if we have the courage to vote YES on November 13th.