Tuesday, November 7
Opening Day Lift Ticket Pricing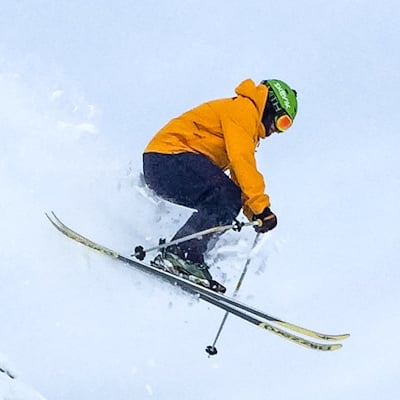 Nov 7, 2017
Opening Day Lift Ticket Pricing
With 4 Chairs (Wawa, Strawberry, Wolverine, and Jackrabbit), 25 runs- including a multi-feature jib park off of Strawberry, and a half meter of natural snow base we're opening up with the best ski conditions and the best snow in North America. As we work to get all of our lifts open, we'll be offering skiers and snowboarders discount ticket rates. For opening weekend, Adult tickets are $76 plus GST. If you're a Sunshine Super Card holder, your rate is $61.50 plus GST.
These rates will be valid until more lifts open. We'll update pricing as terrain opens.
If you're skiing opening day, please be mindful of early season conditions. Ski and ride with care, as there may be unmarked hazards on the slopes.