Wednesday, December 27
Order Your 2018 Discovery Pass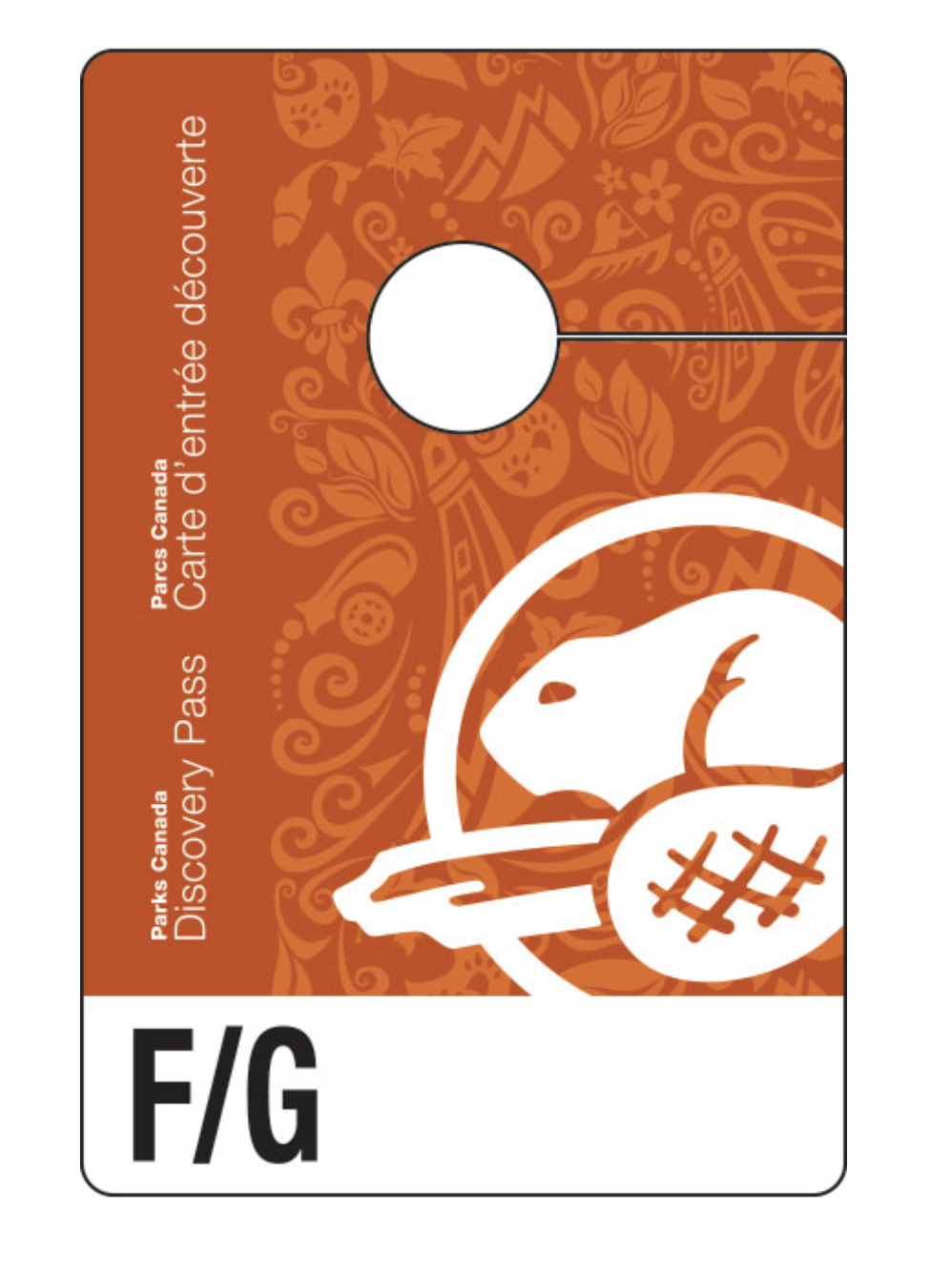 Dec 27, 2017
Order Your 2018 Discovery Pass
Do You Have Your 2018 Park Pass?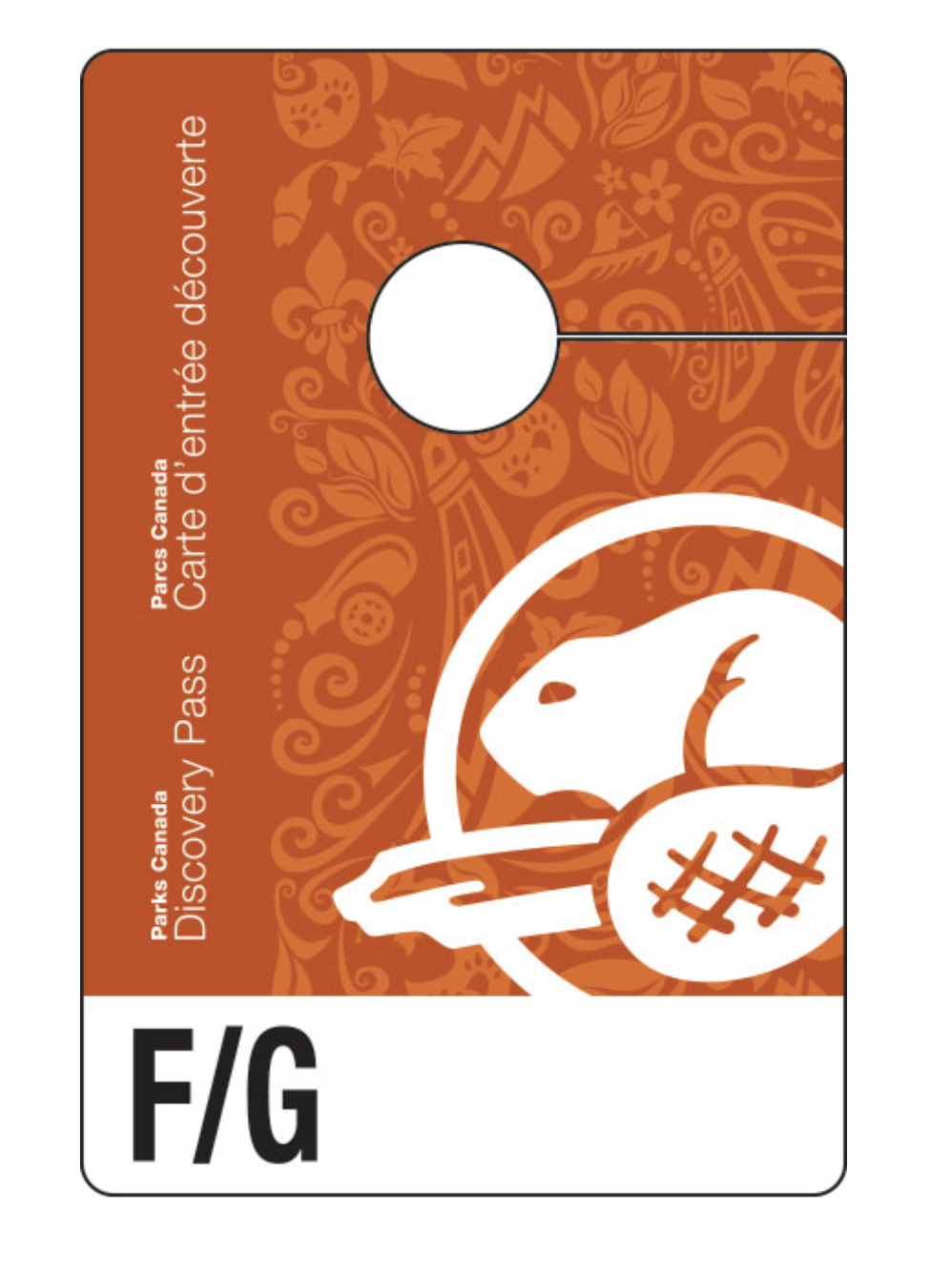 As 2017 comes to a close, so does Canada's 150th Birthday Celebration. As Canadian's (and visitors) alike we all enjoyed the year of free access to Canada's National Parks. Thankfully, there are still a handful of days left to make use of the free access to our National Parks.
As of January 1st, we will all need a Parks Canada "Discovery Pass" for entrance into Banff National Park, as well as our countries other national parks.
The 2018 Discovery Pass is available online now. Order yours online, before December 31st to save 20% on your Park Pass. During the sale, the Family/Group Pass is $109. The Discovery Pass is valid for all of Canada's National Parks for the entire year. If you plan on spending time in the mountains, we recommend you pick up your park pass.
If you'd prefer to pick up your park pass in person, you can do so at the Parks Canada Info Center on Banff Avenue, in Banff.
Otherwise, click here to order your 2018 Discovery Pass!