Tuesday, May 12
Road Closure Notice.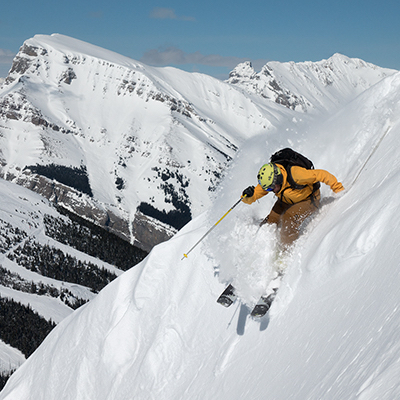 May 12, 2020
Road Closure Notice.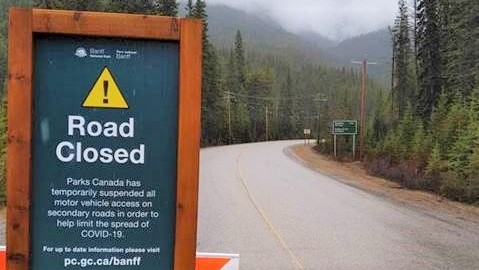 With the province starting to lift some of the restrictions around COVID-19, make sure you are aware of the current measures for National Parks.
If you are a local or an out of town visitor planning a trip to Banff National Park, please consider cancelling your plans until further notice. Parks Canada has temporarily suspended all motor vehicle access on secondary roads in order to help limit the spread of the virus. This includes access to our Sunshine Road.
The current suspension of visitor services and vehicle access by visitors, as well as the temporary closure of visitor facilities, will remain in place until further notice.
This means:
- All visitor services, including reception, information, lockage and mooring are suspended until further notice
- All visitor facilities, including parking lots, washrooms, day use areas and visitor centres are closed until further notice
- All camping facilities including backcountry camping, oTENTiks, and other roofed accommodations remain closed until further notice
- All events, group and interpretive activities are cancelled until at least May 31, 2020
- Parks Canada will not be taking new reservations until at least June 1, 2020
Residents of townsites will still be permitted vehicular access, but those with recreational properties within National Parks are strongly encouraged to stay home.
For more information, please visit Parks Canada.
We look forward to welcoming you back to the slopes of Banff Sunshine in November!