Tuesday, June 26
SAVE DEEP ON 2018/19 BANFF SUNSHINE WINTER PASSES!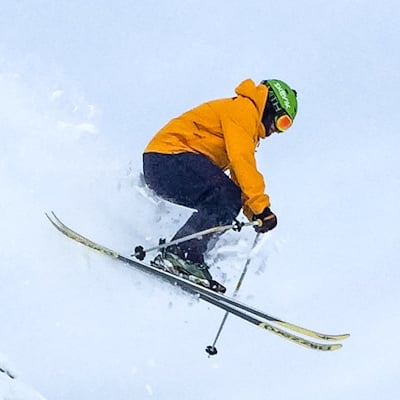 Jun 26, 2018
SAVE DEEP ON 2018/19 BANFF SUNSHINE WINTER PASSES!
BANFF SUNSHINE SEASON PASS SALE!
Dreaming of cooler days, spent on the slopes of Banff Sunshine Village??
Start your countdown to our 2018/19 Ski and Snowboard Season. Order your 18/19 Sunshine Pass this week and save 40% off your purchase.

As a connoisseur of winter and adventures in the Canadian Rockies, you know the place to ski is Banff Sunshine Village. This Canada Day/July Long, celebrate our great country and treat yourself to a winter full of powder days, laughs, and the beauty of the Canadian Rockies with a 2018/19 Banff Sunshine Season Pass. This week only, score our deepest savings of the year on passes and save 40%.

Purchase your pass now and treat yourself to a season of Canada's Best Snow at Banff Sunshine Village. Sale ends on July 4th:

Adult Passes are $897+GST. Savings of $598.

Family Passes are $1,797+GST. Savings of $1,198.

Student Passes are $525+GST. Savings of $350.
As always your 2018/19 Banff Sunshine pass grants you unlimited skiing and snowboarding at Banff Sunshine from our opening day in mid-November to Slush Cup Monday (May 20th, 2019).
As an added bonus, your 2018/19 Season Pass includes a summer season pass to Sunshine Meadows and grants you savings resort-wide, including stays at Sunshine Mountain Lodge.