Spook-shine Pumpkin Carvings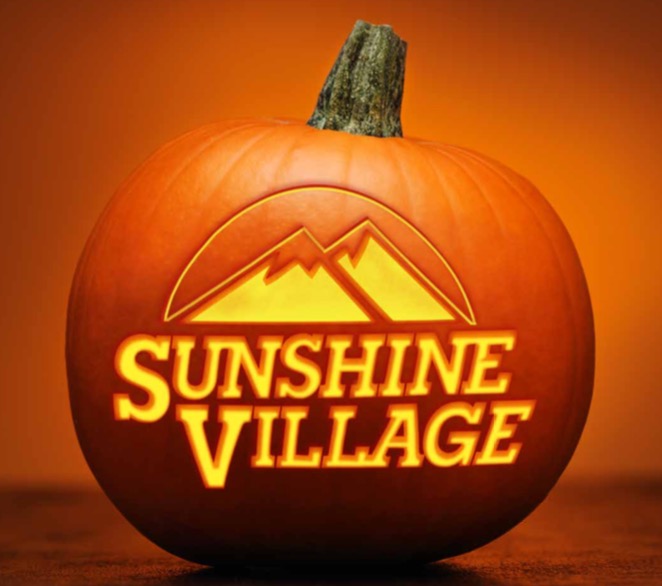 TBA
Spook-shine Pumpkin Carvings
This Halloween, add a little "Spook"shine to your jack-o-laterns, with our Banff Sunshine Pumpkin Carving Stencils.
Try the haunted chairlift, the beastly goat chicken, or our friendly sunshine logo.
1.) The Haunted Chairlift- Have you heard the story of the creepy, rickety, old ghostly chair? Every Halloween, on a full moon Sunshiners will report seeing an old two-person chair, running the lift line of old Angel Chair.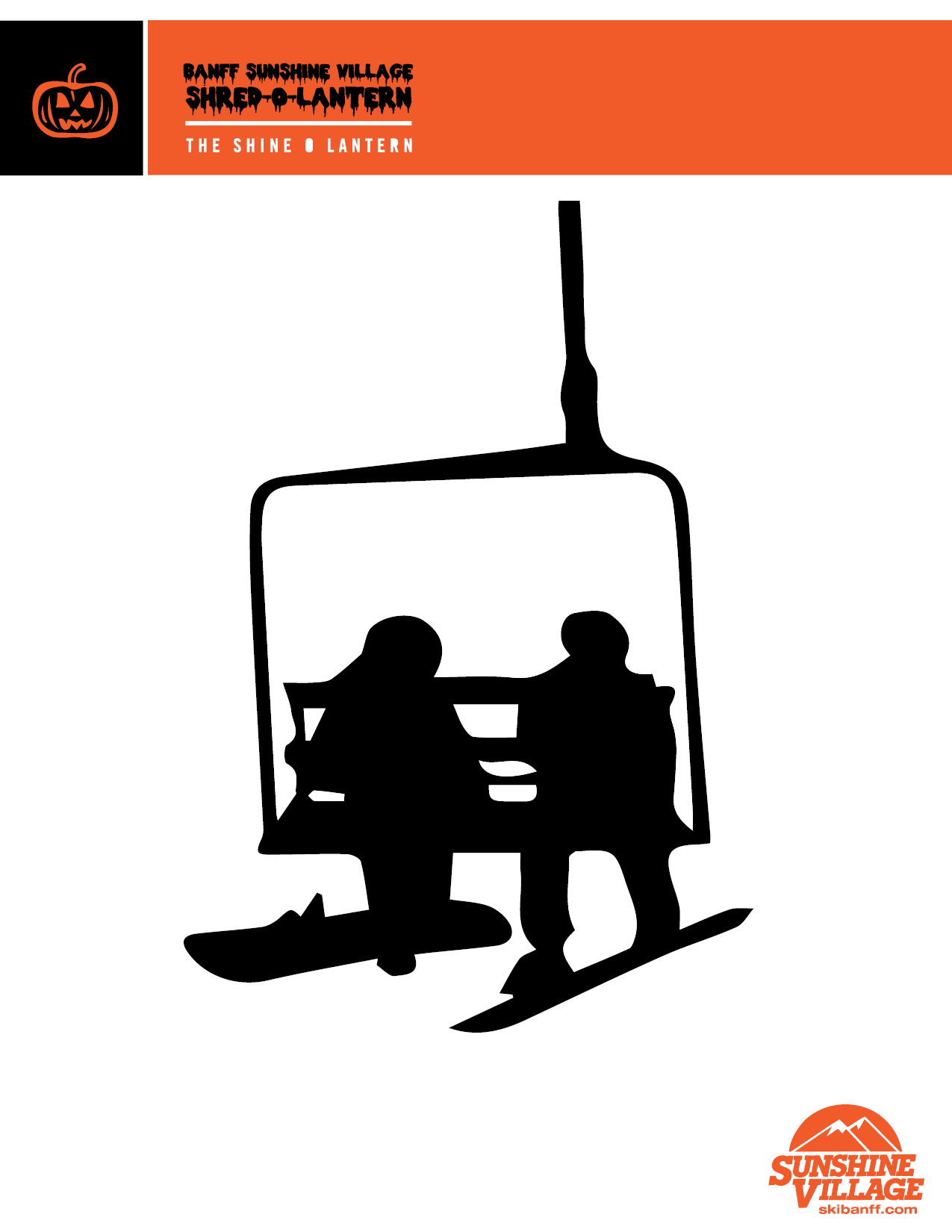 2.) The Goat Chicken- The Goat Chicken is an infamous urban legend, amongst the old Sunshine Bus Drivers. Back in the day, when skiers were transported up the mountain by bus, the Sunshine Bus Drivers, would report sights of beady eyes, frighting bahhh's, and beast made hazards on the road. The Goat Chicken was responsible for years of mayham on the Sunshine Ski Out. Every so often, to this day, skiers will report a ghastly looking spotted near Wolverine Express.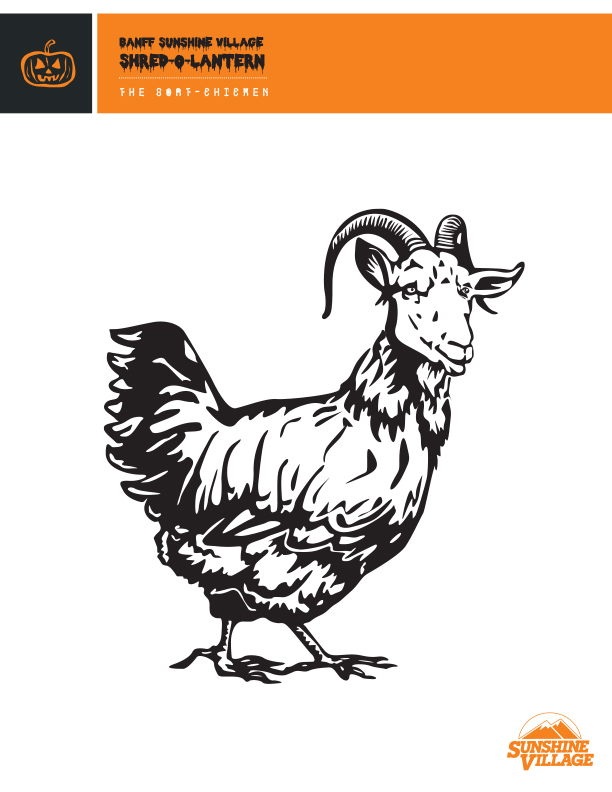 3. The Shine-O-Lantern: For a friendlier pumpkin, our Shine-O-Lantern, will illuminate your porch with thoughts of fresh turns and family ski days. The shin-o-lantern is the easiest stencil to create.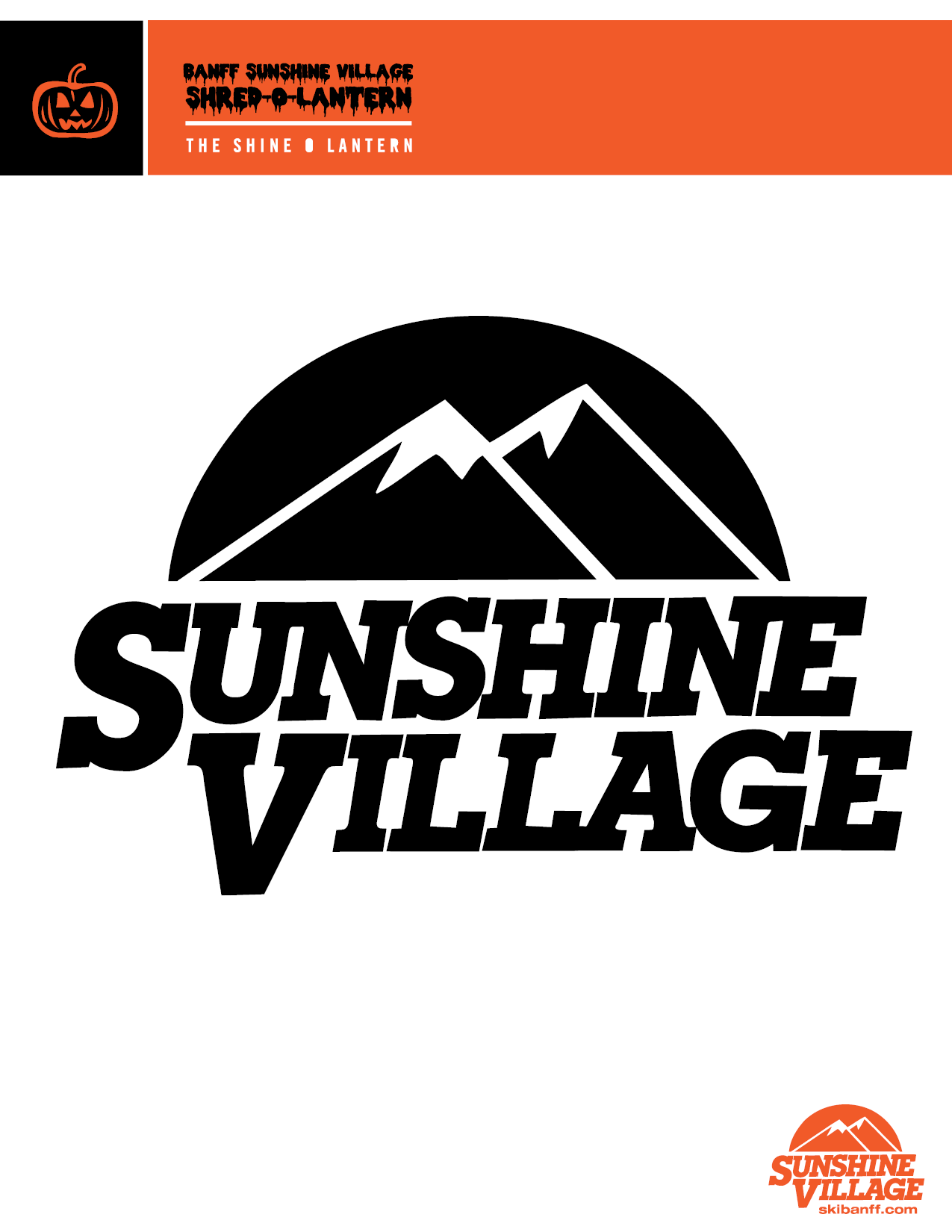 Happy Carving! Share your Spookshine Pumpkin Carving success with on instagram! #Spookshine