Tuesday, October 30
SPOOKTACULAR DEALS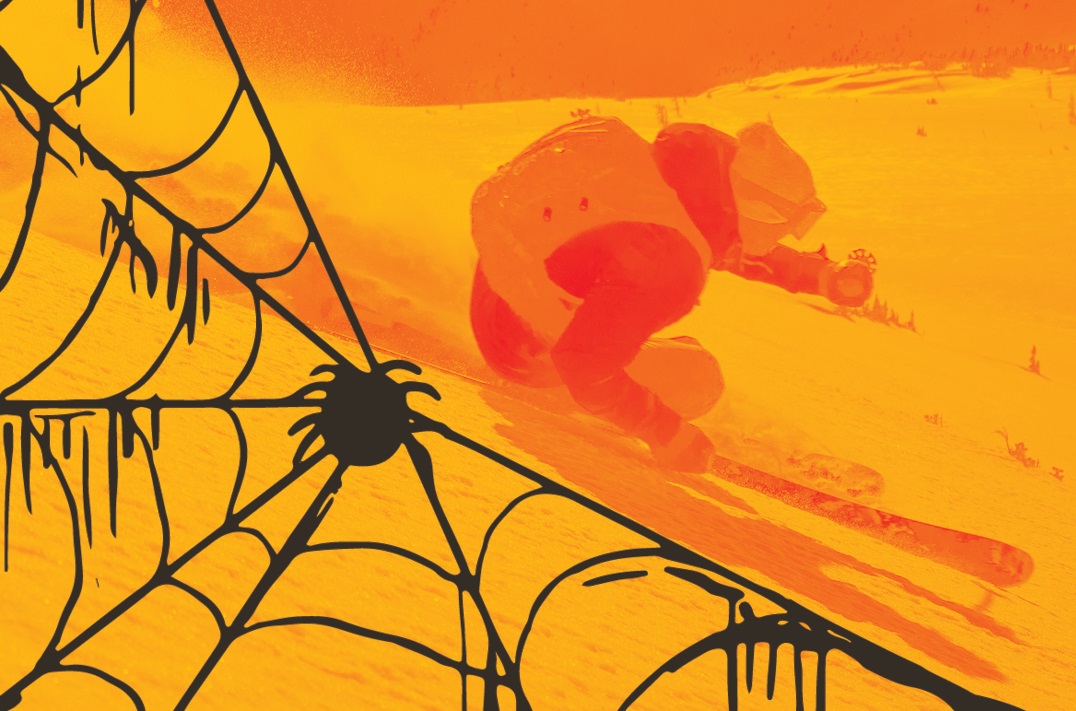 Oct 30, 2018
SPOOKTACULAR DEALS
That scary noise wakes you first, then fear freezes you as the idea of a winter without skiing and snowboarding haunts you. Muhahahahahaha! You're not the only one trick or treating tonight, zombies, ghosts and witches are out haunting for the best deals for the upcoming ski season.
This Halloween, our October 15th Season Passes are back from the grave, offering you one spooky good price.
For 24 hours only, score a screaming deal on Canada's Best Snow and be ready to carve the slopes of Banff Sunshine all winter long. During our Halloween Flash Sale, save:
$753 on your Family Passes. They're $2,097+GST.
$448 on your Adult Passes. They're just $1,047+GST.
Midweek Passes are $571+GST. Save $79
Student Passes are just $595+GST.
Looking for Senior, Youth, Child and Cads (adult and youth) passes? Those are back to Fall prices too. Check our e-store for more details.
There's more. For our Halloween Flash Sale only, steal a spooktacular price on your adult multiday passes:
Don't let your winter dreams become a Halloween nightmare, add a season pass to your treat bag. Order today and give yourself goosebumps with seven months of unlimited skiing and snowboarding on Canada's Best Snow here. But hurry, these spooky deals will RIP at midnight on October 31st.