Friday, September 3
50/50, in Support of the Banff Mineral Springs Hospital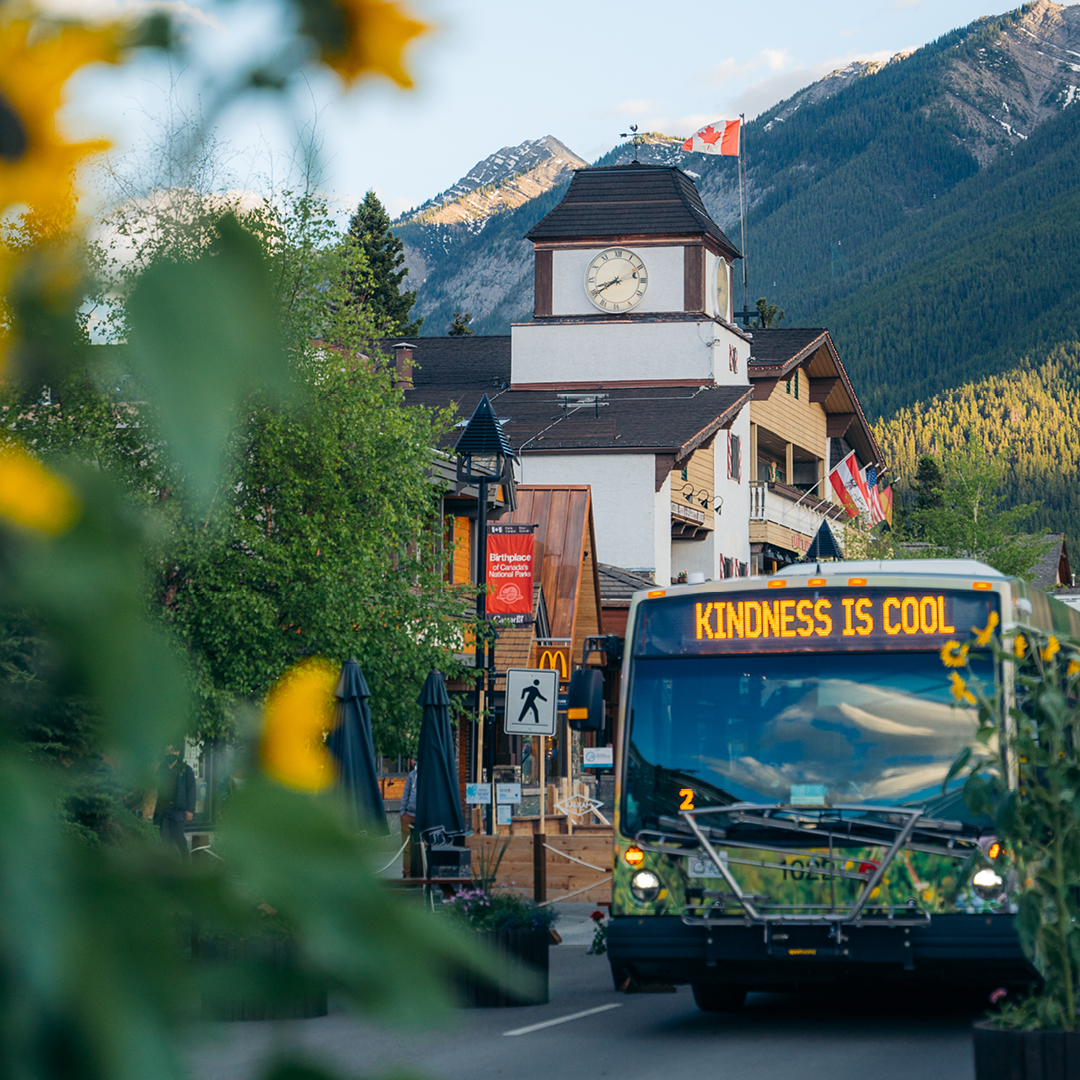 Sep 3, 2021
50/50, in Support of the Banff Mineral Springs Hospital
Merriam Websters defines a community as a group of people who live in the same area – such as a city, town, or neighborhood. To us at Banff Sunshine, community is so much more than a shared geographic location. To us, community is built on a solid foundation of love, respect, and of our course, a shared interest. For us at Banff Sunshine, community is our home base. It is what grounds us and motivates us to be the best corporate citizen we can be, which is why we believe in giving back and supporting our local community.
Geographically, our hometown of Banff may be small. However, our community extends beyond the border of the Bow Valley and includes everyone who has fallen in love with the Canadian Rockies. We are united by our passion for the mountains and the thrill of carving up Canada's Best Snow as we cruise down Great Divide.
Central to every community is health care. At Sunshine, we strongly believe in public health. The Banff Mineral Springs Hospital is a critical organ to our small town. As with health care centers across Canada and around the globe, our own Mineral Springs Hospital has faced its own operational challenges due to the ongoing pandemic.
As with many non-profit organizations, the Banff Mineral Springs Hospital has not been able to fundraise traditionally. In Canada, while tax dollars cover the operation and maintenance of hospitals, for a small hospital like the Banff Mineral Springs, fundraising is essential for hospital improvements like enlarging the emergency departments triage area.
To help raise funds for an improved emergency triage room, the Banff Mineral Springs Hospital is hosting an online 50/50 raffle. It's the goal of the hospital to raise $10,000 to support hospital improvements. Tickets are just $10 and can be purchased until September 10th online at www.covenantfoundationraffle.ca
The Banff Mineral Springs Hospital is essential to our hometown of Banff. Whether it's from a fall in the mountains or a nasty virus, many of us have been recipients of exceptional care from the Mineral Springs Hospital. We at Banff Sunshine will be supporting the Banff Mineral Springs Raffle and hope you do too.