Wednesday, September 22
Alberta Alpine Team Fundraiser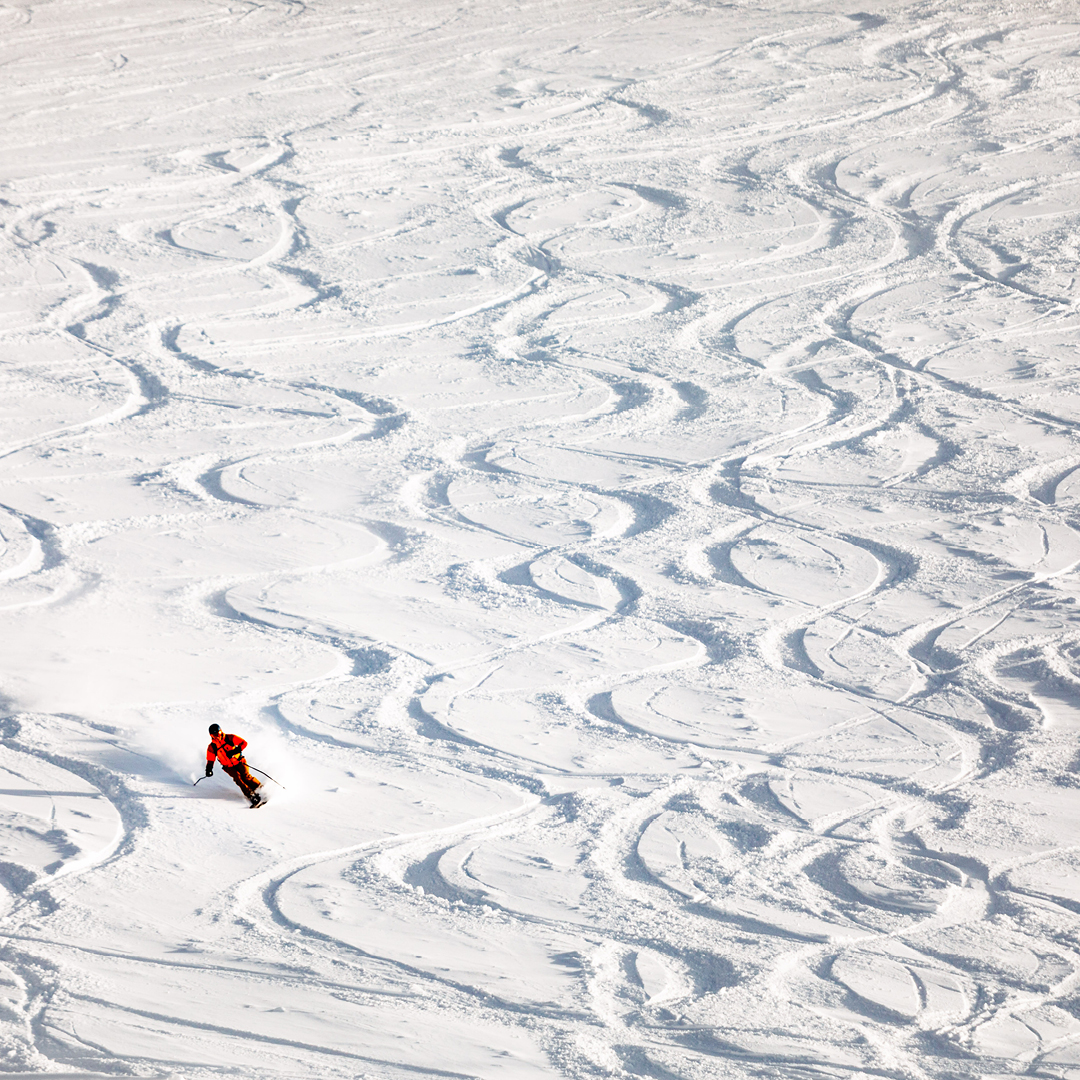 Sep 22, 2021
Alberta Alpine Team Fundraiser
As an organization, we believe in the power of sport. For us, outdoor recreation is (and essential for mental health and wellbeing. Through participation in sport, we can turn off our worries and be completely present in a moment. As a community, province, and national sport has the power to bring us together.
The past 19 months have come with their challenges, and we as a Sunshine community have been fortunate that we've all been able to get outside and enjoy some fresh mountain air.
Due to the ongoing long-haul effects of the pandemic, various sporting programs, including Alberta's Female Alpine Ski Team, have suffered significant cuts to their training program.
Sunshine's own, Kiki Alexander, earned her spot on the Alberta Alpine Team this winter. Her ski ambition is to earn a spot either racing in the NCAA and then onto Canada's Alpine Team with the goal of competing in World Cup Races. Sadly, here in Alberta, the cut to the Alberta Women's racing program leaves the team fighting to secure resources so they'll be able to train this winter.
The eight female racers on Alberta's provincial team are currently fundraising, with bottle drives and a go fund me page, to earn enough cash to hire their ski coach. To help Alberta's Female Ski Racers, we at Banff Sunshine will be setting up a refundable bottle drop-off site at our Calgary office. Help our Alberta girls represent our province on the world stage and drop off your refundable beverage containers at our Calgary office when you come in to pick up your season pass.
To learn more about the Alberta Female Alpine Ski Team and their fundraising efforts visit https://gofund.me/5577cd3d.