Wednesday, September 22
Alberta Restrictions Exemption Program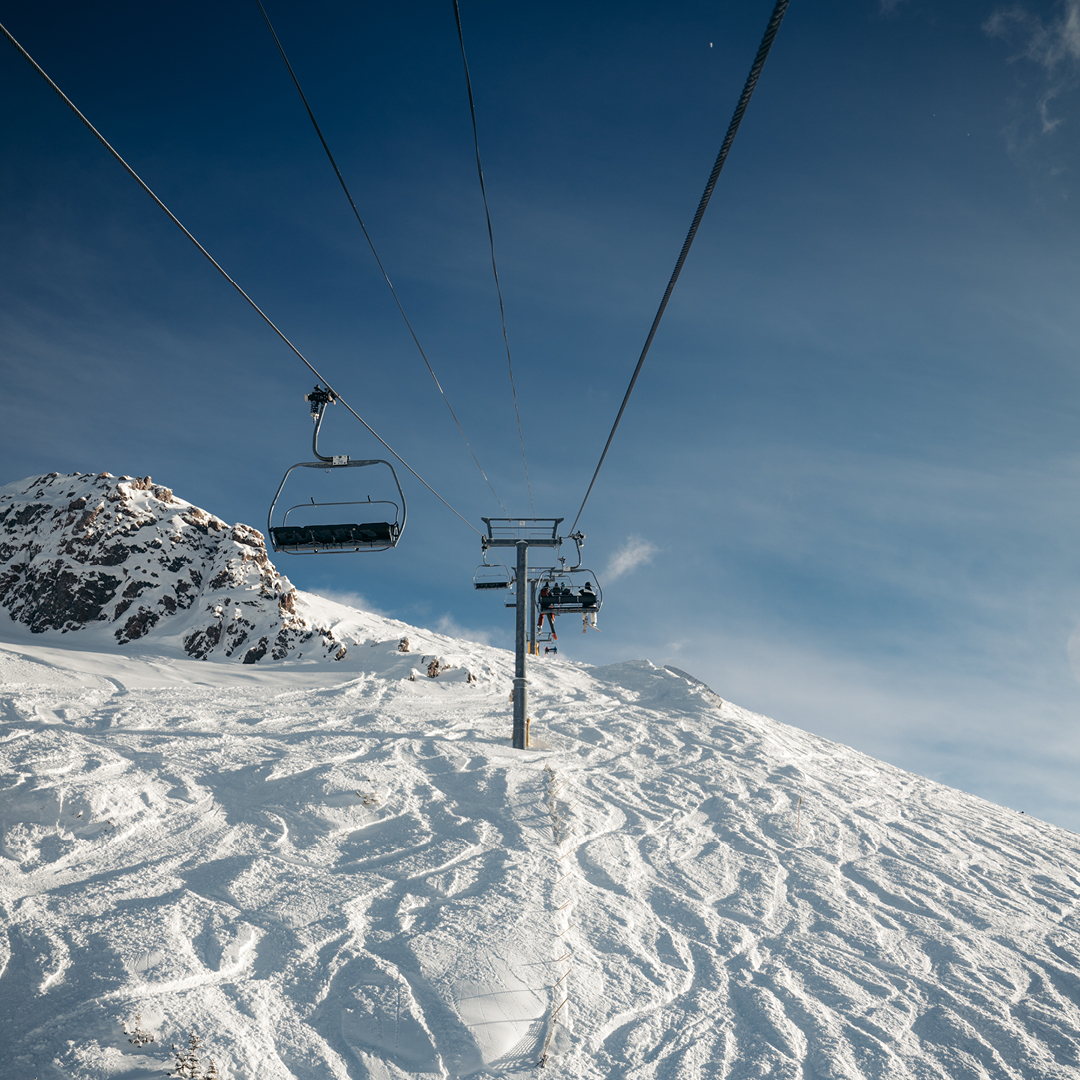 Sep 22, 2021
Alberta Restrictions Exemption Program
At Banff Sunshine Village, we are firm believers in the power of outdoor recreation. Throughout the pandemic, hitting the slopes for some fresh mountain air has provided us with a necessary escape from the seemingly endless negative news cycle. For our team and our community, outdoor recreation has proven essential for our mental health and wellbeing.
Last season, we at Banff Sunshine commenced our winter with the single goal of opening and staying open so that we could provide Albertans with a safe and healthy place to recreate. This year our goal remains the same. Our mission for the upcoming winter is to provide a safe and healthy place for our team members to work, and our guests to recreate. With this goal in mind, we as an organization have decided to require all our team members to be vaccinated.
On September 20th, 2021, the government of Alberta announced that all businesses in the province must either implement the Alberta Restrictions Exemption Program (which requires all guests to be fully vaccinated, proof of a privately-paid negative rapid test result taken within 72 hours of service,, or valid medical exemption prior to entry) or follow strict capacity limitations.
In review of the options, the Restriction Exemption Program is the most operationally viable option for us. We are optimistic that the program will allow us to operate more efficiently – which will enable you and your family to enjoy more time carving up Canada's Best Snow. To comply with the province's exemption program to access our slopes this winter, we will ask all guests to submit either a proof of vaccination, proof of a privately-paid negative rapid test result taken within 72 hours of service,​​​​ or a valid medical exemption. Our IT team is currently working on a system to streamline the process of uploading your necessary documentation.
As we understand that the current restrictions in Alberta have been implemented to help quell the challenges of the 4th wave, we will be watching for and monitoring all updates that may impact how we operate this season.
For more information on Alberta's Restriction Exemption Program click here.
From our family to yours, thank you for your support and understanding in these extended unprecedented times.