Tuesday, July 20
Breathtaking Hikes in the Canadian Rockies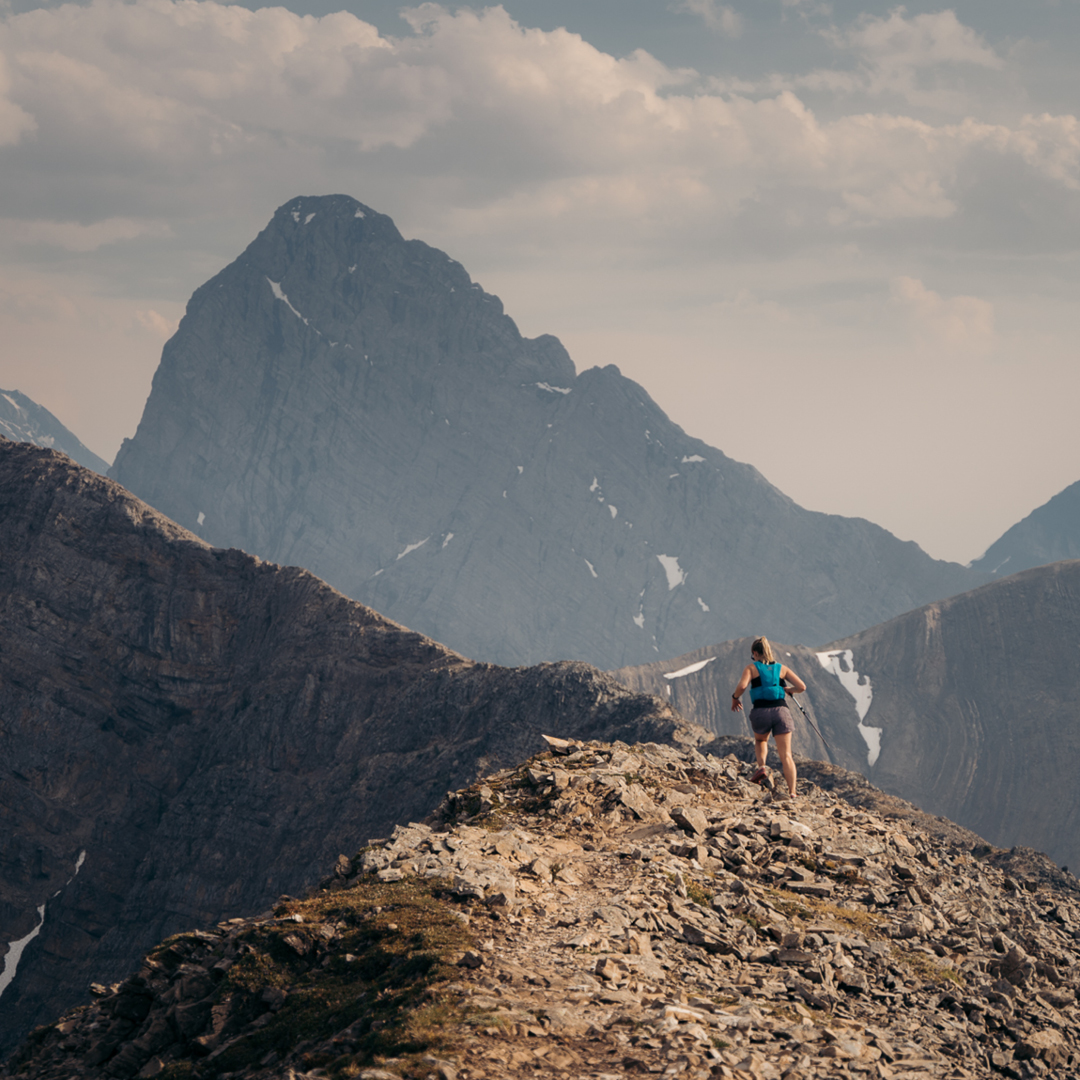 Jul 20, 2021
Breathtaking Hikes in the Canadian Rockies
Now is the perfect time to head out to the Rockies to enjoy some hiking. During the summer you will find a variety of wildflowers on each trail. The different flowers bloom all through July, August and September. If you do these hikes more than once the trails might look a little different each time.
Luckily for us, Banff, Canmore and the surrounding areas have a wide variety of hikes ranging from easy to difficult. If you are looking to push yourself, here is a list of some "harder" rated hikes:
1. Rimwall Summit
This is an out-and-back hike located near Canmore. It is approximately 6.3 km with just over 890m of elevation gain.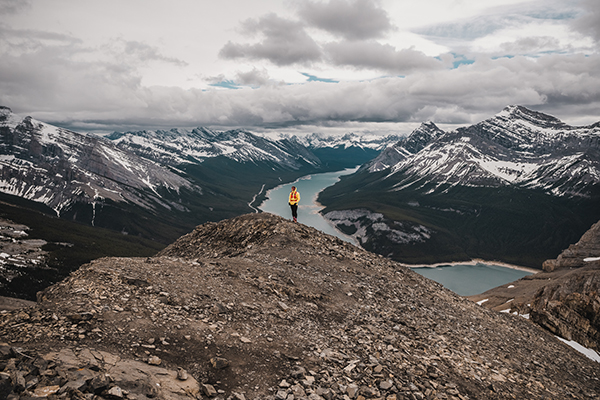 2. EEOR
East End of Rundle is a 5.6km out and back hike near Canmore. EEOR has 872m of elevation gain and is best used between June and October.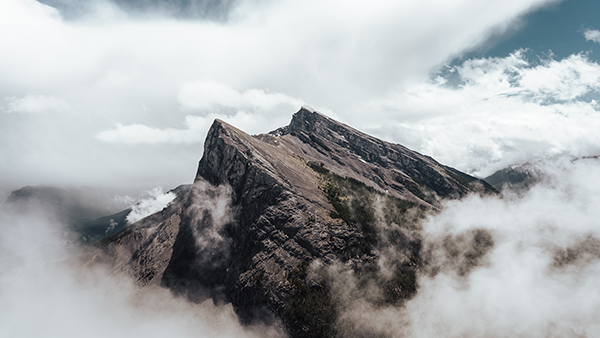 3. Ha Ling Peak
This popular hike has 748m of elevation gain and is around 7.2km out and back. This trail can be used year-round!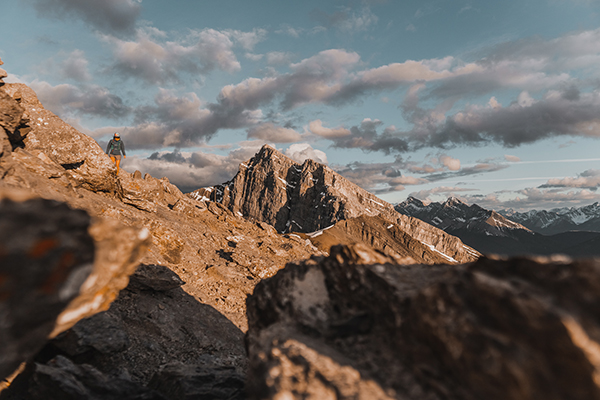 4. Tent Ridge
This loop hike is around 10.9km long and has 852m of elevation gain. This hike has a beginner to intermediate scramble.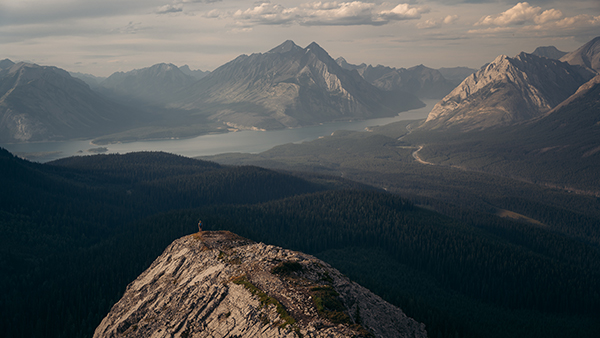 If you are heading out to the mountains don't forget to be prepared. Always bring bear spray and check the weather before you start your adventure. Ensure to bring lots of water and an offline map. Don't forget, if you are bringing your dog make sure you keep them on their leash. We also recommend arriving early to avoid the crowds.