Thursday, July 22
Sunshine Village Long Range Plan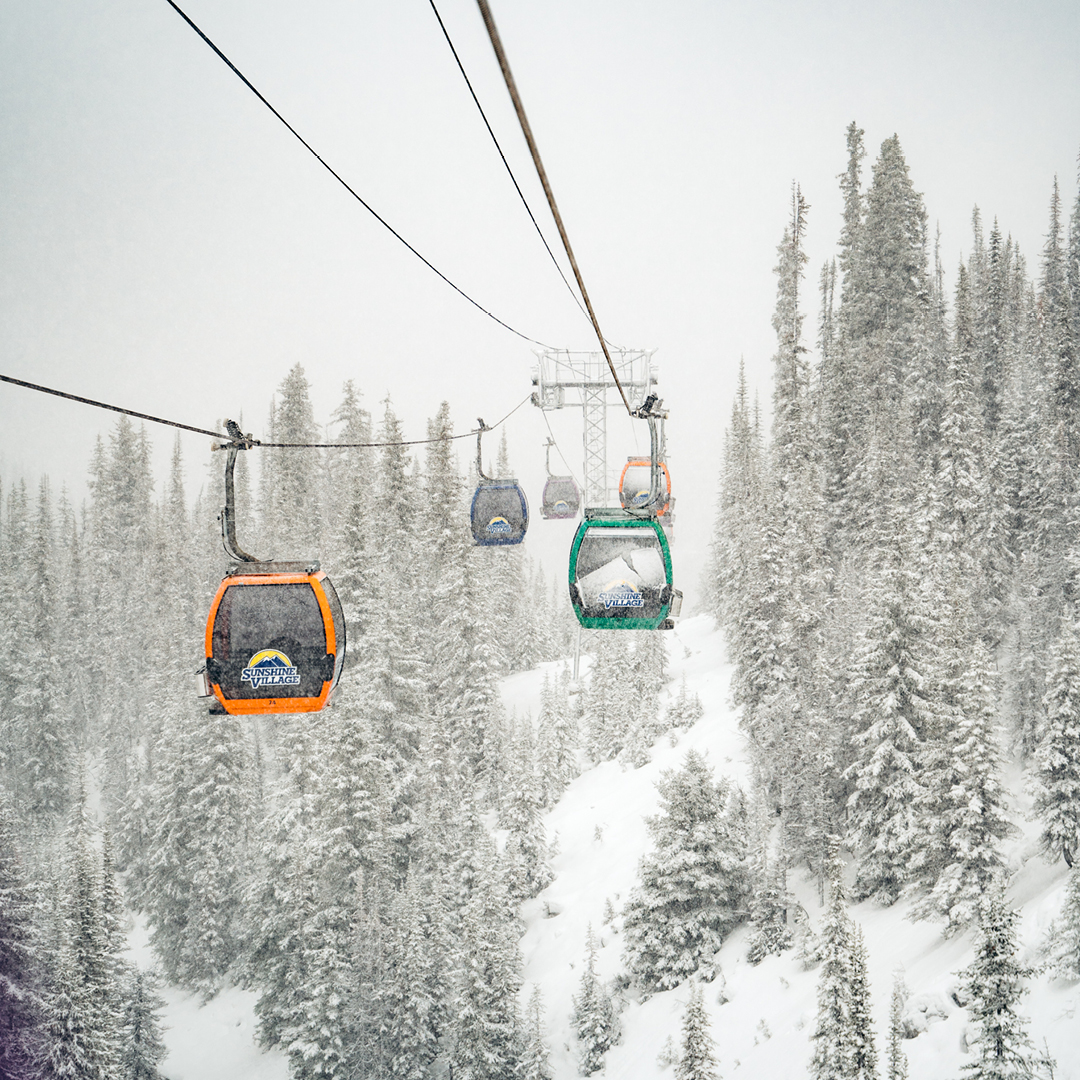 Jul 22, 2021
Sunshine Village Long Range Plan
2021 and Beyond at Banff Sunshine Village
At Banff Sunshine, we are excited to be working closely with Parks Canada on a new Long-Range Plan. Here's a quick update on our Long-Range Plan – including key projects, a rough timeline, and how you can participate in helping us enhance our guest experience.
At Banff Sunshine Village we are and have always been, on a mission to create a world-class resort that is worthy of its location in the iconic Canadian Rockies. In pursuit of our mission, we take pride in prioritizing reinvestments into our resort. Through active reinvestment, we're able to continue to enhance the guest experience for all Sunshiners. As an organization, it is our goal to turn every guest of Banff Sunshine into a raving fan of not just our Rocky Mountain slopes dressed in Canada's Best Snow, but also to Banff National Park and the Canadian Rockies as a whole.
With the future fast becoming present, we are working hand in hand with Parks Canada to ensure long-term environmental and business sustainability through our new Long-Range Plan (LRP). Our new LRP will see major enhancements to our resort and follows the approved Sunshine Ski Resort Parks Canada 2018 Site Guidelines.
Looking beyond the 2021/22 Ski and Snowboard Season, we are including the below projects in our Long-Range Plan:
· New Lifts – Goat's Eye 2, we have proposed a second chairlift at Goat's Eye, including glading certain areas between existing ski runs
· Faster Lines – More chair capacity at Teepee Town LX, we have proposed increasing chair capacity and a chair parking rail extension on the existing TeePee Town chairlift
· More Indoor Seating Capacity – We have proposed a day lodge at the top of the Wolverine and Jackrabbit chairlifts (Wolverine Day Lodge)
· Keeping Our Sprung Structures- We have proposed reclassification of temporary COVID-19 facilities to non-temporary commercial space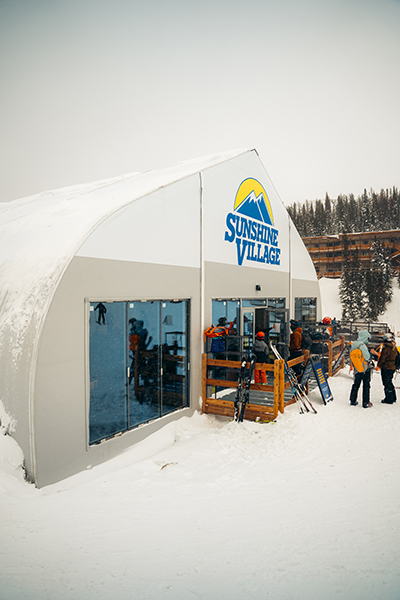 Parks Canada will soon be publishing a draft Terms of Reference (ToR) for the Sunshine Ski Resort LRP, a Detailed Impact Assessment (DIA), and a summary of the Sunshine LRP on their website. The documents will be posted for 30 days on the Parks Canada website for feedback. After the 30-day window, Parks Canada will review the comments before finalizing and posting the final ToR.
Once the ToR is finalized by Parks Canada and shared with Banff Sunshine, we will prepare a draft version of our Long-Range Plan and the draft Detailed Impact Assessment (DIA) will be published for Indigenous and public engagement for 60 days. Public comment on the LRP and the DIA will happen concurrently so that stakeholders have a complete view of the proposals.
In an effort to keep you informed, Banff Sunshine will be publishing the draft LRP and DIA documents on a new engagement website, which will also be linked to the Parks Canada website. The new Sunshine Long Range Plan website will summarize key information and will link to the draft LRP and DIA documents. It is our goal that by publishing all relevant information we will make it easy for stakeholders like you to participate and comment on the proposed documents. Once the website is published, (expected to launch this fall) we will share the site on our social channels including our Sunshine Times Blog.
It is Sunshine Village's goal to be able to have completed the projects in our long-range plan by the 2026/27 ski and snowboard season. We are all very excited about the projects we are proposing, and we look forward to enlisting your support in the process this fall when we launch the LRP/DIA engagement website. Stay tuned to our social channels for more updates on our exciting long-range planning process.