Friday, May 27
How to Register on Our New Online Store
May 27, 2022
How to Register on Our New Online Store
New this year, our online store might look a little different. If you are making a purchase on our online store you will have to register and create a new profile, here is a quick how to.
This profile will be completely new and not linked to your previous profile used in past seasons.
With the new look, comes a slightly different process for payment. To help you purchase your pass, please follow these 4 simple steps to register.
Step 1: Select the product you would like to purchase, for example we will select the Adult Season Pass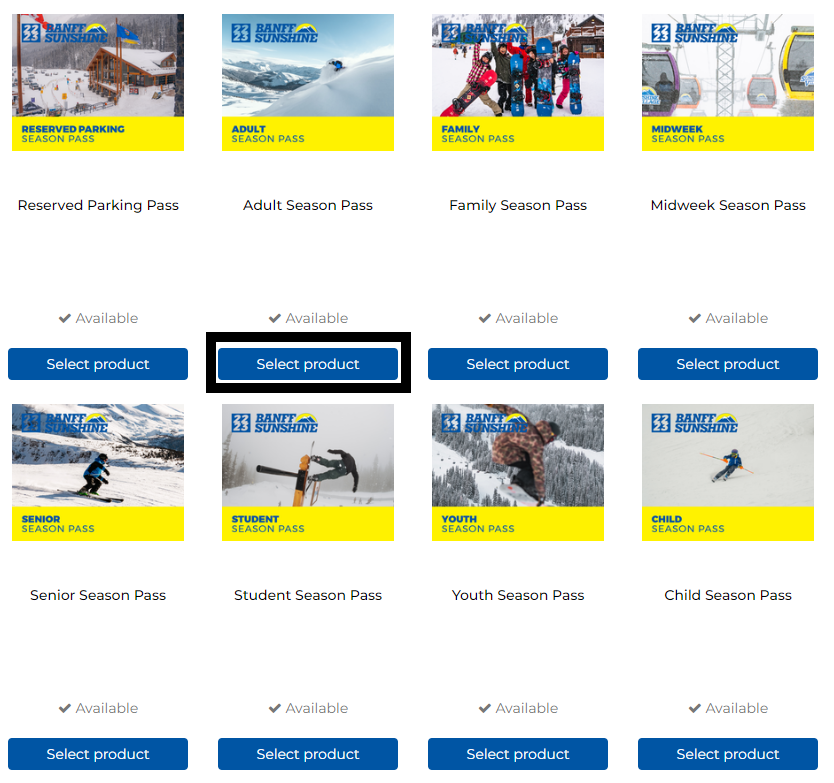 Step 2: Click "Login or Register Now"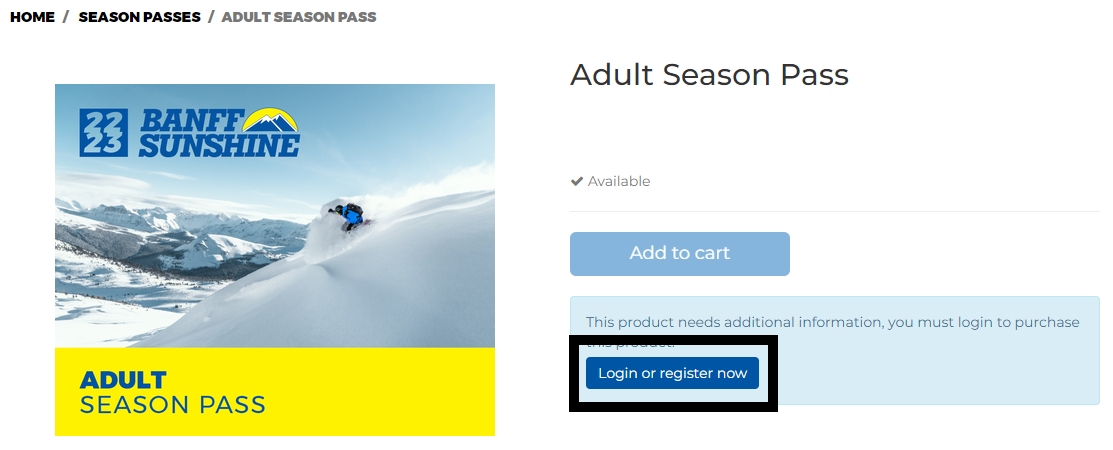 Step 3: Fill in your Email and Password, then click "Register"

Step 4: Fill in your First and Last name, then click"

To visit our new online store and purchase your Season Pass, click here.
If you have any questions, please call us at 403 705 4000.