Tuesday, September 13
Top Moments of Summer 2022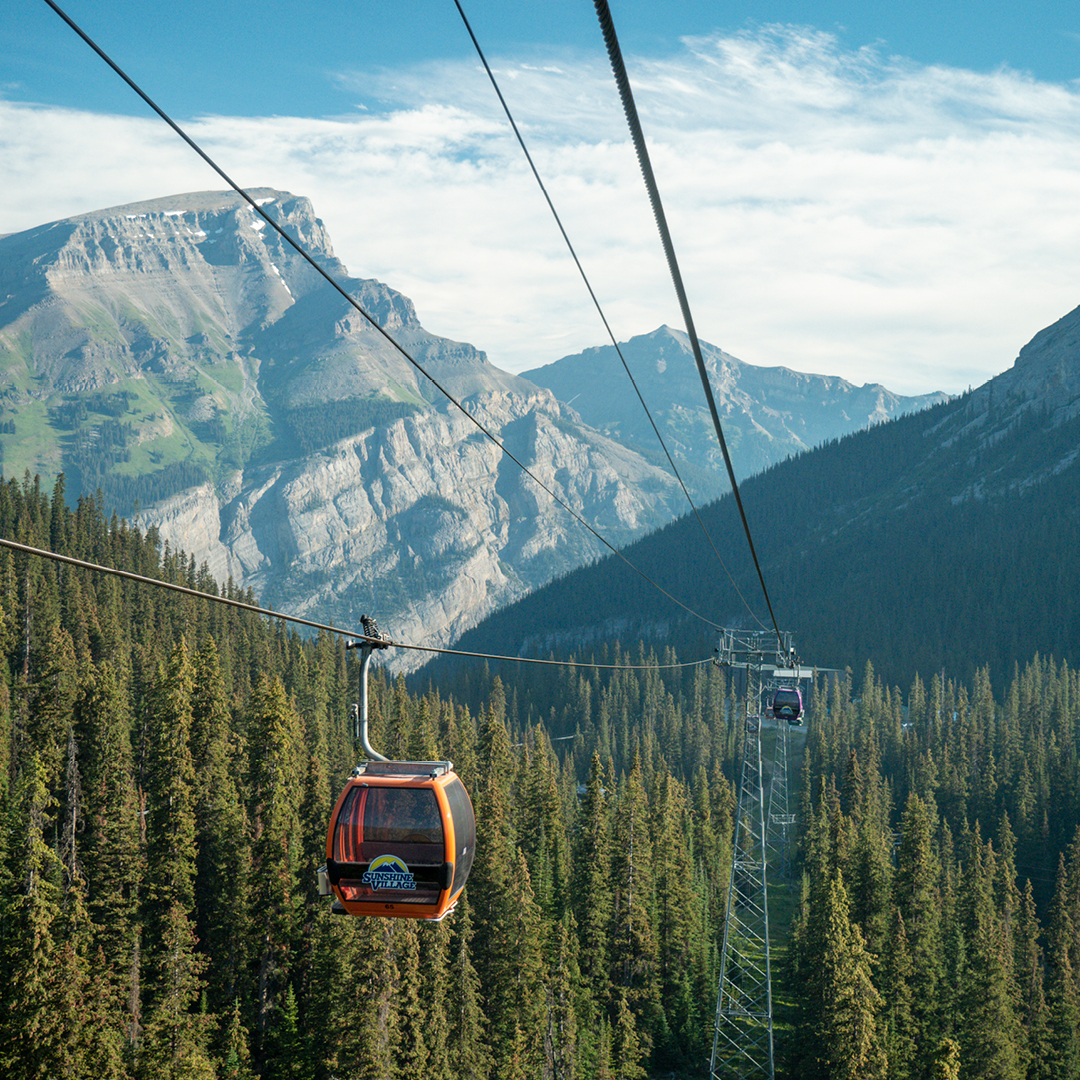 Sep 13, 2022
Top Moments of Summer 2022
Summer 2022 was the first time in 2 years that Banff Sunshine Meadows has been open, and boy was it a doozy! Kicking our Sunshine summer off with skiing on Canada Day, a seven-foot snow trench and damaged bridges due to a record snowfall we eventually got our hot summer days.
Take a walk through some of our top moments of summer 2022:
June 24th, 2022: Banff Sunshine Meadows Opening day!
June 28th, 2022: Strawberry Express starts spinning for the first day of summer skiing from June 28th to July 3rd.
July 1st, 2022: Open for Canada Day for the first time since 1991. Due to a cool spring, we were able to have 2 runs (Rock Isle Road & Dell Valley) and a small park set up for the enjoyment of Canadians from across the country. This was an extraordinary day that will forever be a part of history, as it was the first time we had summer skiing in 31 years!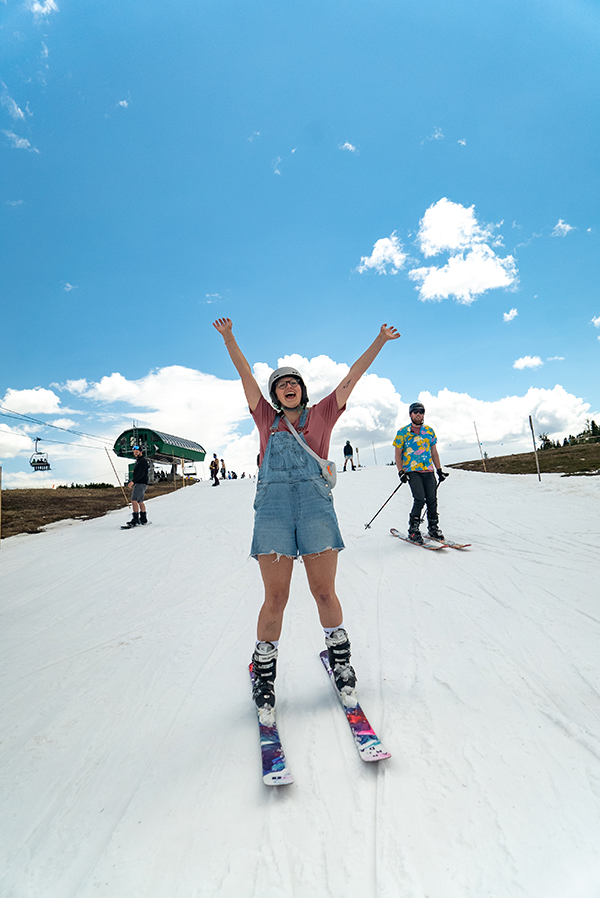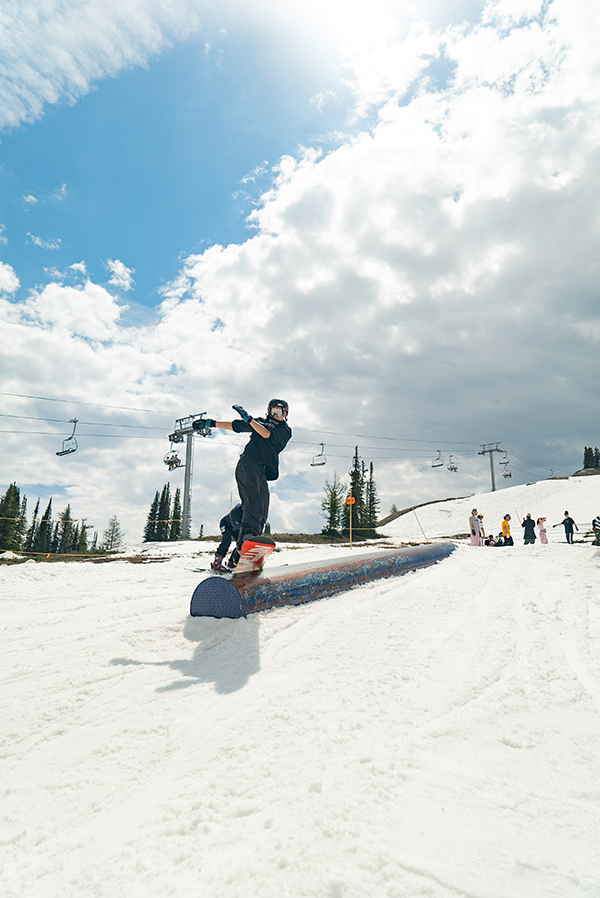 July 7th, 2022: Flowers of Sunshine Meadows bloom for the first time. Western Anemone is the first flower to bloom at the 7,825 ft above sea level Meadows of Banff Sunshine.
July 9th, 2022: Barre in the Sunshine Meadows first class of the summer, taking an already challenging workout to heights. Named "Canadas Best Barre Class" by Flare Magazine, Barre Belle Inc. joined us on the Standish viewing deck to kick off the first Barre Class of summer 2022!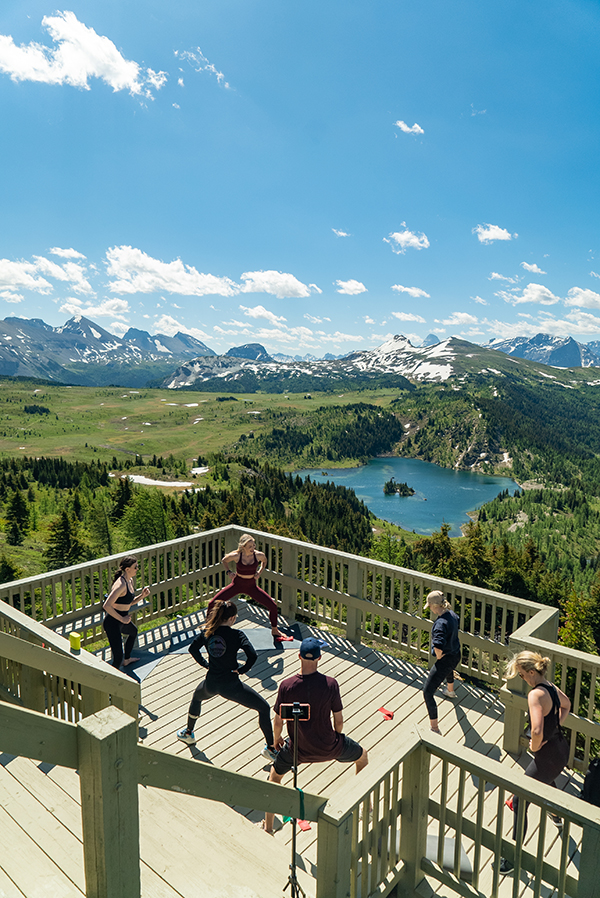 July 17th, 2022: Rock Ise Road and the Standish viewpoint open!
July 24th, 2022: All hiking trails are officially open! 8000 feet high in the Canadian Rockies and 10.8km of trails.
August 8th, 2022: FULL BLOOM! Our alpine meadows were in full bloom as 33 unique wildflowers paint the mountains with rich and vibrant colours. Due to a cooler spring, our flora had a later-than-usual bloom.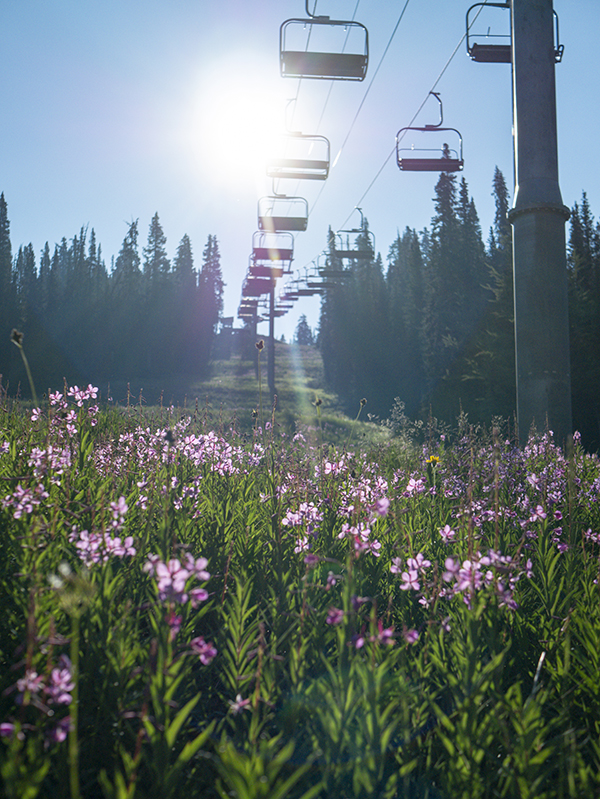 August 14th, 2022: Wildlife Distillery Sampling on the deck of the legendary Madd Trappers Saloon.
August 20th, 2022: Local musician Andy Loops performs on the Banff Sunshine Meadows Stage. Andy Kicked off our summer events!
August 21st, 2022: The Frontiers come to Banff Sunshine Meadows to serenade the rolling meadows blanketed with beautiful alpine flowers.
August 27th, 2022: Indigenous Days! Banff Sunshine Meadows welcomed Brown Bear events to share their stories, dance, tipi demonstrations and crafts. Thank you Brown Bear Events for joining us.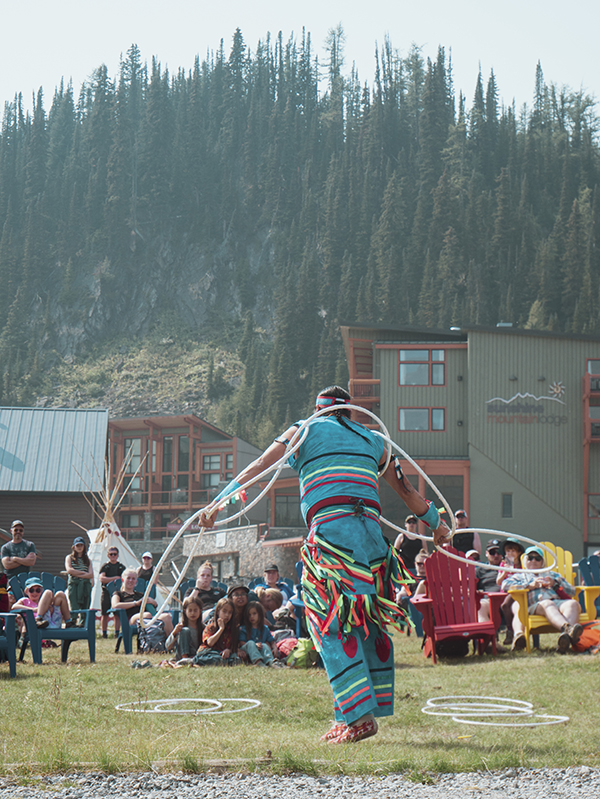 September 9th, 2022: SNOW! The first snow of summer has us eager for winter and more of Canada's Best Snow! Need to get your 2022/23 season pass, CLICK HERE.