Thursday, June 29
Canada Day Sale!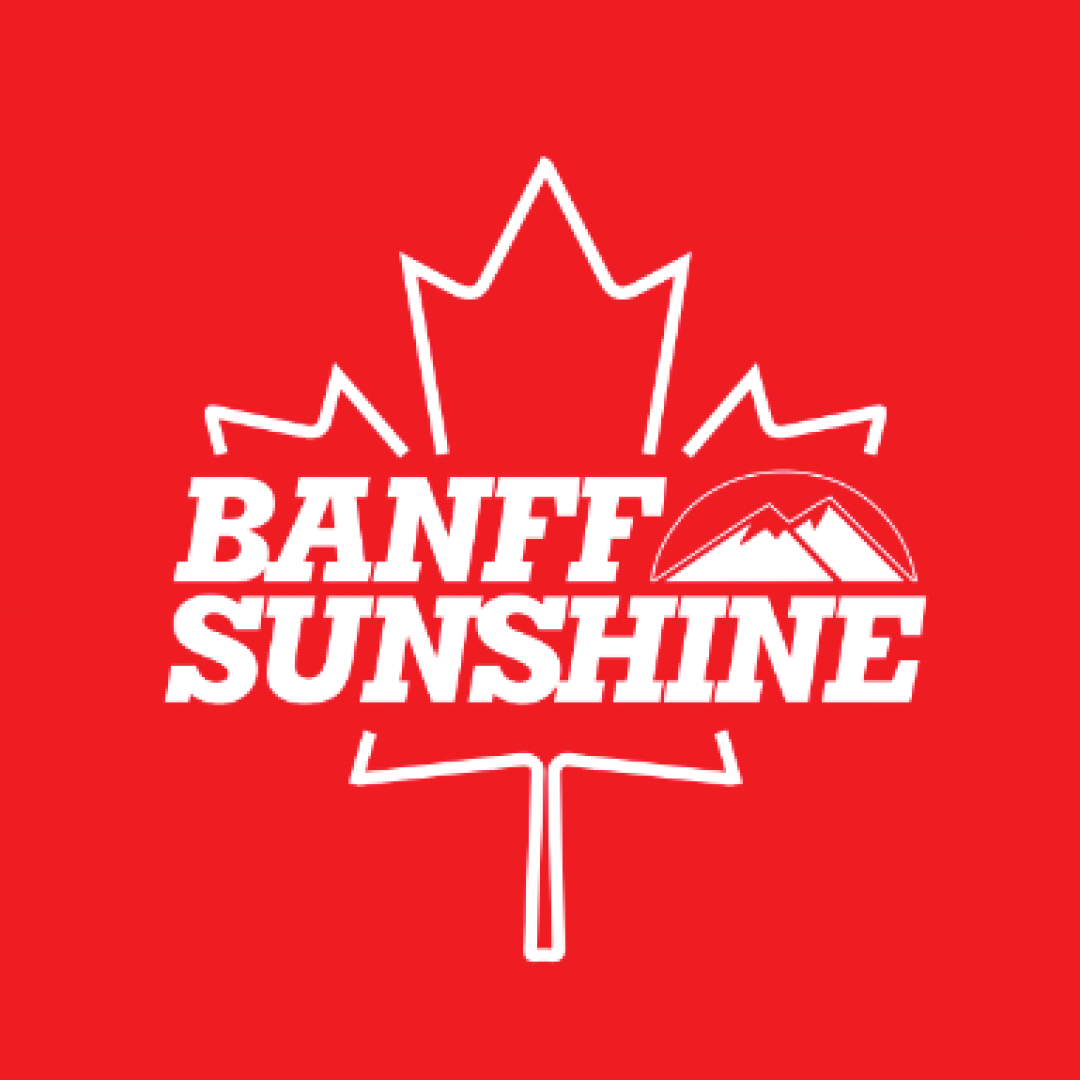 Jun 29, 2023
Canada Day Sale!
Dreaming of winter? Us too! Right now, our 2023/24 Banff Sunshine Season Passes are deep on sale. Order your Banff Sunshine Pass today to save up to 25% on winter fun. Beat the heat with cool thoughts of Canada's Best Snow.

All of our Season Passes are on sale now until 11:59 PM MDT, Thursday July 6th, 2023. Order yours today and score some seriously deep savings!

- Grab an Adult Pass for as low as $1,299+GST. $370 off!
- Enjoy unlimited fun on the slopes with a Family Season Pass for only $2,610+GST. $836 off!
- Skip the weekend with a Midweek Pass for just $669+GST. $110 off!
- Take a study break on the slopes. Purchase your Student Pass for $725+GST. $158 off!
- 65 and up? Get your Senior Pass for $979+GST. $219 off!
- Youth Passes are only $415+GST and Child Passes are $360+GST. Both $105 off!

Click here to purchase your 2023/24 Reserved Parking Pass for $790+GST.

Your 2023/24 Winter Season Pass is valid for the 2023 Summer Hiking and Sightseeing Season!
To learn more about our refund options click here.
Important to Note:
- Our Season Pass Launch Sale is on until 11:59 PM MDT, Thursday July 6th, 2023
- Your 2023/24 Season Pass is valid for the 2023 Summer Hiking and Sightseeing Season