Friday, June 9
Getting Summer Ready!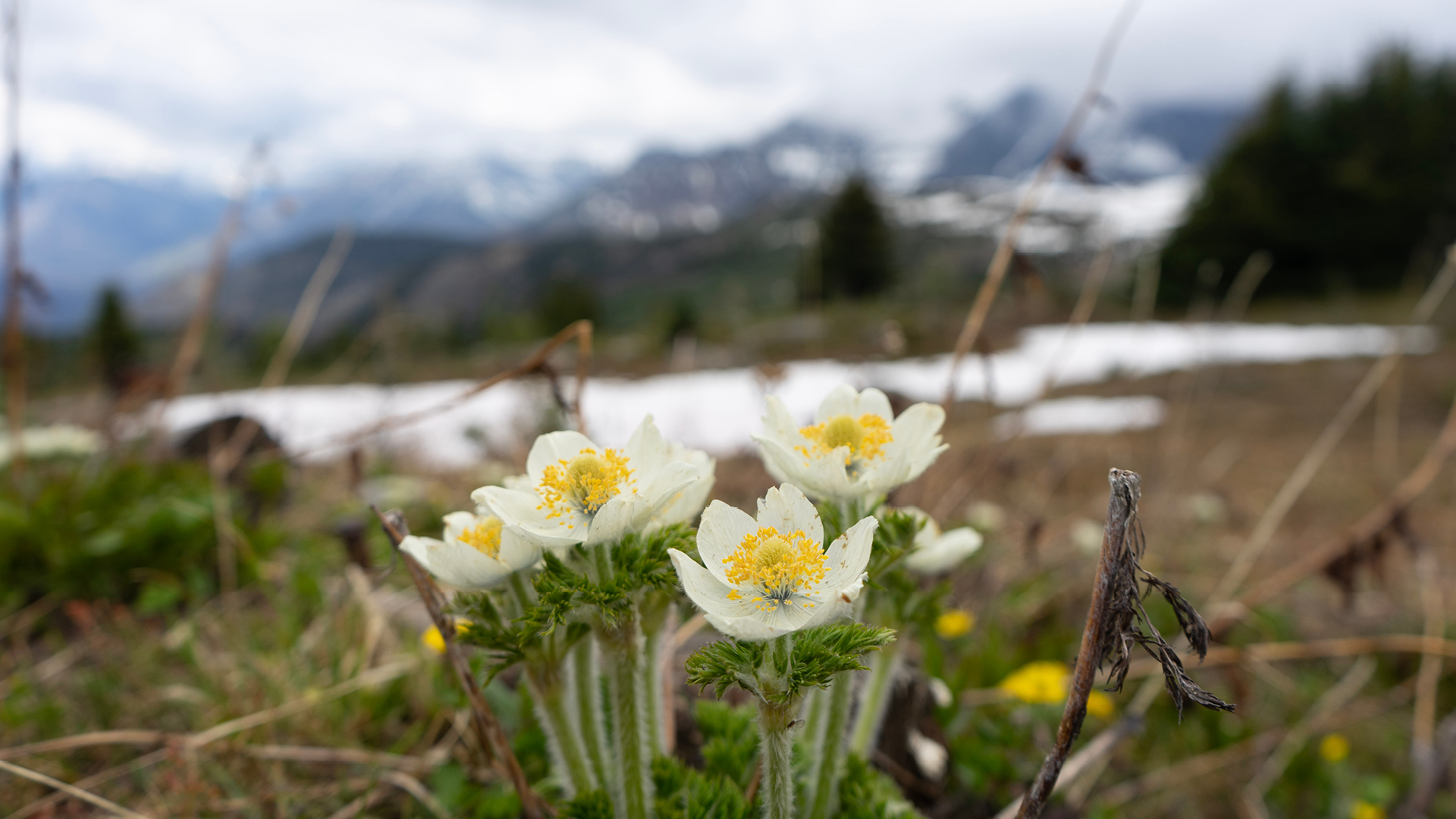 Jun 9, 2023
Getting Summer Ready!
Summer is in full bloom at Sunshine!
The sun is turning up the heat and warming up our slopes. As we thaw and transition into the summer season, the colors in the village are changing from white snow-capped mountains to untouched colorful fields of wildflowers waiting to be explored.
Things just got more sunny!
Sitting high in the Sunshine Meadows, lays the natural beauty of our alpine lakes, fields of wildflowers, and 360 degrees of uninterrupted views awaiting to be explored.
With just over a month between our winter closing date, (May 22, 2023,) and summer opening date, (June 23, 2023,) our team members are working hard to turn up our summer side as we gear up for the season.

While we pack away our ski and snowboard gear for a short little break this "off-season," consider exploring our island in the sky in a different way without the snow. It's a whole different world waiting for you to explore. Soak up the Sunshine at Banff Sunshine Village and enjoy our Sunshine Meadows in full bloom.
The behind-the-scenes team, we call trail crew, is always up to something. As soon as our winter season ended, trail crew concluded their on ski's clean-up on May 26th, removing winter fencing and signage.
Banff Sunshine sits high on the continental divide, (7 200 to be exact,) and some snow lingers around the resort into the summer. We have cleared the snow for easier access on our trails and access roads.
In the works for this summer, we will be installing a satellite emergency phone at the Standish and Rock Isle viewing areas.
We are ready for summer with signage and ropes in place on all the needed areas of our trails!
Thanks to a warm spring and our trail crew, the Sunshine Meadows are open to explore starting June 23 until September 10, 2023.
Will we 'ski' you up here, for our summer side?