Swing for a cause at Rocky Mountain Adaptive!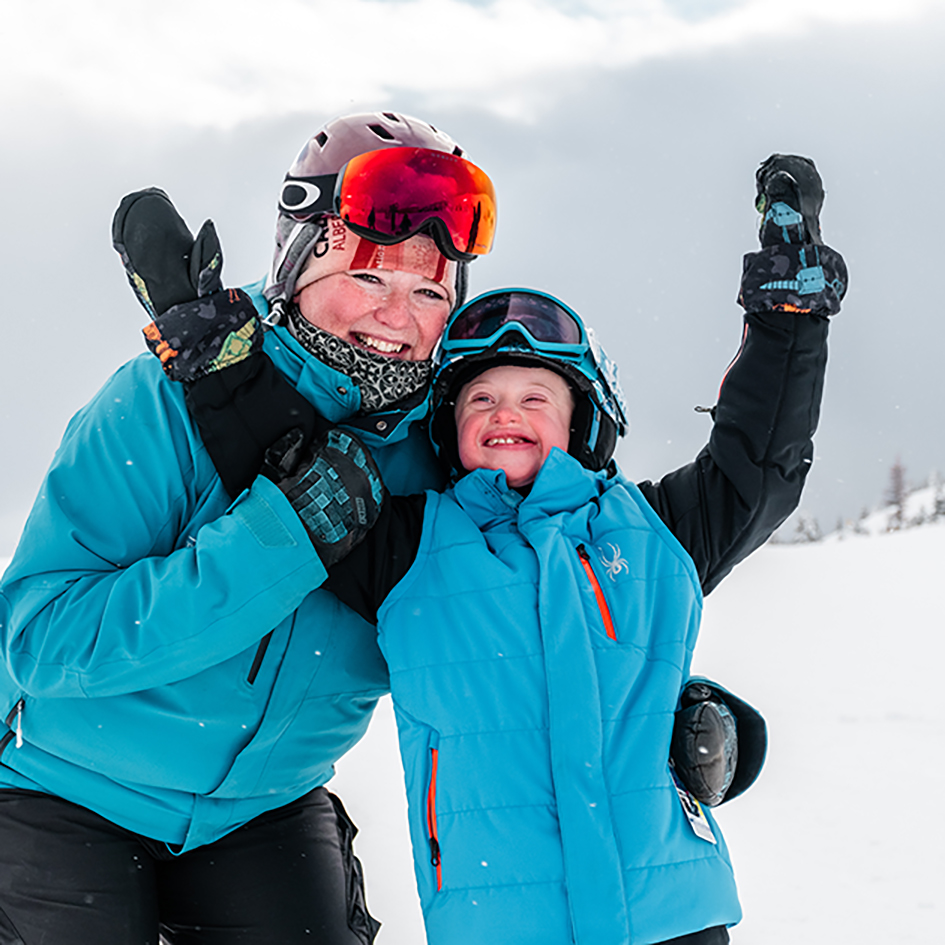 TBA
Swing for a cause at Rocky Mountain Adaptive!
Get ready for a day of fun, community, and making a difference! The ForeAbility charity golf tournament, hosted by Rocky Mountain Adaptive, is happening this Friday, June 16th, at Silvertip Golf Course in Canmore.
Rocky Mountain Adaptive Center is a Canmore-based nonprofit organization dedicated to helping individuals with physical or neurodivergent challenges participate, learn, and excel in mountain sports and recreation. With over 20 different activities, they have touched the lives of hundreds of people, providing specialized equipment, certified instructors, and trained volunteers to remove barriers and create opportunities.
The founder and Executive Director of the Rocky Mountain Adaptive Center, Jamie McCulloch, was a ski instructor and adaptive program coordinator for Banff Sunshine Village until 2011 when he founded Rocky Mountain Adaptive in 2009. Banff Sunshine Village proudly supports the incredible work of Jamie McCulloch and his team. We are happy to serve as the "home base" for Rocky Mountain Adaptive winter ski operations and summer hiking programs, allowing more people to experience the freedom and fun that can be found in the mountains.
The ForeAbility golf tournament is the nonprofit's main summer fundraiser, aiming to raise funds to break down barriers and provide recreational opportunities for disabled individuals. Check out the ForeAbility charity event and help Rocky Mountain Adaptive reach their goal of $100,000. Your donation can empower individuals with disabilities through adaptive sports. Contribute today and make a lasting impact.
Another great initiative supporting Rocky Mountain Adaptive is the Dollar for a Difference campaign spearheaded by Banff's Jonathan Hoggs. Jonathan is raising funds for the organization through the 4,417km Tour Divide bike race that goes from Banff to the US/Mexico border. You can contribute by donating and sharing his journey at his GoFundMe campaign.
At Banff Sunshine Village, we believe that everyone deserves the opportunity to participate and have fun in the Canadian Rockies. We are beyond happy to give ongoing support to the Rocky Mountain Adaptive Center and their great work breaking barriers, transforming lives, and making recreational activities accessible to all. Visit rockymountainadaptive.com to learn more about Rocky Mountain Adaptive, the ForeAbility golf tournament, and other great ways to support this life-changing nonprofit.