Thursday, April 9
Taste of Sunshine, Chewy Mini Egg Cookies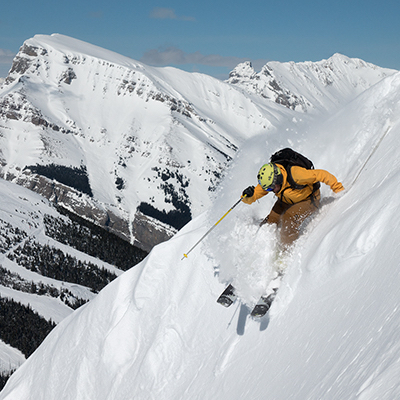 Apr 9, 2020
Taste of Sunshine, Chewy Mini Egg Cookies
Coookies, I love COOKIES....
Chewy Mini Egg Cookies
Cookies are probably one of our favorite snacks on a ski day! For many Banff Sunshiners, grabbing a chocolate chip cookie at the end of the ski day from Java Station is a must before hitting the road back to the city.
Traditionally for Easter, we host a giant Easter Egg hunt at the top of Strawberry for our littler Sunshiners. This year, we've decided to mix in the mini-eggs to our tasty chocolate chip cookies for a delicious and chewy Easter treat. This recipe is a green run of baking, accessible for even first-time bakers.
Ingredients:
· 1/2 cup margarine or butter
· 1 cup brown sugar
· 1/4 cup milk (of your choice)
· 1 tsp vanilla
· 1–1/2 cups all-purpose flour
· 1 tsp baking soda
· 1 tsp baking powder
· pinch of salt (about 1/4 tsp)
· 1 cup mini eggs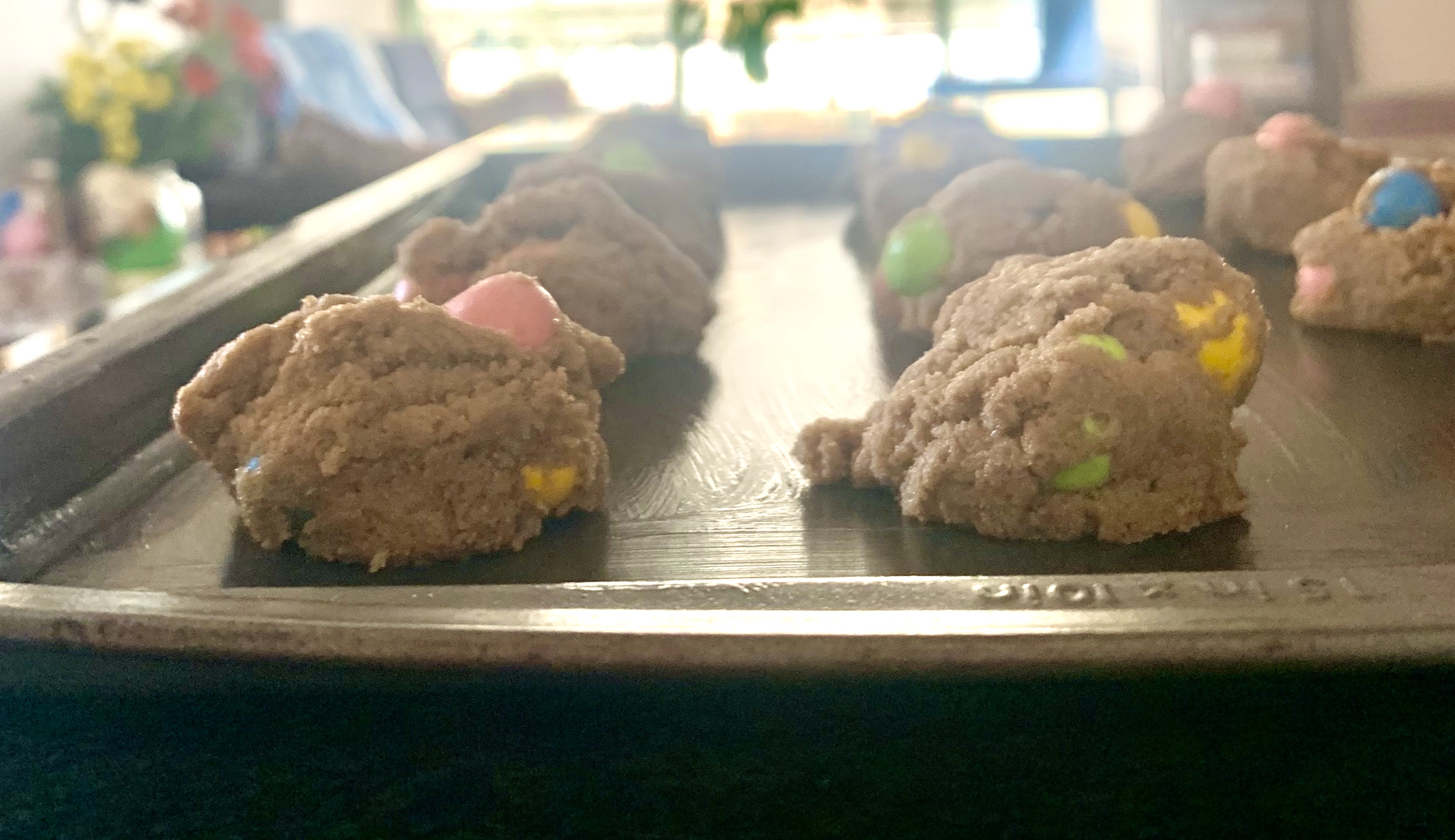 Directions:
- Warm up your oven to a cozy 350 F
- Set out your ingredients, two mixing bowl, and the gear you'll need to carve up these sweet cookies.
- Wax your baking trays with a little butter
- In your mixing bowl, cream together the margarine and the brown sugar.
- Once smooth like, like deep snow on a powder day, add in the milk and the vanilla. Stir to combine.
- In you second mixing bowl whisk together the flour, baking soda, and the baking powder.
- Slowly let the flour mix storm into the sugar mix. Let the flour fall like fresh snow as you stir the cookie dough.
- Add in your mini eggs and give the dough a good mix.
- Using a spoon, scoop out 1-2 tbsp of the dough and roll it into a mini snowball before flattening it on the cookie sheet.
- Let your tasty cookies Bake for 10-15 minutes.
- Cool, and ENJOY!
Let us know what you think of these tasty cookies!
We'd love to see how your bright and sunny mini-egg cookies turn out.