Thursday, May 14
Taste of Sunshine, Truffle Popcorn.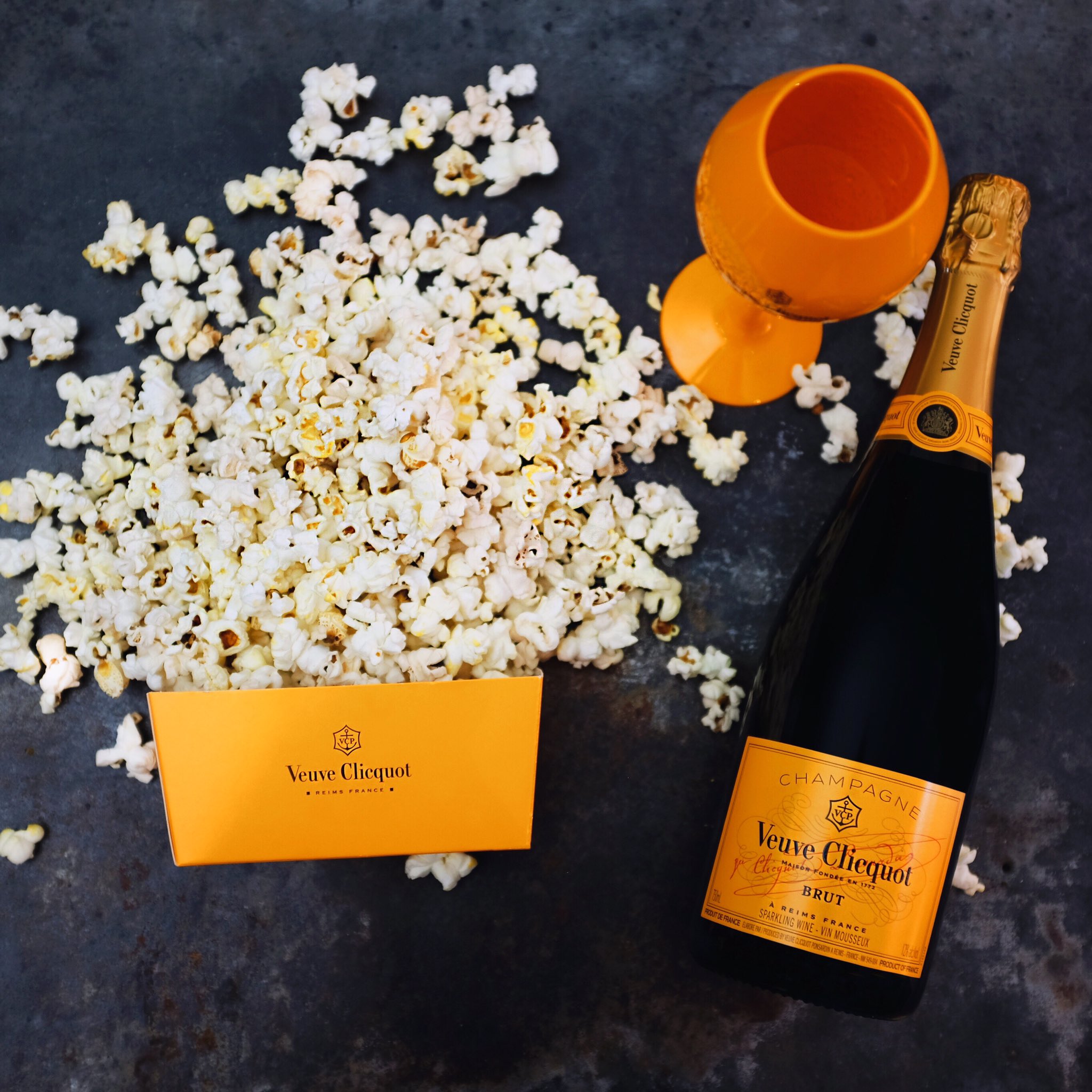 May 14, 2020
Taste of Sunshine, Truffle Popcorn.
Let's talk about perfect pairings: powder + bluebird day, sunrise + first chair, spring skiing + après-ski drinks. And the list goes on and on...
Now, did you know champagne pairs perfectly with popcorn? Yes, popcorn! Popcorn, in general, matches beautifully with champagne, but truffled popcorn and bubbles are on a whole other level. Here's how to make delicious truffle popcorn right in the comfort of your own kitchen!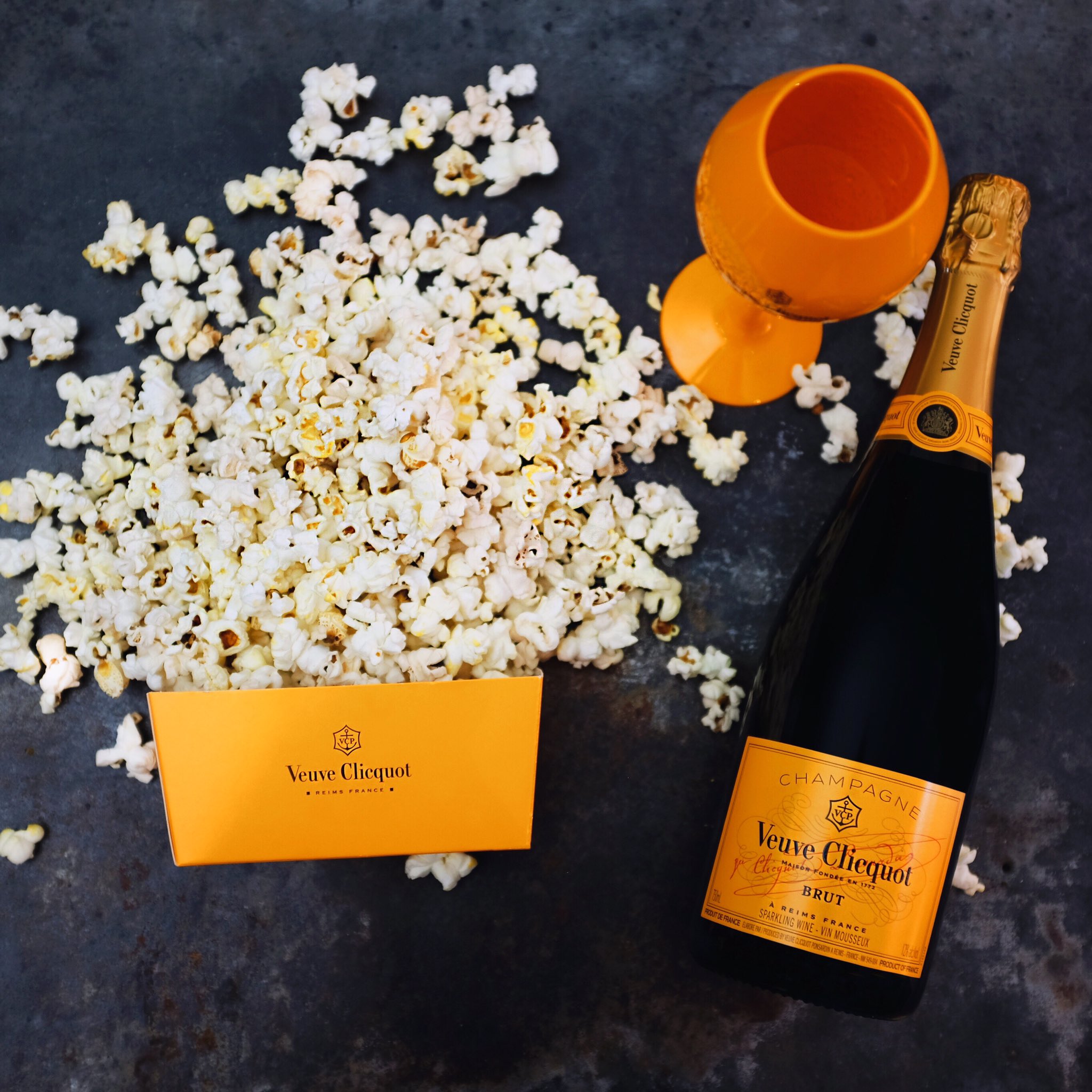 INGREDIENTS
Serves: 1-2
- ½ cup popcorn kernels
- 1 tbsp canola oil
- 1 stick of butter
- 1 tbsp truffle oil
- Salt or truffle salt
- Veuve Clicquot Yellow Label Brut Champagne
PREPARATION
Put the stick of butter in a small saucepan and bring it to a boil over medium heat. Once the butter starts to boil, it will start to foam. With a large spoon, start skimming the foam (milkfats) off of the butter and discarding it. Once the foam is gone, you will be left with pure yellow, clarified butter. Leave it on the side to cool off
2. Heat canola oil over stovetop in a medium-large sized skillet
3. Start with two popcorn kernels to gauge the temperature. Once those pop, your oil is hot enough. Add the remaining kernels and place a lid over the skillet
4. As the popcorn is popping, gently shake the skillet back and forth to ensure that all of the popcorn gets popped
5. Once the popcorn is done, remove from heat and pour into a large bowl
5. Pour clarified butter, truffle oil and salt over popcorn.
7. Toss and serve with a glass of Veuve Clicquot Yellow Label Brut Champagne. Enjoy!