Tuesday, April 21
We are a 2020 'Alberta Business Awards' finalist!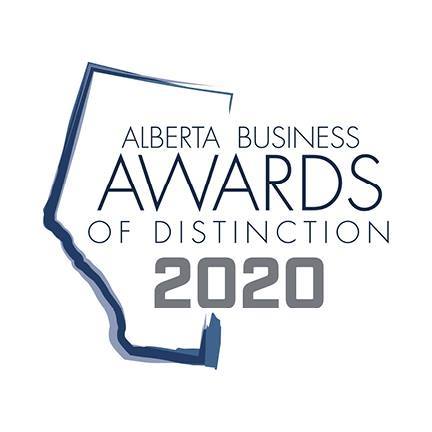 Apr 21, 2020
We are a 2020 'Alberta Business Awards' finalist!
Good news Sunshiners! Our 2019 Spring marketing campaign has been selected among the best!
At Banff Sunshine Village, we are delighted to announce that we have been selected as a finalist for the 2020 Marketing Alberta Business Awards of Distinction. We are proud to be one of the 56 businesses selected from 269 submissions!! See the announcement here: https://abbusinessawards.com/announcing-the-2020-abad-finalists/
The Alberta Business Awards of Distinction (ABAD) recognize organizations that have demonstrated outstanding achievement and contribution to their community while having developed business acumen & management practices to ensure long term sustainability.
With currently 13 award categories, the Marketing Award of Distinction recognizes an organization that develops and implements successful marketing strategies that have a demonstrable impact on business outcomes.
For us, at Banff Sunshine, Spring Season in the Canadian Rockies is arguably the best time of the year! Every season we have a blast promoting our spring skiing conditions and spring events, and our 2019 Spring marketing campaign was no exception.
Watch the video below for some fun and happy memories.
In these challenging and uncertain times, this news brings positivity and optimism to our Sunshine community.
Thank you to our Sunshine team whose work and enthusiasm made this possible and to the Alberta Chambers of Commerce for this incredible recognition. We are excited to be part of the finalists in the Marketing category!
We look forward to welcoming you back on the slopes and to enjoying the best of
Canada's Best Spring Skiing and Snowboarding in 2021!