Sunday, December 17
THIS WEEKEND - DEC. 16 & 17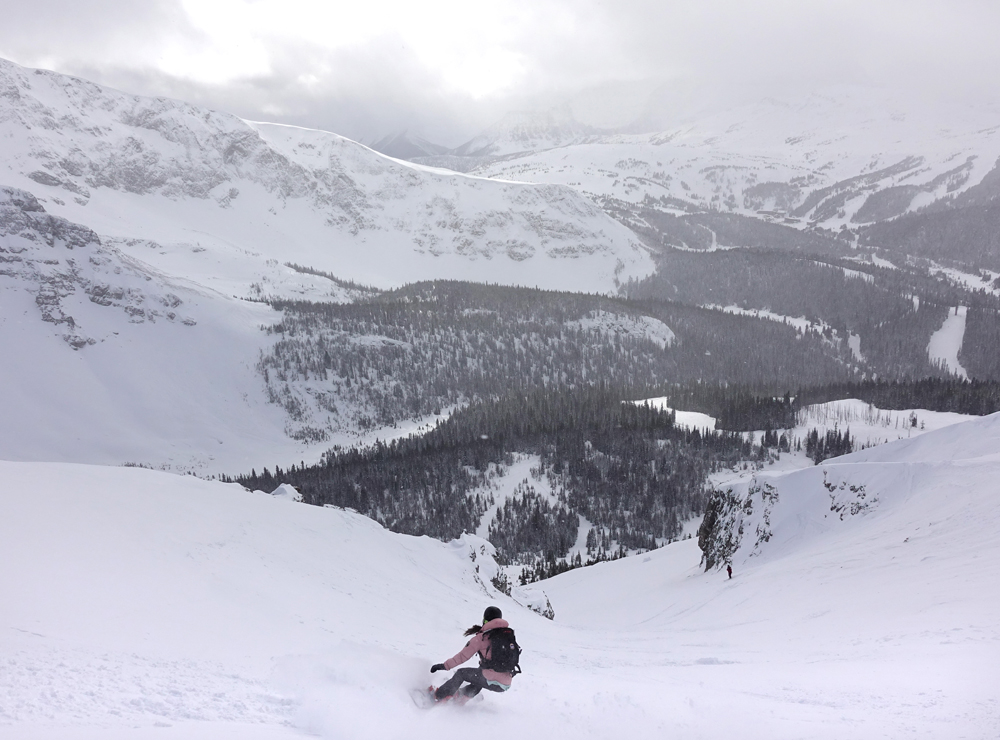 Dec 17, 2017
THIS WEEKEND - DEC. 16 & 17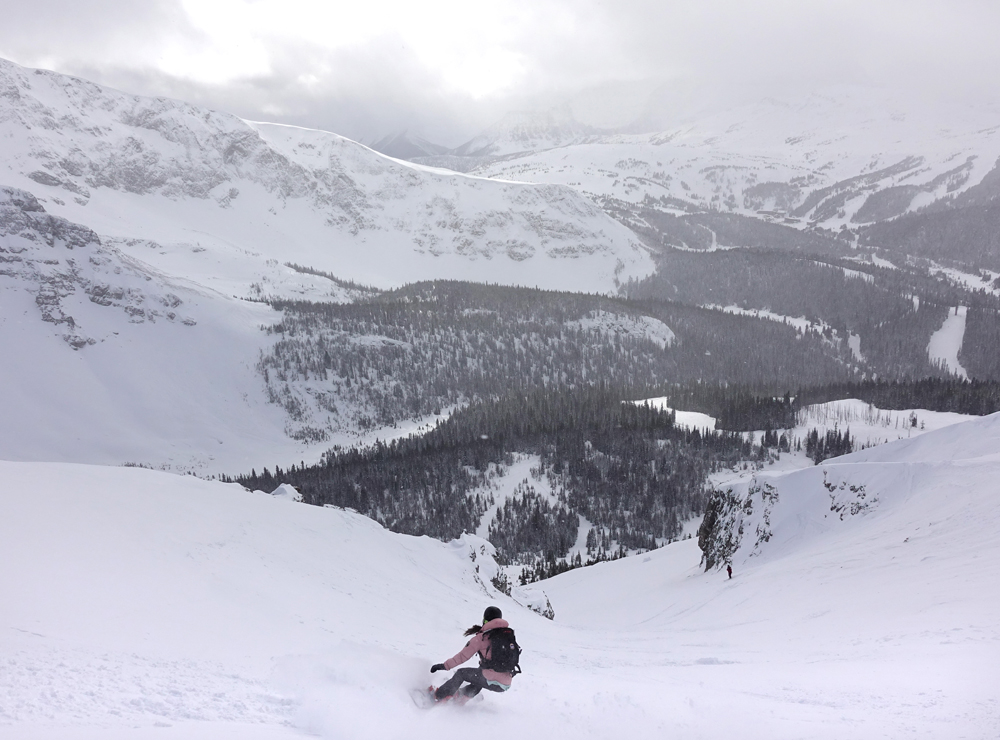 Take a break from the holiday rush and come ski and ride this weekend at the mountain.
Fresh snow in the forecast and lots of events schedules for this coming weekend.
Your snow dances and prayers have been heard, we got snow in the forecast. Snow this weekend should add to our top conditions in the region. All 12 lifts, all 3 mountains and the ski-out are now open. The Divide Terrain Park is also scheduled to open this Friday.
Everyone needs a break from the Christmas rush, even the jolly, ol' big guy. Mr and Mrs Claus will be out catching some fresh turns. Come ski with Santa on the Mountain, they will be in and around the Village from 11:00 AM to 2:00 PM on both Saturday and Sunday.
This Saturday December 16th, hit the slopes and then hit the up the KFC Brisk Bucket! KFC Canada and Brisk are bringing in an 6ft ice luge, where you can enjoy Brisk Iced Tea from the ice Colonel Sanders himself. Check out the ice sculpture from 11:00am-4:00pm outside Mad Trapper's in the Village. Follow the action on social at @KFC_Canada!
Celebrate the magic of Winter with us! Join us this weekend as we start warming up for Christmas with our Bourgeau Bonfire Bash on both Saturday and Sunday. Enjoy the comfort of an outdoor fire after a day on the slopes.
Need a new board? Don't know what to get? Come try the new line of boards from Salomon. The FREE Salomon Snowboard Demo will take place on Sunday from 10:00 AM to 3:00 PM outside Mad Trapper's Saloon. Want the board for Christmas? Sorry, you will have to wait until next season to take one of these boards home.
Calling all lady shredders, the Girls Who Ride snowboarding event series premiere is taking place this Saturday at Banff Sunshine Village. G.W.R. (Girls Who Ride) by Nikita and Rude Girls Snow and Skate is a for girls by girls open-invite event day designed to get girls who ride out on the slopes together. Snowboard on custom features in the Kids Play Terrain Park designed by Abby Furrer of Rude Girls in collaboration with Sunshine Village, and an afternoon open jam contest where prizes will be handed out for girls who land their best tricks. Morning park session with Nikita team riders and Rude Girls shop riders takes place from 10:00 AM to 12:00 PM and the open jam with tons of Nikita Clothing prizes takes place 1:00 PM to 3:00 PM.
See you on the slopes!