Monday, November 6
What Lifts Will Be Open?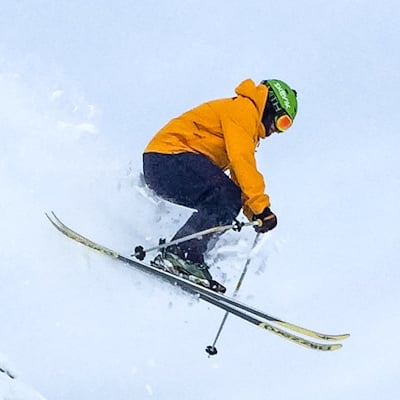 Nov 6, 2017
What Lifts Will Be Open?

You're ready for opening day, and the only question left of your mind is: What lifts will be open?
At Banff Sunshine Village, it's our goal to open with as much skiable terrain as we can. We never open with just one run. This winter, our ski season will kick off on Wednesday, November 8th, with Strawberry Express, WaWa, Jackrabbit and Wolverine Express. Our two magic carpets will also be open for skiers and snowboarders.
Our Park Crew has been dutifully setting up the Strawberry Jib Park, and it will be open first thing on Wednesday morning. Our crew has gotten creative this year. There's even a swing, yes a swing, in the freestyle zone.
As for restaurants, on November 8th, Trapper's, Creekside, The Lookout Lounge, and Alpine Grill will be serving up lunch and snacks.
With more snow in the forecast, our team will be working to open additional terrain as fast as this is safe to do so.
Here's to a great season! We'll ski ya on the slopes!