Tuesday, November 17
Great Divide Opens Nov. 18th!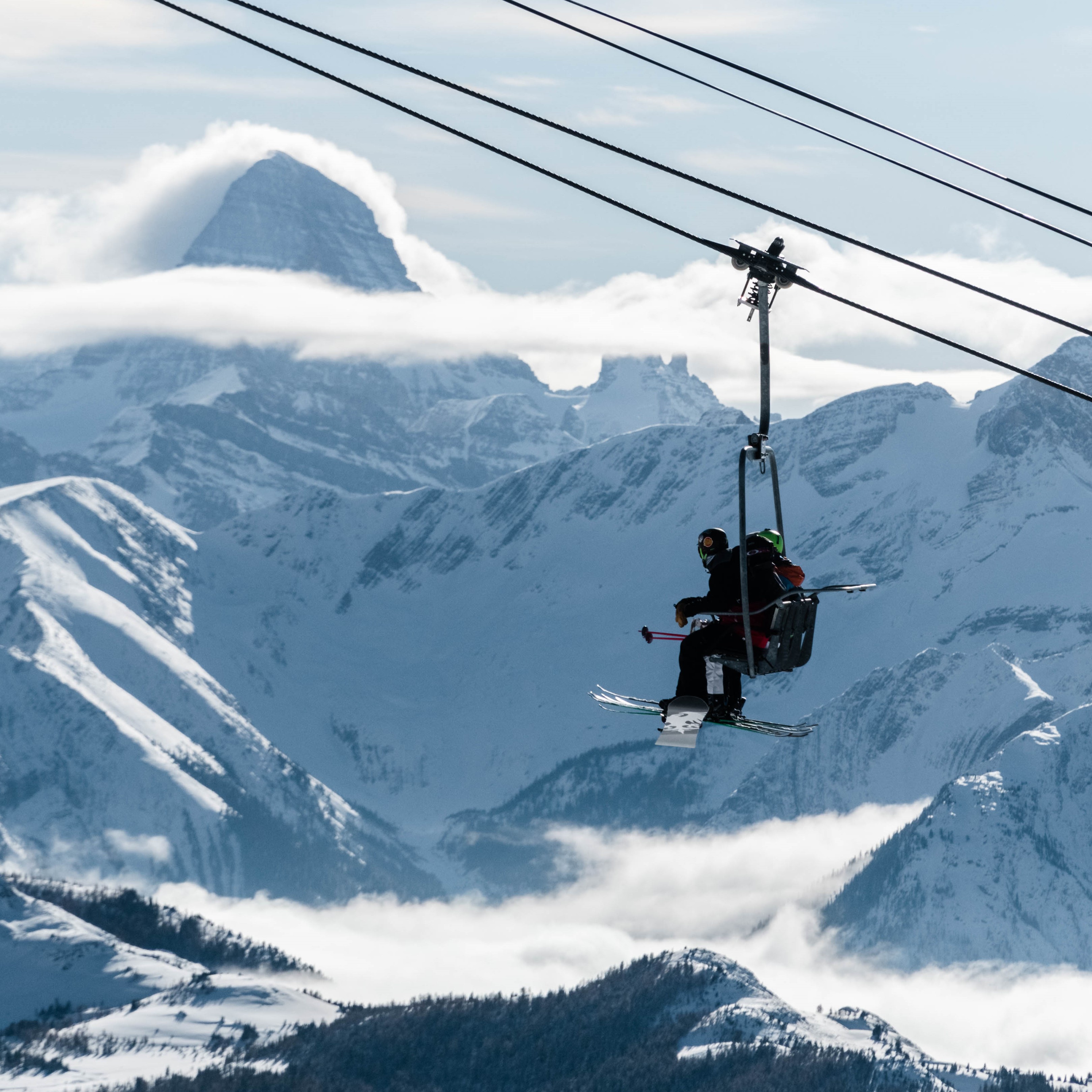 Nov 17, 2020
Great Divide Opens Nov. 18th!
Starting tomorrow, you can ski or ride two provinces from one chairlift.
Great news, Sunshiners! We are excited to announce that Great Divide will open for the 2020/2021 ski and snowboard season, tomorrow (November 18th).

Since our November 9th opening date, our mountain operations team has been working hard to open more terrain for skiers and snowboarders to play. Named for its lift line crossing the Continental Divide, Great Divide Express flies skiers and snowboarders up an elevation of 1,423 feet, and across two provinces, to an elevation of 8,900 ft above sea level (2,730 meters). Famous for its majestic views, deep powder, and dreamy cruisers, Great Divide is a favourite of skiers and snowboarders!
The opening of Divide Express will increase the amount of ski terrain currently open so you can safely distance from other skiers and riders while on the mountain. This season, face masks are required to ride any of our lifts or to enter our facilities. We recommend wearing a non-medical face mask and covering it with a neck gaiter for warmth.
At Banff Sunshine, we will now have 7 chairlifts open (Great Divide Express, Angel Express, Teepee Town LX, Wawa Quad, Strawberry Express, Wolverine Express, and Jackrabbit), a magic carpet, and one 20+ feature terrain park.
As it is still early in the season, we at Banff Sunshine encourage you to ski and ride with extra caution as not all hazards are marked, and terrain and snow coverage can vary throughout the resort.
With the opening of Great Divide, lift ticket prices will be $127 for an Adult, $99 for Youth and Seniors, and $49 for a Child at our ticket window.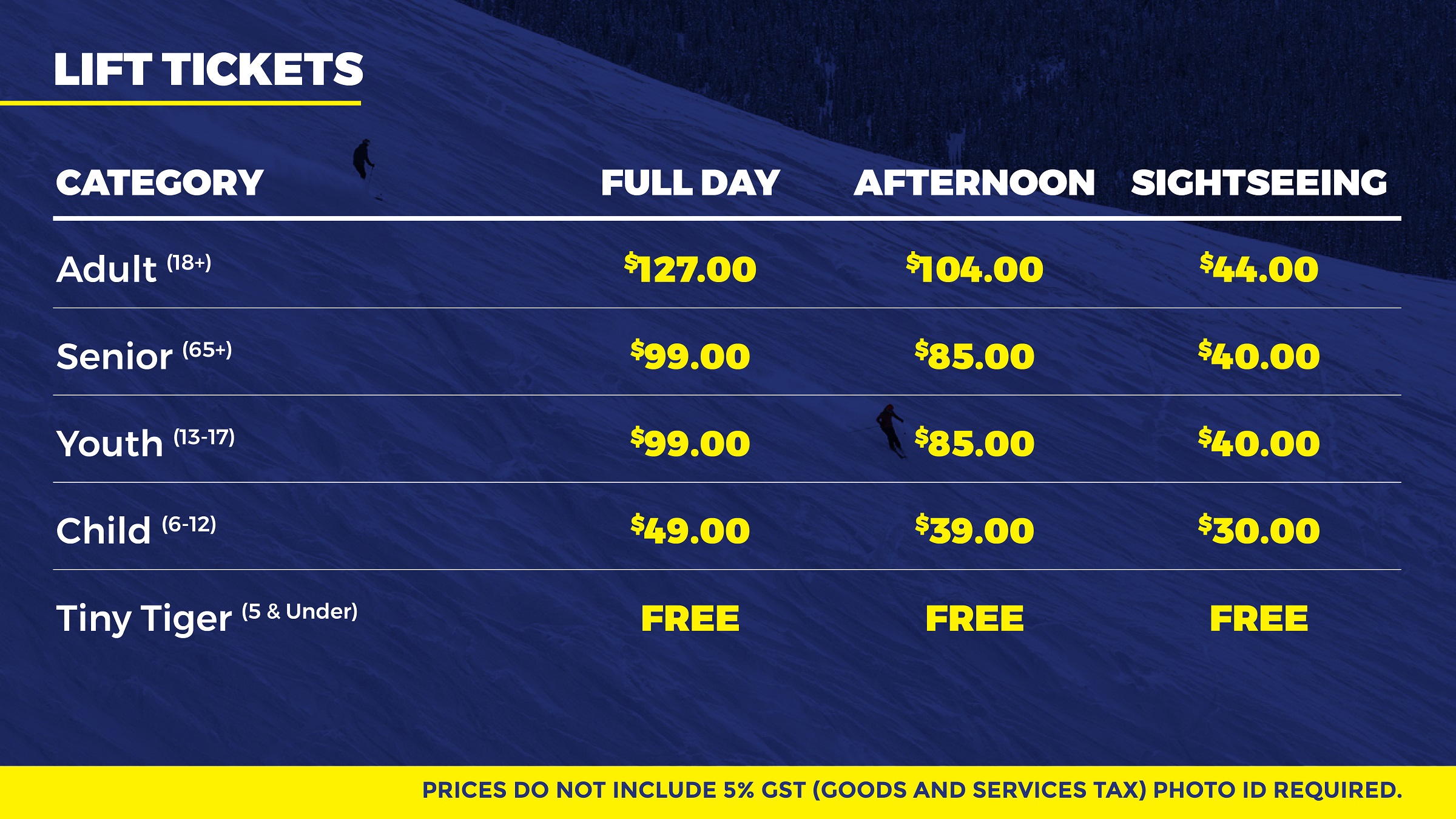 This 2020/21 winter, we have more ways for you to skip the line while saving some cash on your lift tickets. We are excited to offer you $10 off the regular ticket price when you purchase a Mobile Lift Ticket.
To read more about how you can save daily on Sunshine lift tickets, click here.
Ski-you at the top of Great Divide!
For Conditions updates, check our conditions page, download our Ski Banff App and follow us on social media.