Tuesday, October 6
Taste of Sunshine, Pumpkin Spice Tiramisu.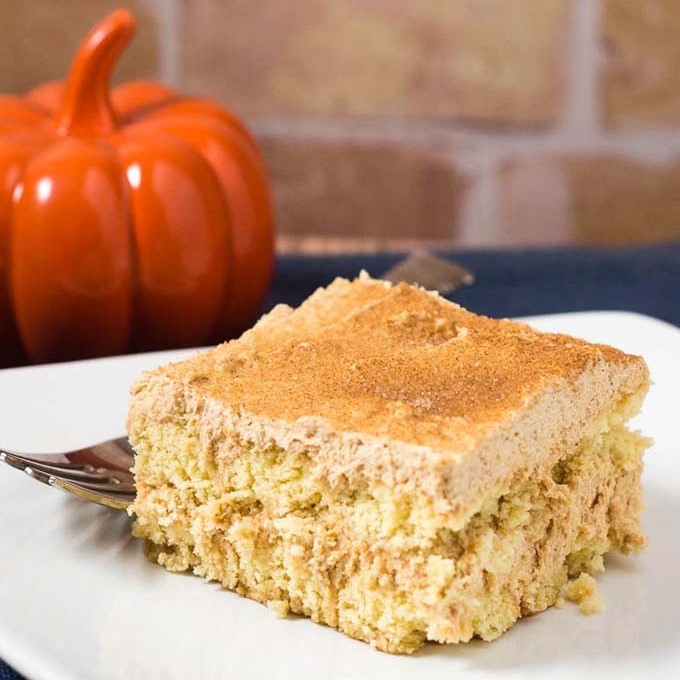 Oct 6, 2020
Taste of Sunshine, Pumpkin Spice Tiramisu.
This tasty dessert yields 12 servings (Hello leftovers!)
While we relax, in preparation for the upcoming ski season, we find ourselves grateful for the extra time we've had to enjoy our family and to experiment in the kitchen. If you like us, are up for new adventures in the kitchen, this thanksgiving wow your family with our easy to make Chef's Pumpkin Spice Tiramisu.
This light tasting dessert takes 30 minutes to prepare and will wow your taste buds with its sweet pumpkin spice flavour.
INGREDIENTS
- 2 cups of water
- 3 bags chai tea
- 1/3 cup granulated sugar
- 14 ounces ladyfingers, 2 packages
- 1 1/2 cups heavy cream
- 2 tbsp granulated sugar
- 1 tsp vanilla extract
- 3/4 cup light brown sugar
- 1 15 ounces can pumpkin puree
- 8 ounces mascarpone cheese
- 1/4 tsp ground ginger
- 1/4 tsp salt
- 1/4 tsp cinnamon
- 1/4 tsp nutmeg
Blanket of Whipped Cream:
- 1 cup heavy cream
- 1 tbsp sugar
PREPARATION
1. Bring the snow, we mean water, and 1/3 cup of sugar to a boil over medium heat. Stir frequently until the sugar is completely dissolved. Once dissolved, transfer the sugar water to a glass container and add the tea bags. Let the tea steep, while you imagine yourself taking a hot lap on Standish Express – roughly 4 minutes.
2. Ready for the bowl? While you brush off thoughts of carving down Wawa Bowl - in a large bowl whisk together the heavy cream, vanilla extract, and the sugar until soft snow peaks form (think whipped cream texture).
3. In another large bowl, combine the pumpkin puree, mascarpone cheese, brown sugar, ginger, nutmeg, cinnamon and salt. Whisk together until the pumpkin mix is light and fluffy.
4. Gingerly, fold the whipped cream mixture into the pumpkin mixture.
Assembly
1. Quickly dip one ladyfinger at a time into the brewed chai tea, before lining the bottom of your serving dish with a layer of ladyfingers.
2. Top the bottom layer of ladyfingers with a blanket of the pumpkin tiramisu mixture.
3. Repeat with another layer of ladyfingers, followed by a second layer of the pumpkin mix.
4. Like a thick layer of Canada's Best on a dreamt powder day, blanket the top pumpkin layer with a hefty coating of whipped cream.
5. Finish with a light dusting of cinnamon.
Enjoy!