Friday, January 7
2021 Best of Insta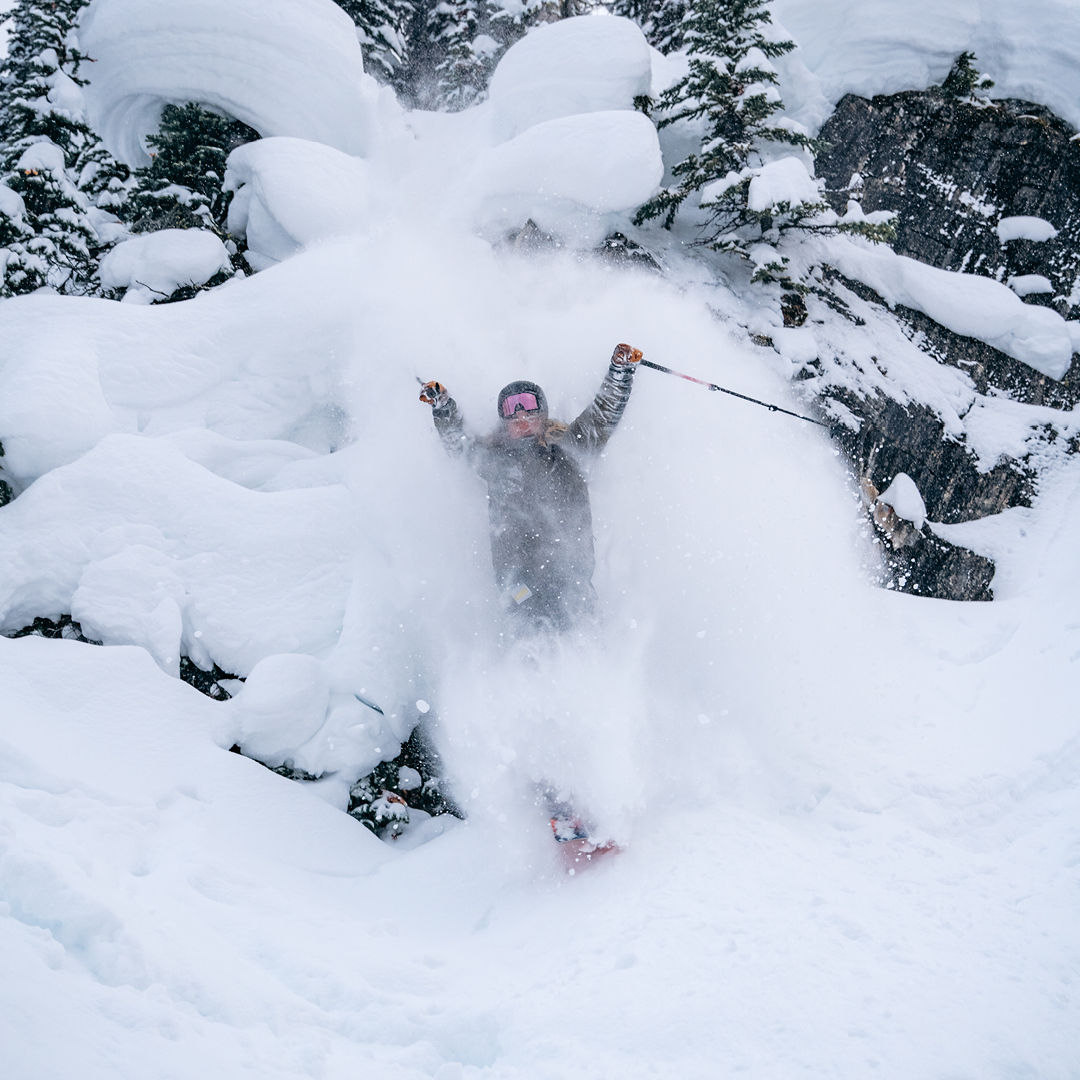 Jan 7, 2022
2021 Best of Insta
2021 was a great year on the Slopes of Banff Sunshine Village. From Powder days and sunny skies to the Aurora Borealis and lots of Canada's Best Snow!
Let's take a look at the 365 days of 2021, here are our top 10 Instagram posts for 2021.
1. February 25th, 2021 – 18,030 Likes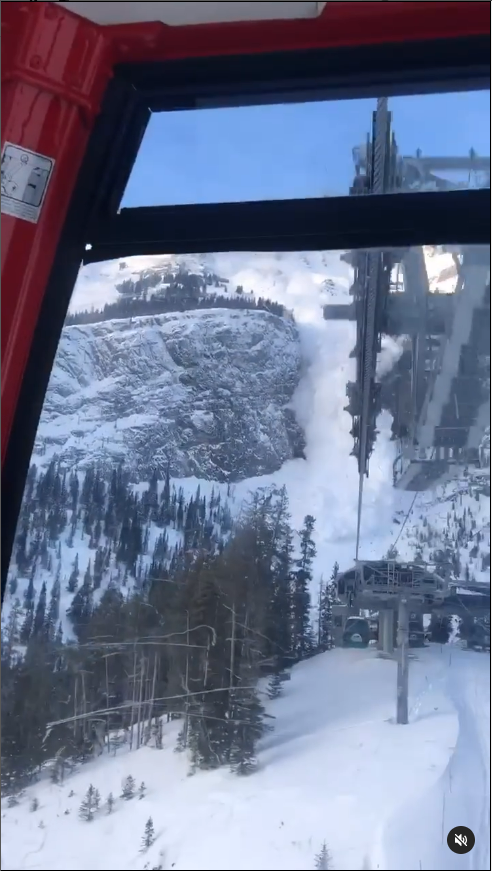 ⚠️AVALANCHE!⚠️
The slide took place outside of our leasehold on Mount Bourgeau and was captured from our gondola.
The most dangerous timing for avalanches, are the sunny days right after a big storm. If you plan on skiing any of our resort accessed back country, we encourage you to sign up for an AST course.
(🎬: Mischa Hribova)
2. Ocober 12th, 2021 – 9,812 Likes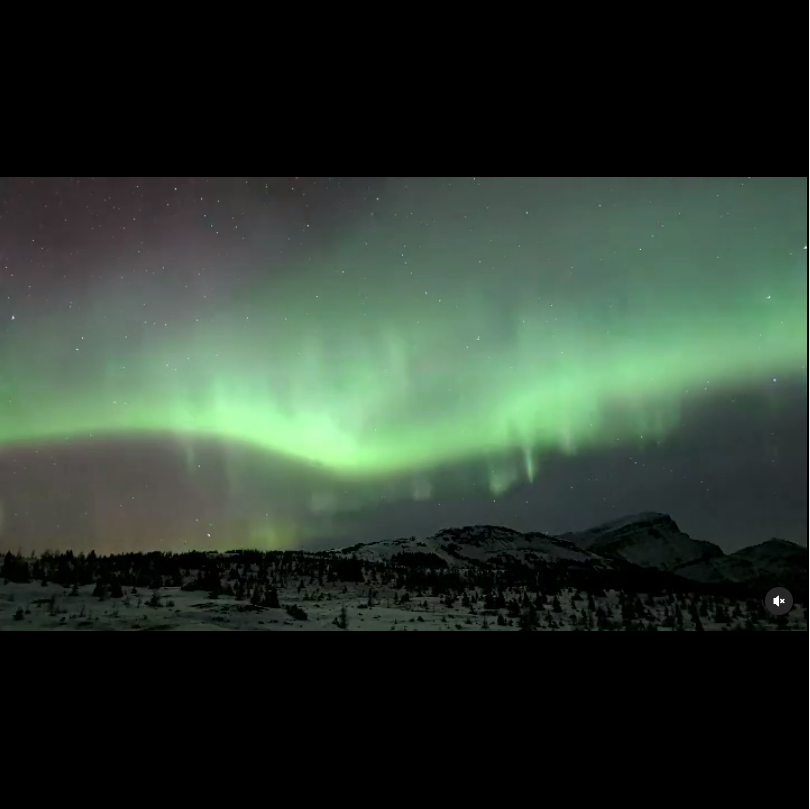 Holy moly, the Aurora last night was one of the best we've seen yet!
See them live from our mountain webcams at skibanff.com/conditions
3. December 12th, 2021 – 9,596 Likes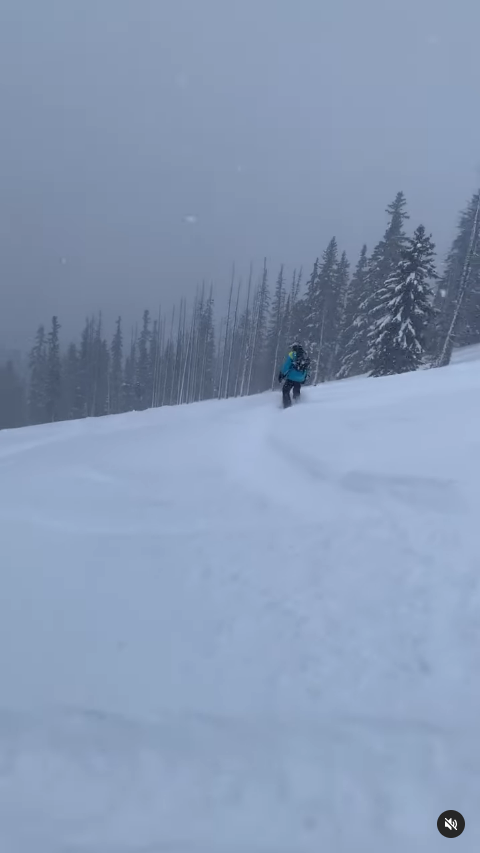 🚨POWDER ALERT 🚨
We're waking up to 18 cm of Canada's Best Snow overnight, and 32 cm in the past 24 hours!!
4. February 4th, 2021 – 8,979 Likes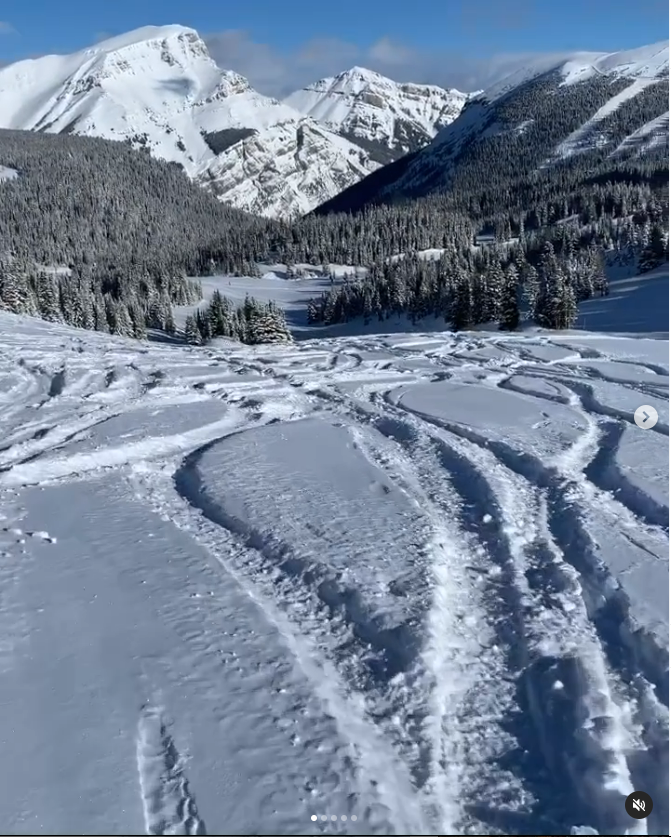 Yesterday was PERFECT. Tons of light fluffy powder, beautiful clear skies, the sun was shining and the temperatures were mild.
This is how our Strawberry Express chairlift was looking. The conditions were fantastic everywhere. We've had a total of 61cm this past week and the snow is excellent. These are the best kind of skiing and snowboarding days.
5. May 27th, 2021 – 8,250 Likes

Sunshiners, we did it!
From our family to yours, thank you for helping us stay safe and stay open this winter.
6. September 28th, 2021 – 7,622 Likes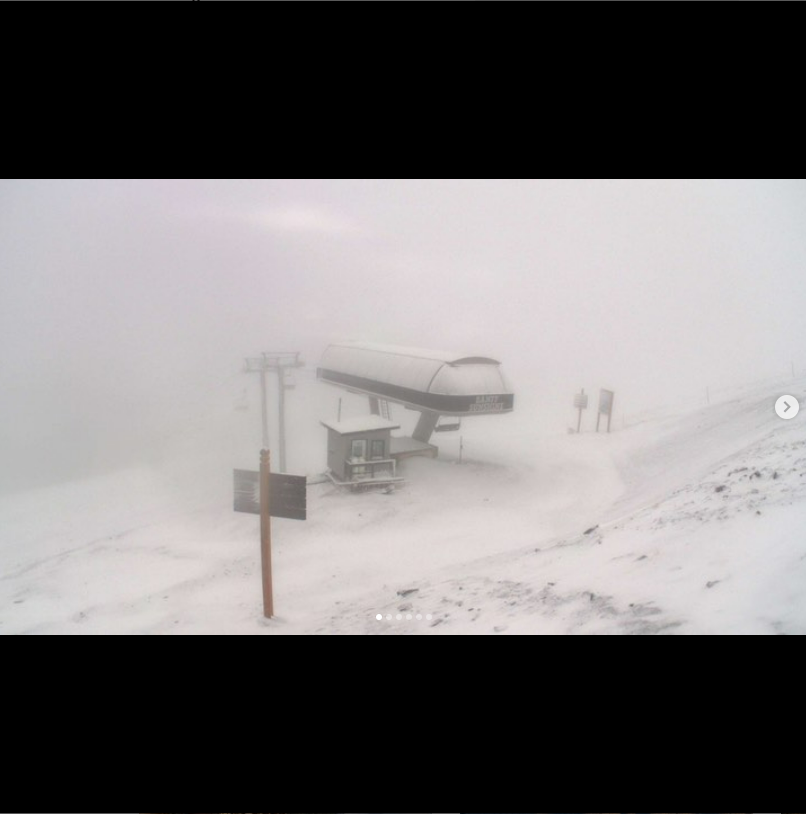 Let it snow, let it snow, let it snow...😀
Do you have your 2021/22 Sunshine Season Pass yet?
7. November 11th, 2021 – 7,538 Likes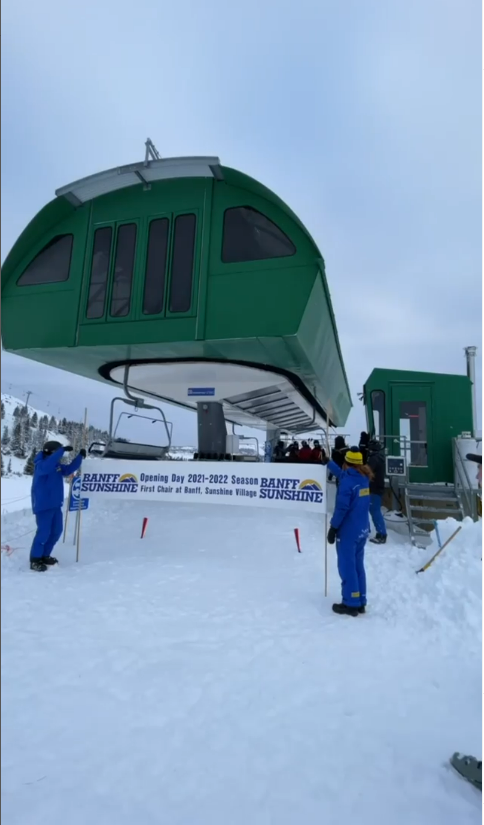 Today is the day! The FIRST CHAIR of the 2021/22 season!🎉
At 11:00 a.m. today, we will stop loading the chairs and gondola and honor those who served with a moment of silence. The silence will be broken with the sound of a bagpipe in the village.
We are open everyday until the end of May 2022. The gondola currently opens at 8AM and the lifts run 9AM-4PM.
8. January 25th, 2021 – 7,103 Likes
Bernie 1 or 2?
9. May 24th, 2021 – 6,695 Likes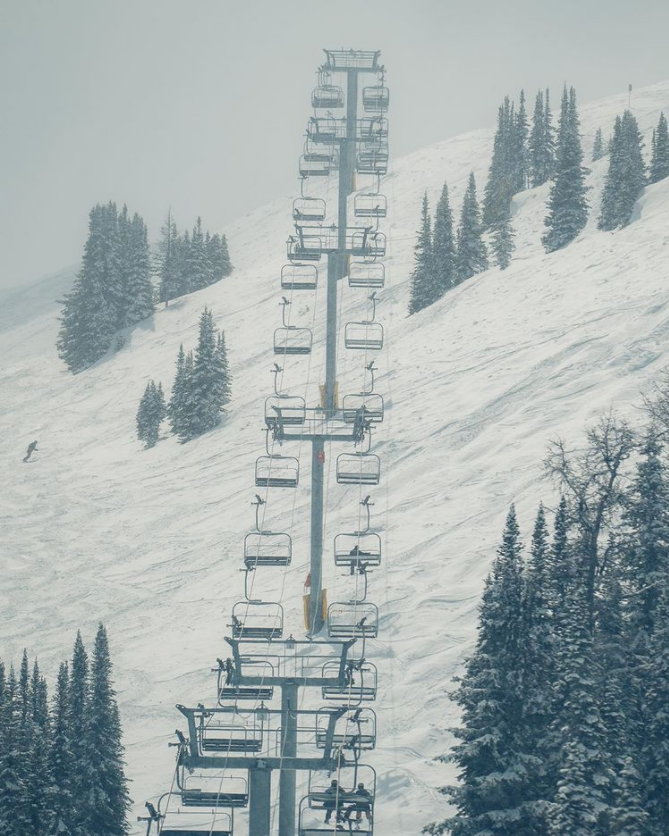 Our final day of the season has arrived!
We can't say thank you enough to all our amazing guests and team members who joined us this past season.🙏
We look forward to welcoming you all back this November!
10. October 30th, 2021 – 6,474 Likes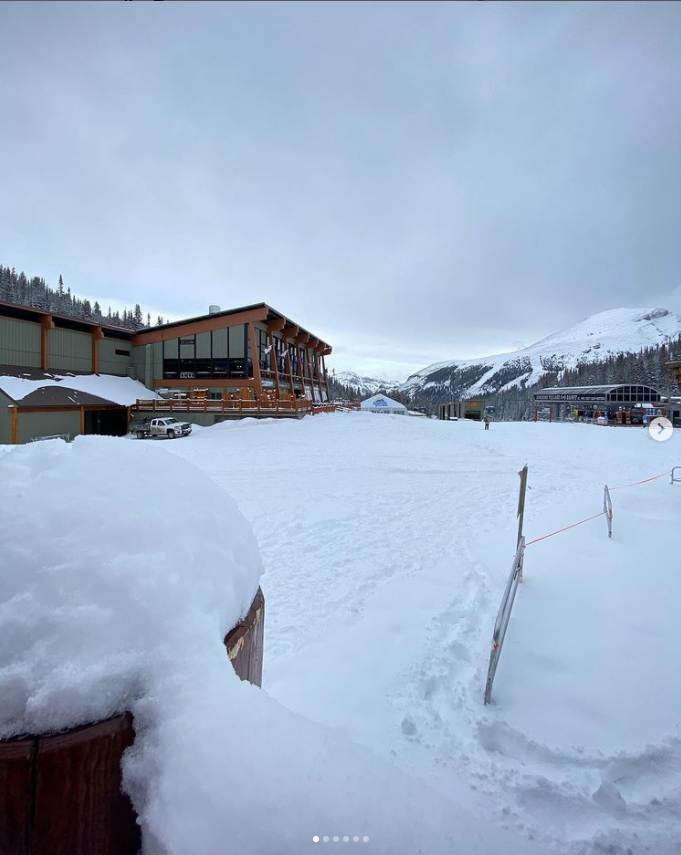 FRESHIES ALERT! 🚨
Are you ready for winter? Hurry, our Halloween Sale ends tomorrow!
Our Halloween flash sale ends tomorrow at midnight. 🕰