Wednesday, January 26
Goat's Eye has the goods, and they are oh so tasty.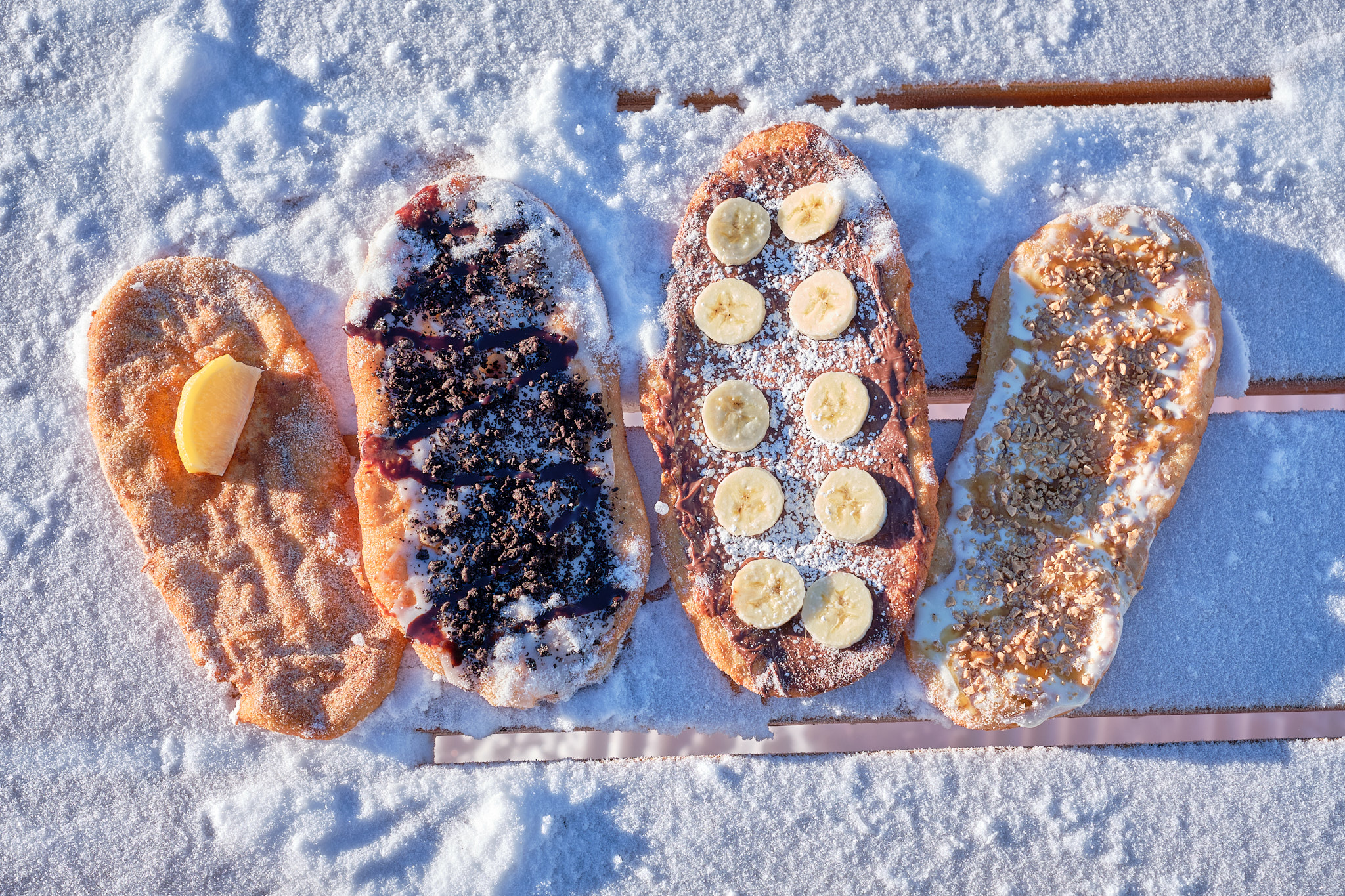 Jan 26, 2022
Goat's Eye has the goods, and they are oh so tasty.
After hitting the slopes all morning, a delicious bite to eat just hits the spot. Goat's Eye is the place to be if you're a food truck foodie. We are happy to offer two new food trucks beside Goat's Eye Lodge, offering everything from southern dishes to cuisine from the Great White North. Yummm!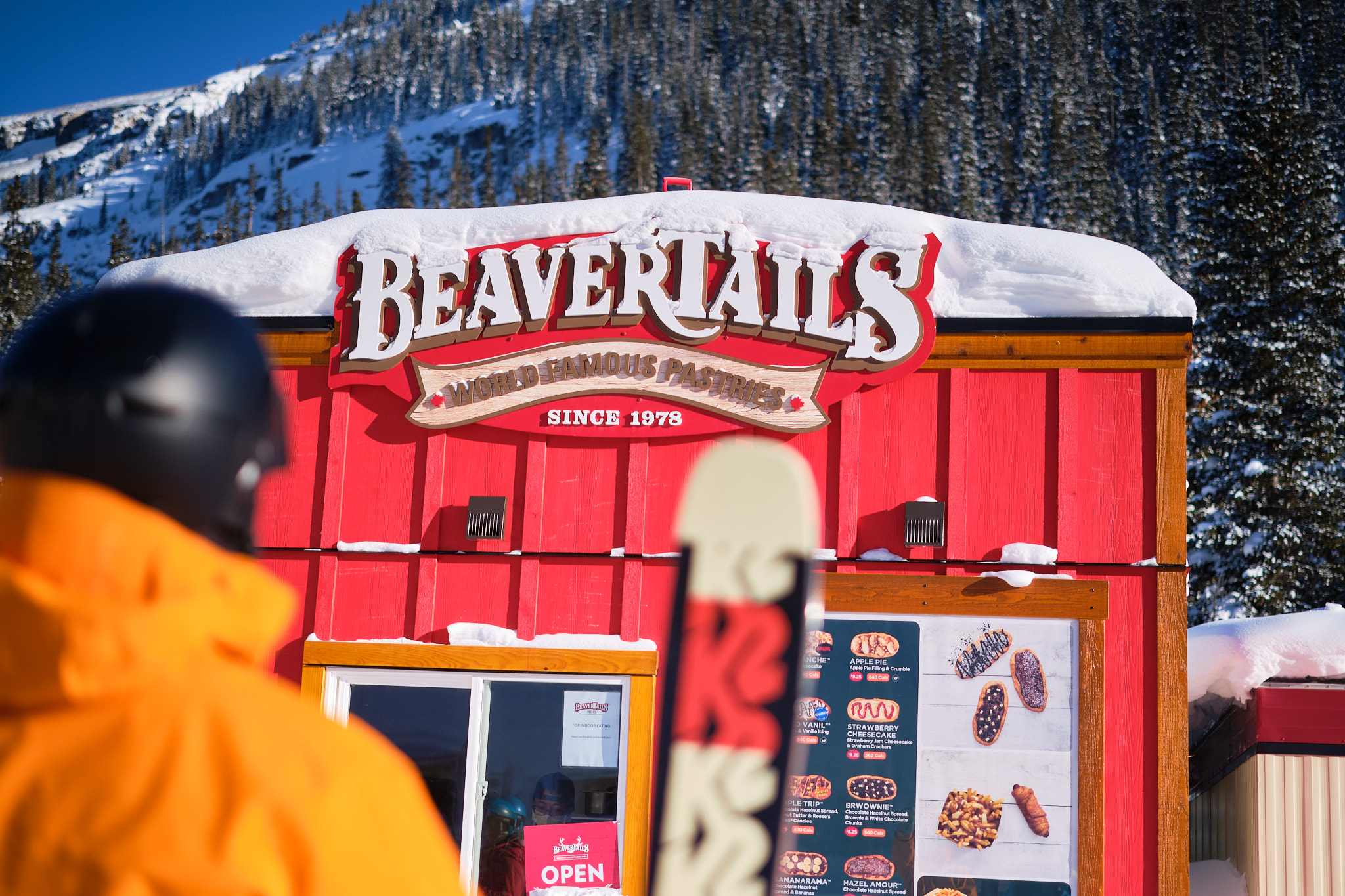 First is BeaverTails, a quintessential Canadian favorite known as the Canadian doughnut. This iconic sweet treat consists of deep-fried dough covered with toppings of your choosing, like whipped cream, bananas, cinnamon sugar, and more. If you've never experienced a BeaverTail before, now is your chance! The restaurant also offers more savoury bites to eat, like a BeaverDog (their own take on a hot dog utilizing BeaverTail pastry) and another Canadian class, the poutine. There is no better way to experience Canadian food than on the slopes of the Canadian Rocky Mountains.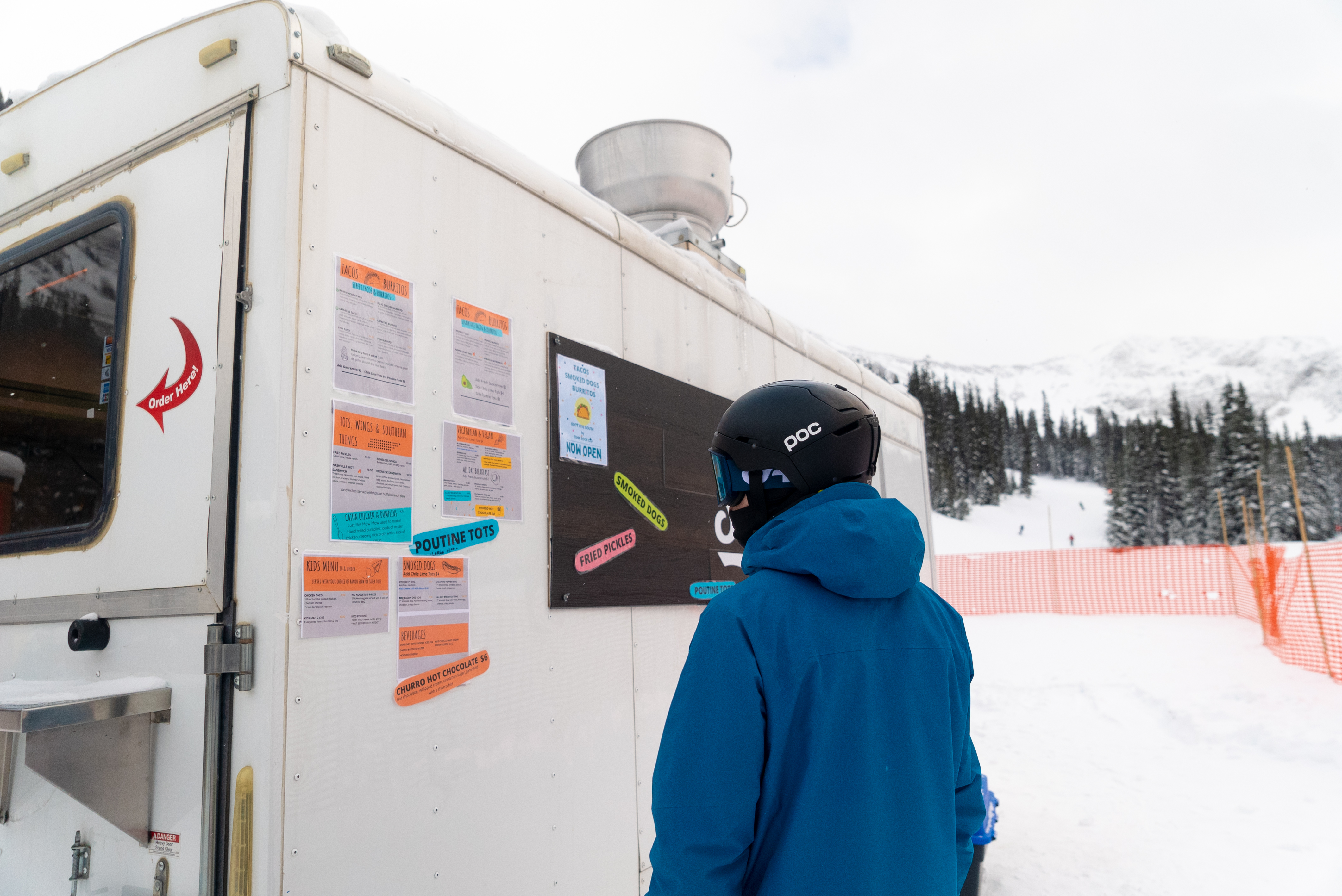 Last but certainly not least is an expansion to everyone's favorite taco truck up in the Village, Tenn Roof Co. Refuel and warm-up with a spicy hot taco from their new location called Sixty Five South at Goat's Eye. They will be offering some of your Tenn Roof Co favourites along with some new southern eats by Sixty Five South. Devour tacos, burritos, smoked hot dogs, fried pickles, and a twist on the Canadian classic, poutine tots.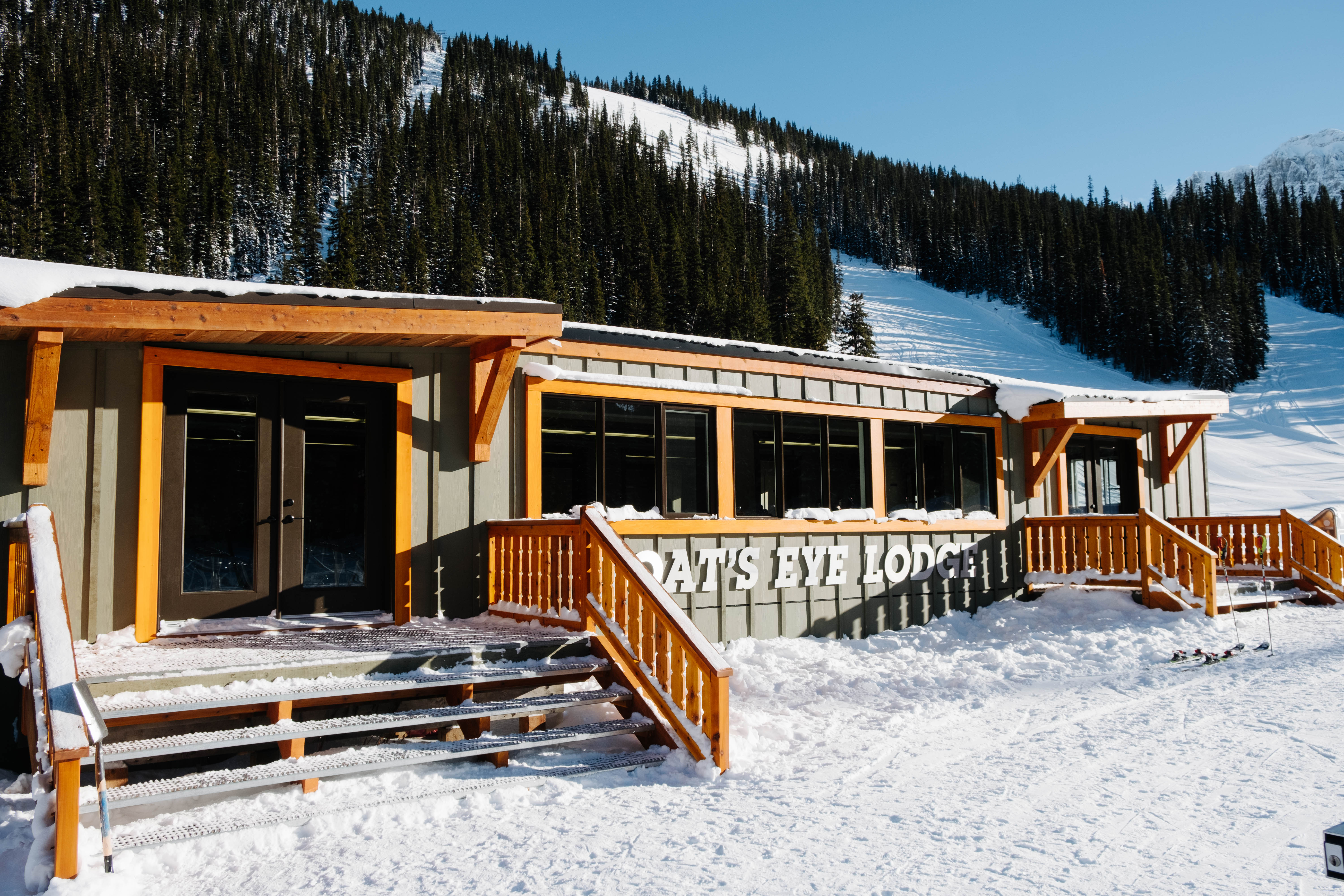 Don't forget about our original restaurant in Goat's Eye Lodge, serving breakfast and lunch options like burgers, chicken strips, chilli, pancakes, and more. With 3 different dining options to now choose from, there is something for everyone in the family. Satisfy all your cravings and make Goat's Eye your new lunch spot!