Wednesday, April 19
Have you seen Sunshine Village on TV?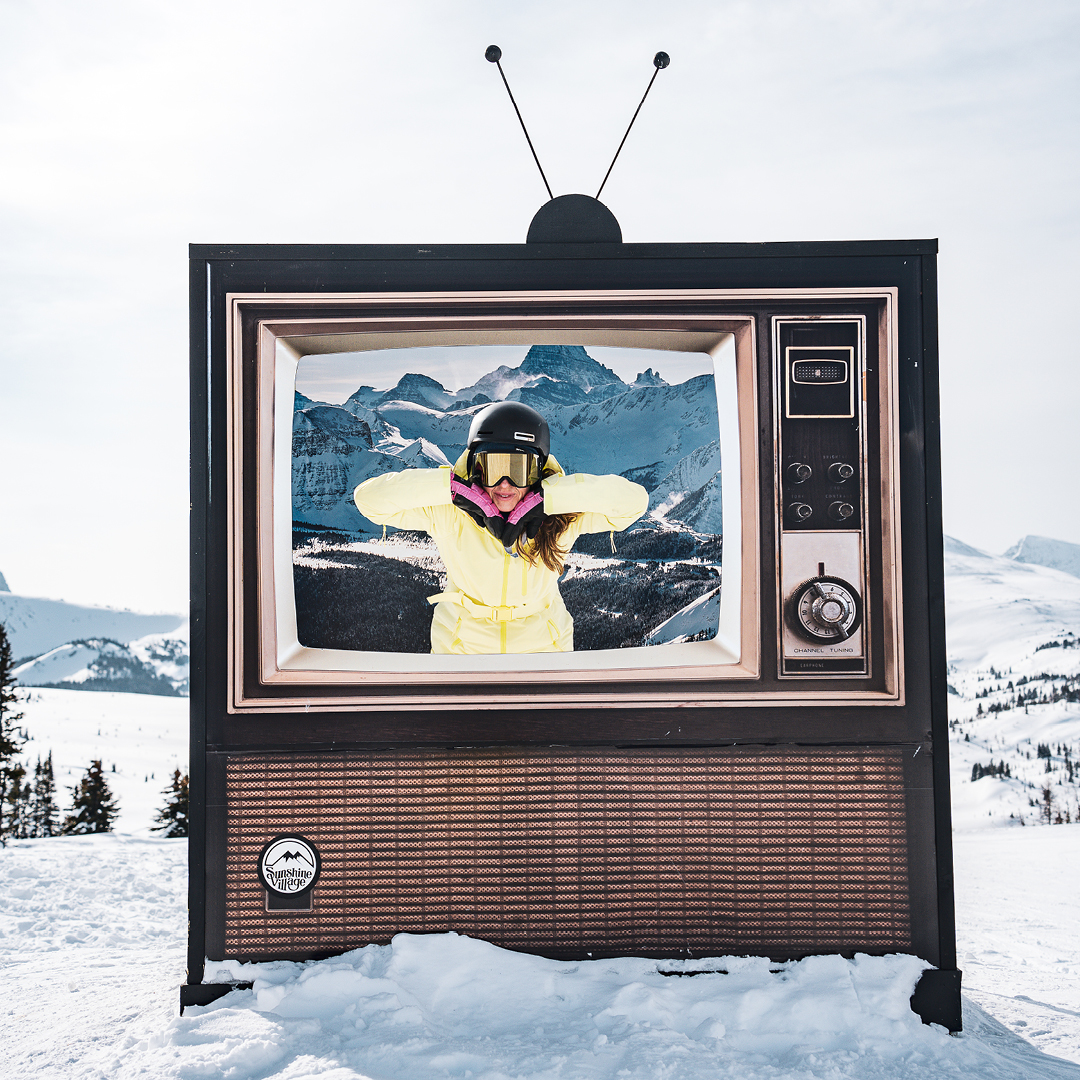 Apr 19, 2023
"As Seen In..,"
Sunshine is all around us.
While this Mountain Paradise is a little slice of heaven on earth for us, Banff Sunshine is all around us, more than you think.
Banff Sunshine Village is the perfect place for your adventurous lifestyle. Adventurers visit Banff Sunshine Village from all around the world.
Banff National Park is one of the top wonders of the world, while Sunshine Village is home to some of the best films and videography published!
The defining and the most recognizable peaks of the Canadian Rockies can be seen as you're carving up the slopes of Banff Sunshine Village.
Due to its high alpine and open mountain face, we get to see the rest of the Canadian Rockies, all from the chair lift.
Banff Sunshine Village is famous! Sunshine Village has been rated, ranked, awarded, filmed and reported on. Sunshine Village has been seen in:
Readers of USA Today voted Banff Sunshine Village Best Ski Resort in North America.
Banff Sunshine Village made the list for Forbes 10 Best Places to use your Ikon Pass for the Winter 2022/23 season.
Ski Mag voted Banff Sunshine Village Number 4 ski resort in the West.
Calgary named Banff Sunshine Village as the top Favorite ski resort.
The legendary pond skimming, Slush Cup, event was seen on Fox News in 2022.
Global News talks about how Banff Sunshine Village opens in 2022 for summer skiing for the first time since 1991!
A classic holiday movie about love in the wintertime. Banff Sunshine Village was seen in the 2020 Hallmark Movie, "Winter in Vail." Actors, Lacey Charbert and Tyler Hynes are in our favorite gondola color!
Banff Sunshine Village was seen on The Amazing Race in 2004. And again in the Amazing Race Canada season finale in 2018.
"Sculpted in Time," is a documentary based in Banff National Park. Ski legends carve up the slopes of Banff Sunshine Village in this 2014 documentary.
Do you recognize the run the skiers are on, in this Canadian Tire commercial for the 2022 Beijing Olympics?
Nestled amongst the peaks of Sunshine Village, is the famous Delirium Dive. "The Dive," is named one of CNN's most extreme ski runs in the world. For experts only, this 2,500 ft vertical drop-in filters into wide-open bowls filled with Canada's Best Snow.
Although the cameras capture stunning views that go on for days and countless miles, there's something more special when you get to see it in person!
Explore the slopes for yourself, to capture and experience the moment, and find out why we're home to Canada's Best snow.