Friday, February 17
SUNSHINE ALUMNI SPOTLIGHT: Sam Fletcher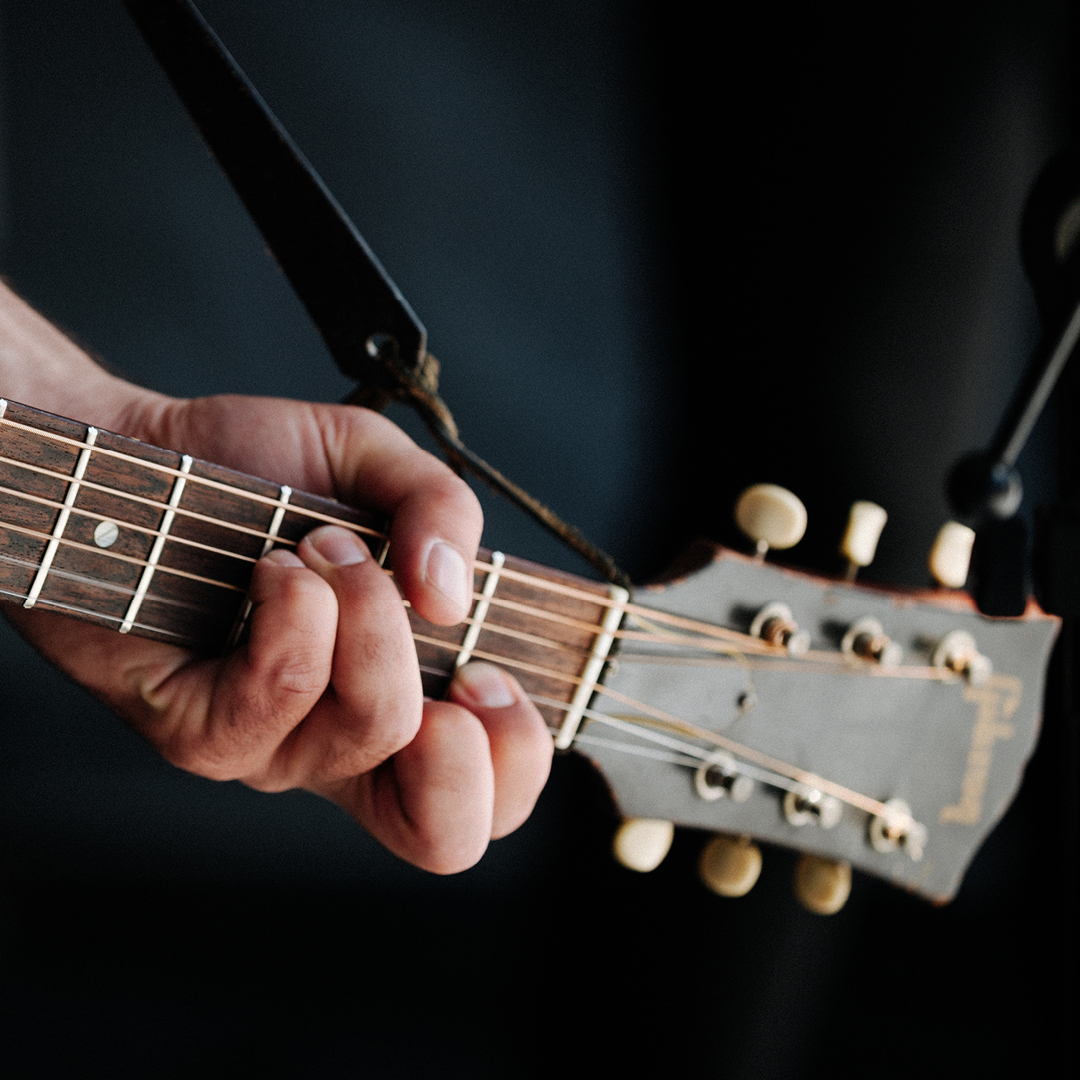 Feb 17, 2023
SUNSHINE ALUMNI SPOTLIGHT: Sam Fletcher 
SUNSHINE ALUMNI SPOTLIGHT: Sam Fletcher
Ask anyone who has spent a season working at Banff Sunshine, and they will tell you, "there is no place like Banff Sunshine."
What makes Sunshine so special goes beyond our natural beauty. Yes, the Canadian Rockies are undeniably gorgeous. Yes, our snow is the stuff dreams are made. Yes, the morning Alpenglow will forever imprint on your soul.
Behind the beauty of our mountain resort, is a charismatic team that helps us bring the mountains to life.
Each winter, we welcome over 800 team members from around the world to bring the magic of our winter paradise to life. Many of our team members come for a season, as part of a working holiday. While some team members may only work a season or two with us, we at Banff Sunshine enjoy staying connected with our alumni.
For us it's exciting to watch a forever Sunshiner, like singer and songwriter, Sam Fletcher leave their mark.
Hailing from New South Wales, Australia, Sam spent the 2021/22 winter season working as a Sunshine Lifty. While working at Sunshine, Sam found himself mesmerized by the stunning Sunshine scenery. Both on shift and on the slopes, Sam could be heard humming a mountain-esque melody, which you too can now listen to.
Sam's debut single, inspired by his time at Banff Sunshine,"Keep an Ember," is out now! Head to Spotify now and transport yourself to our winter mountain paradise.
Enjoy the vibe of a great day on the slopes, complimented by Sam's classic rock beach tunes.
On your next drive to, (or from,) the mountain, be sure to add, "Keep an Ember," to your playlist.
Now back in Australia pursuing a music Career, Sam Fletcher is already planning his next Banff Sunshine adventure.
Are you a Sunshine Alumni making cool tracks in the world, or know one who is? Email us their story to be featured on an upcoming Sunshine Alumni Spotlight.