Monday, June 8
Calgary Snow Central: Health & Safety Measures.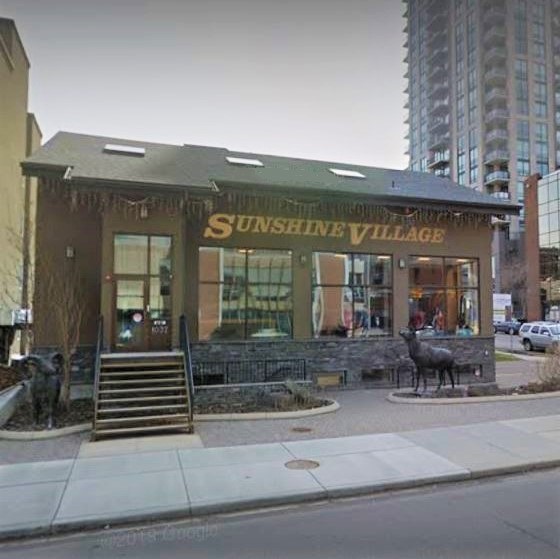 Jun 8, 2020
Calgary Snow Central: Health & Safety Measures.
Planning a visit to our Snow Central? Make sure you follow these health and safety guidelines.
Hello Sunshiners! While our mountain will remain closed until November, our Calgary Snow Central is now open. (We're looking forward to seeing you).
To ensure that we can safely welcome you back to our Calgary office, we kindly ask you to help us keep everyone safe by following our health and safety measures.
BEFORE YOUR VISIT
Our Sunshine Village - Snow Central is located on 1037 11th Avenue S.W. Calgary, AB. T2R OG1. Effective June 8th, 2020 we are open Monday to Friday from 8:30 am to 5:00 pm.
Thank you Sunshiners for your support. We will be mailing out your 2020/21 Banff Sunshine Renewal Season Pass in the fall. To help us deliver your pass on time, we kindly ask that you take a couple of minutes to sign your 2020/21 season pass waiver HERE. Thank you, and we look forward to welcoming you back to the slopes.
WELCOME TO SNOW CENTRAL!
On arrival at Snow Central, we, as usual, we will greet you with a big sunshine smile! We have set up hand sanitizer stations, and we kindly ask that you sanitize your hands when entering our retail location.
To maintain adequate social distancing, at this time, we can only accommodate six guests in our store at once. To help us manage our capacity limit, we request that when one member per family enters our office at once.
Social distancing stickers have been placed on our floor, for easy spacing guidance. When in Snow Central, look for our sunshine-inspired floor signage to maintain proper distancing.
For your safety, and the safety of our team, we have installed plexiglass barriers on our counters to provide extra protection for you and our team members. To stop germs in their tracks, at this time we will be only accepting debit and credit transactions.
RETAIL EXPERIENCE
While we were closed, we were able to give our retail space a bit of a makeover. We added new products, and have increased our offering of logo apparel, gifts, souvenirs, and ski gear.
Our Pure Waste sweaters are also available for purchase at this location, and online. To take a look at our sweater designs, click here.
Due to the current environment, we kindly ask you to minimize product handling and not to try on products before purchasing. For the safety of everyone, we will not be accepting returns on retail products until further notice. If you have any questions, please ask our friendly team. We're more than happy to help!
If you have further questions, feel free to contact our Snow Central at 403.705.4000 or reservations@skibanff.com
Thanks for supporting Banff Sunshine! We look forward to welcoming you back to the slopes in November.