Thursday, May 27
Thank You Sunshiners!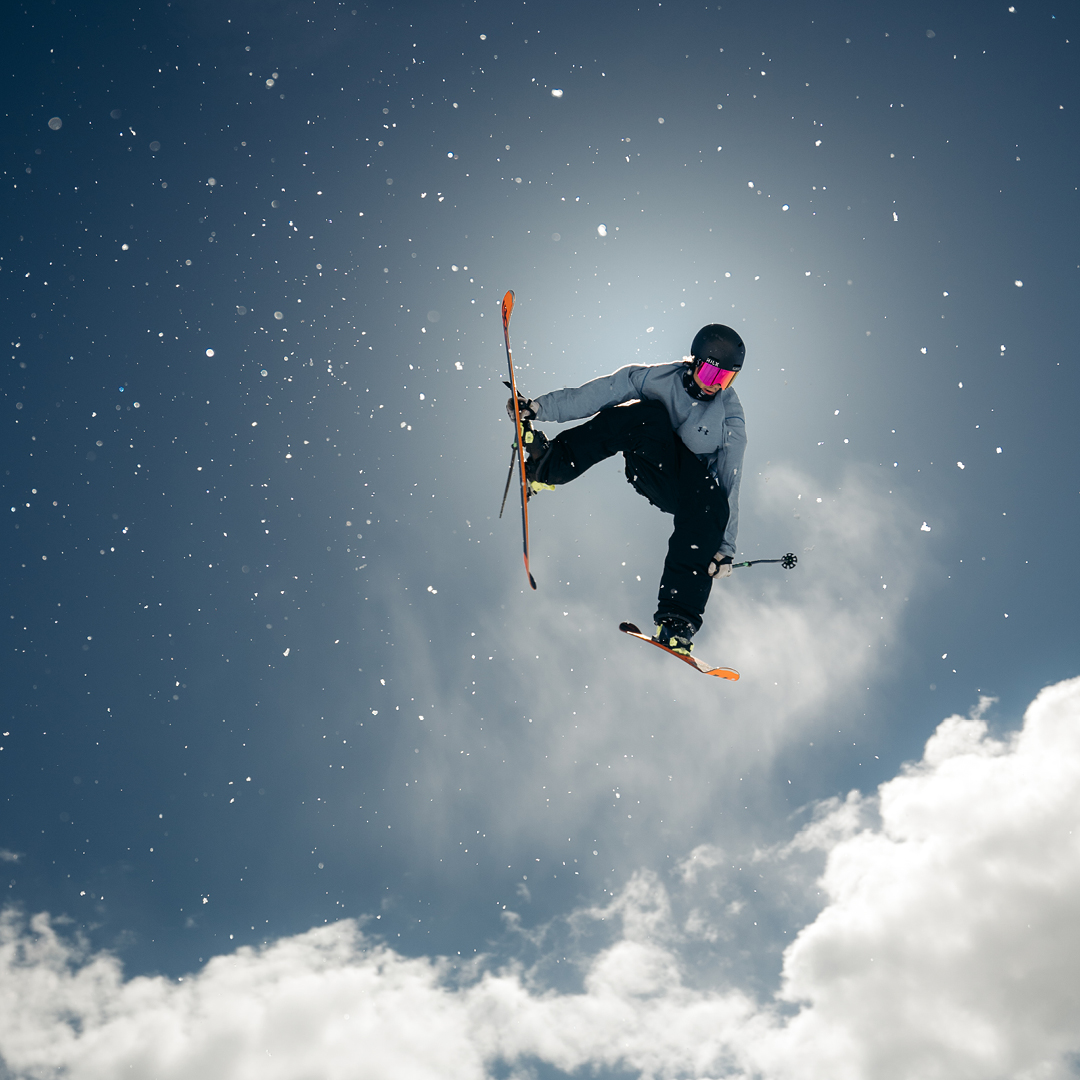 May 27, 2021
Thank You Sunshiners!
Dear Sunshiners,
From our family to yours, thank you for your support, understanding, and patience this winter as we navigated our way through what was our most unusual ski and snowboard season. In November, we commenced our 2020/21 ski and snowboard season with the single goal of staying open so that we could provide a safe and healthy place for Albertans to recreate over the winter months. At Banff Sunshine, it is our belief that outdoor recreation is essential to mental health and wellbeing.
As an organization, we are proud to say, "We did it! We made it safely to our scheduled May 24th closing date!"
Safely making it through the season, was no small feat. We would like to thank all of our 2020/21 Sunshine Team Members who worked diligently while putting the health and safety of our guests and fellow team members first; and we'd like to thank you, our guests, who patiently cooperated with us as we adapted to changing restrictions. Our success this season in reaching our goal of staying open from November 9th, 2020 to May 24th, 2021 is thanks in part to you for following our covid protocols.
With more and more Albertans getting vaccinated, we are hopeful that we'll be able to welcome you back to a much more normal ski and snowboard season come November 2021. From the bottom of our hearts, thank you for embracing winter and allowing us to provide you with a safe and healthy place to recreate during the ongoing pandemic. Carving up Canada's Best Snow provided us with so much joy this winter – and that joy is made sweeter by knowing we shared it with you.
Here's to making it through our most unusual winter!