Selfie Gallery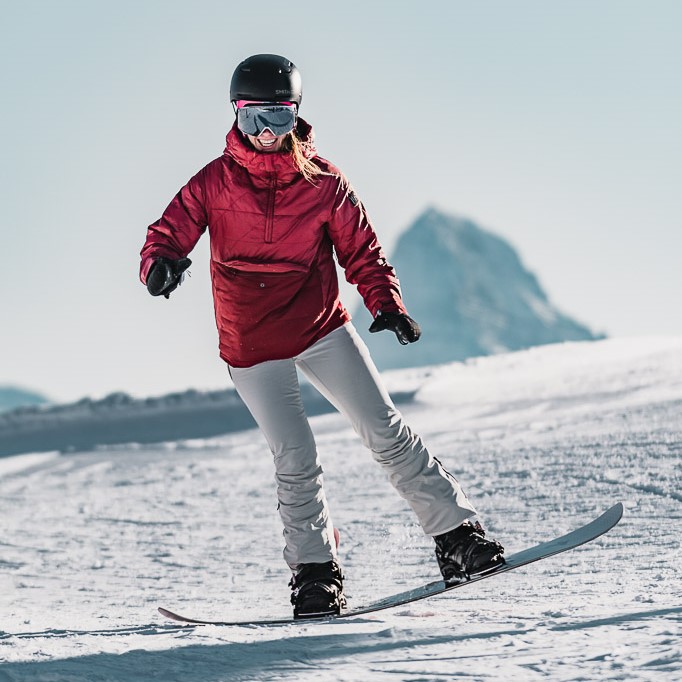 BRING HOME PHOTOS OF YOUR SUNSHINE ADVENTURE.
Taking home a lasting memory of your day trip or ski-cation in the Rockies is easy!
Before your next run, stop at our Selfie Camera Station at the top of Wawa Chairlift and get a FREE Selfie at one of Sunshine's most iconic spots.
Your Sunshine Selfie Captures Goat's eye Mountain (9,200' – 2,806m), The Eagles (9,300' – 2,837m & 9,200' – 2,806m) and Lookout Mountain (8,954' – 2,730m).
HOW DOES IT WORK?
1. Hop on Wawa Quad Chairlift from the Village area
2. Turn right and ride to the closest trail sign off Wawa. The camera will be behind it, facing the mountains
3. Press the button and wait for the countdown
4. Pose on 1 and hold it for a few seconds
5. Find your selfies in the Sunshine Selfie Gallery
6. Save a copy and share your love for the mountains using #sunshinevillage on Instagram and Facebook
Note that Images are removed from the Sunshine Selfie Gallery after one week. Make sure you get them before they're gone!