Tuesday, January 25
Robbie Burns Day (January 25th)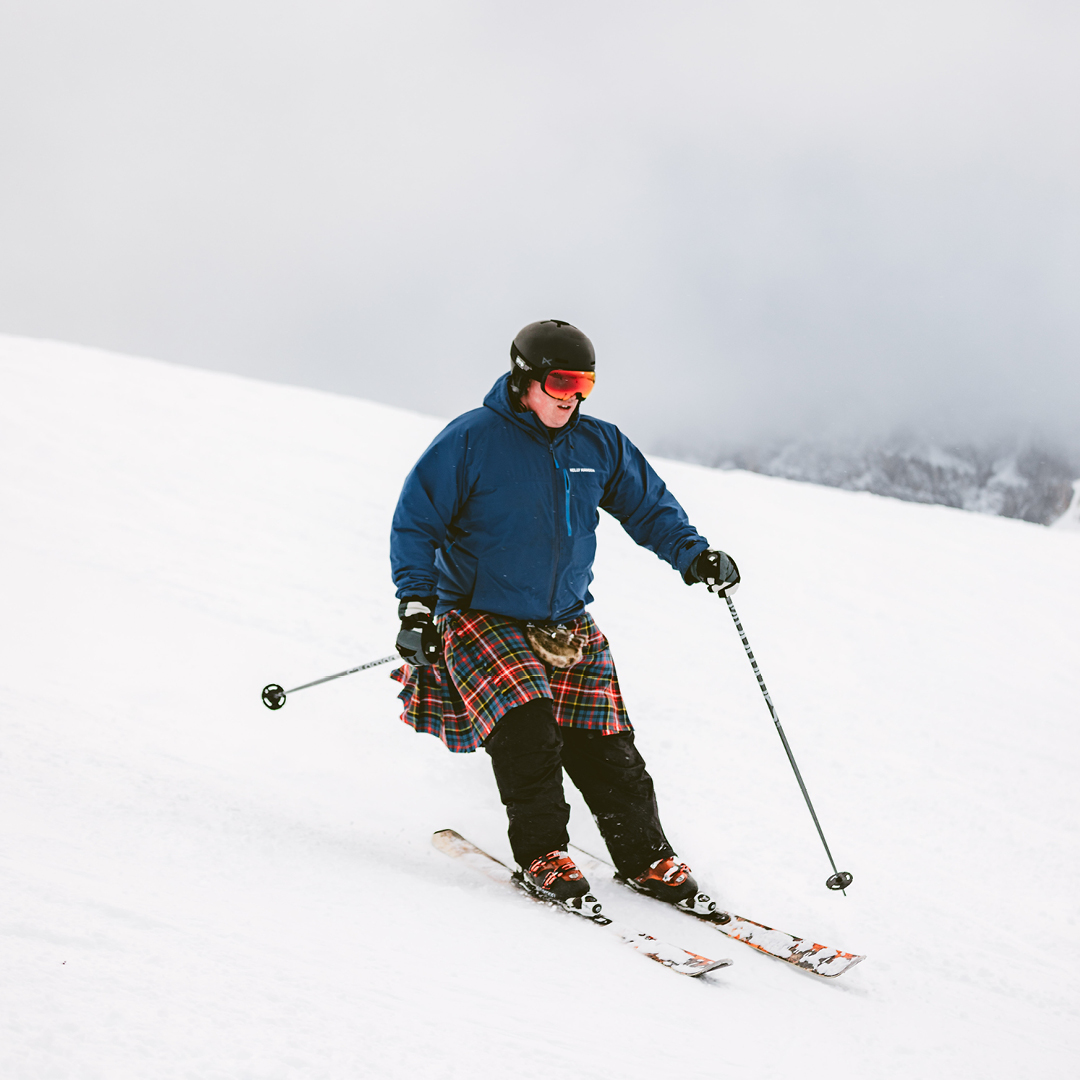 Jan 25, 2022
Robbie Burns Day (January 25th)
Join us as we celebrate and honour the life and poetry of the Scottish poet and lyricist Robert Burns! For us at Banff Sunshine, Robbie Burns Day is the perfect excuse to wear a kilt, listen to the traditional melody of bagpipes, and enjoy a Scottish meal.
On January 25th, 2022, join us on the slopes with your knees out. Guests that are wearing a kilt get a lift ticket for the day with a $75 donation. The proceeds from these donations are going to The Inside.
The Inside is a youth mentorship organization based in Calgary Alberta, and is focused on providing youth in local action sports communities with active mentorship, leadership opportunities, consistent weekly drop-in programs, and annual camps and events. The vision of The Inside is that every skateboard youth in Canada would have the opportunity to know their inherent value, and to realize their potential to make a positive impact in the world.
Tickets are available all day at Ticket Windows, or Guest Services.
To celebrate the poet's legacy, we will also have a bagpiper performing on the mountain! Stop by the village to watch and listen to the chanter of a bagpipe.
We are looking forward to seeing you rocking those kilts. Share your photos using #sunshinevillage. Ski you soon!