Saturday, May 21
SlushShine Rail Jam (May 21st)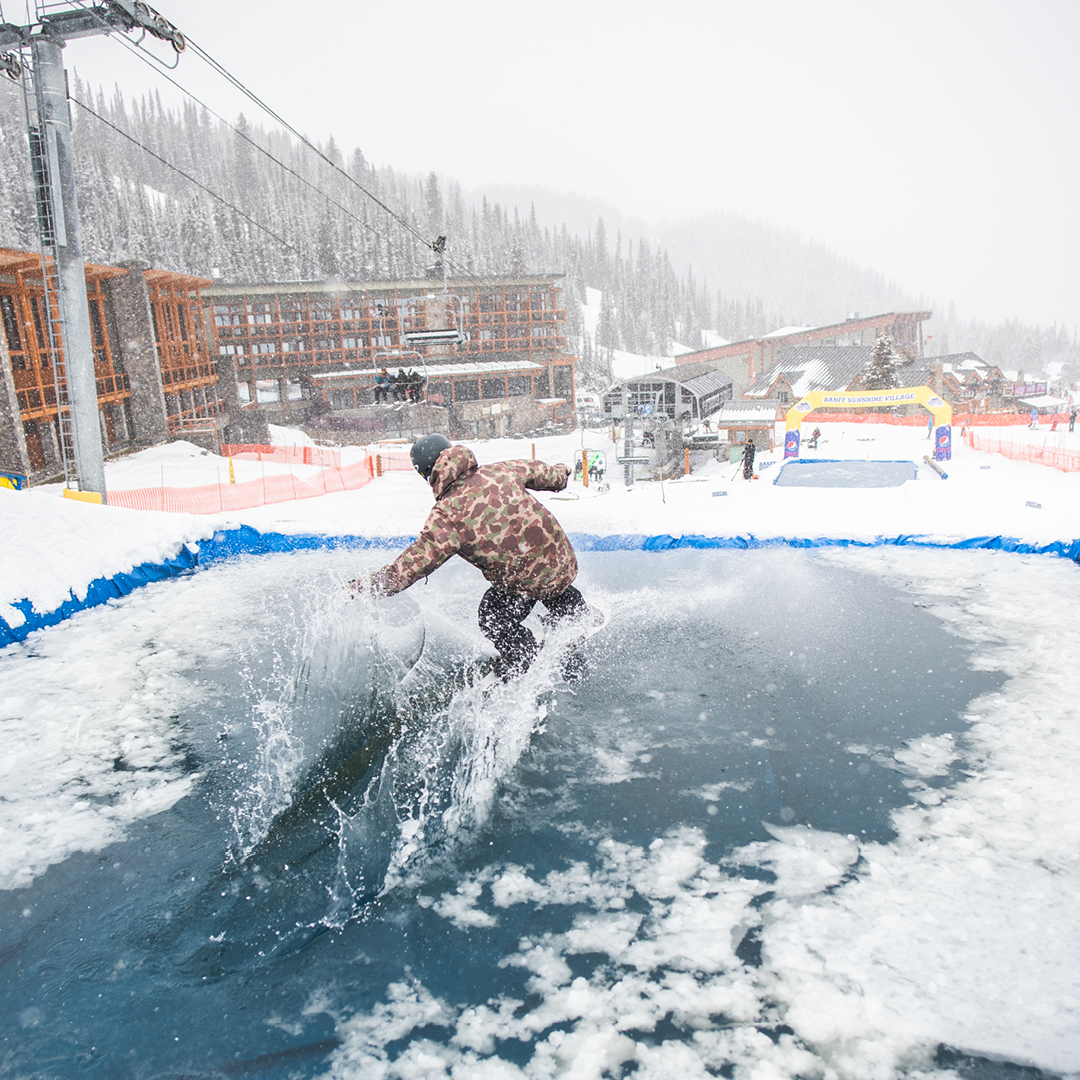 May 21, 2022
SlushShine Rail Jam (May 21st)
What better way to enjoy the last weekend of the season than with one final rail jam?

Kick-off Slush Cup long weekend with our SlushShine Rail Jam. This event will see skiers and riders take on special features spread over water competing for awesome prizes!

Event Schedule:
- From 10 AM to 11:30 AM - Registration at the Old Gondola Sliver.
- From 12:30 PM to 3:30 PM - Rail Jam Session
- 3:30 PM - Awards
Cost:
-$ 20

Rules:
- All minors need to be accompanied by a legal guardian to sign the Release of Liability.
- Helmets are mandatory for all participants.
- Inverts are not permitted in this event.
- Sign a Waiver/Photo Release and listen to Safety details
Required Waiver:
- Click Here to sign the waiver

Prizes:
Lots of great prizes will be given away: snowboards, outerwear and much more! Everyone gets a prize.